For his monthly guest blog, the Isle of Wight Guru explores some of the local historic sites which will appeal to visitors planning a holiday on a shoestring
---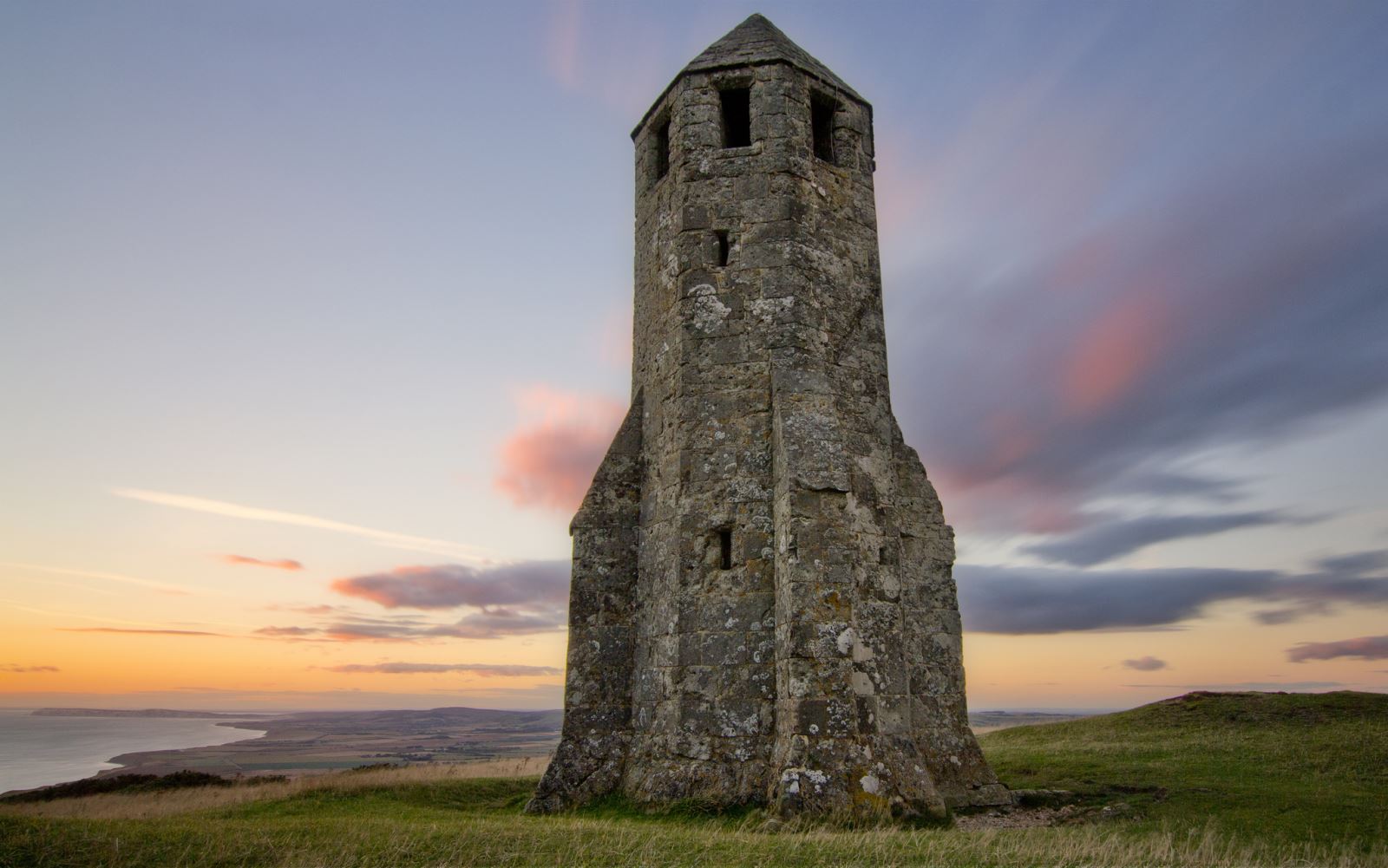 Vast numbers flock to the Isle of Wight's historic landmarks such as Carisbrooke Castle, Osborne House and The Needles Old Battery. But there are plenty of alternatives for visitors looking for somewhere a bit quieter…and free.
The Longstone
My last trip to the Longstone was in the rain on a rather grey day, but I still loved it. OK, it's just a couple of rocks in a field but it's in the middle of some lovely countryside and it has a certain randomness about it which appeals to me. It's certainly not Stonehenge, but then again it isn't surrounded by a busy road and overrun by coachloads of visitors. There's an entertaining legend about the whole thing being the result of a stone lobbing competition between the devil and St Catherine, which will one day be made into a movie starring Ian McKellan and Dame Judi Dench (hopefully).
The Pepperpot
Another local legend involves The Pepperpot, although this one might actually be true. The story goes that a local landowner helped himself to shipwrecked communion wine on the Island's south coast. The Vatican found out and he got an angry phone call (well, not a phone call, it was the 14th century) telling him to build a lighthouse as penance. For some reason, he built the lighthouse way too far inland, so it was eventually replaced by St Catherine's Lighthouse. Its formal name is St Catherine's Oratory and it's now looked after by The National Trust. Don't expect to find tearooms or a tour guide, but it's got terrific views.
Queen Victoria's church
St Mildred's Church in Whippingham is a sort of Osborne-House-lite. There are plenty of interesting royal artefacts, but it's obviously much smaller than Queen Victoria's actual Island residence. The Queen visited regularly and you see her chair where the royal bottom was frequently parked. Prince Albert was involved in redesigning part of the church and there are also several memorials.
Carisbrooke Priory
If you are visiting Carisbrooke Castle you might also like to pop in to Carisbrooke Priory nearby, which was once a nunnery and is now a Christian house of prayer. The gothic style building is about 150 years old with cloisters, large gardens and tearooms. The nuns moved out in the late 80s, but there are still signs of its former life.
Isle of Wight Guru is an independent guide with advice on ferry travel, dog friendly holidays and holiday parks
Related
0 Comments