Love Where You Live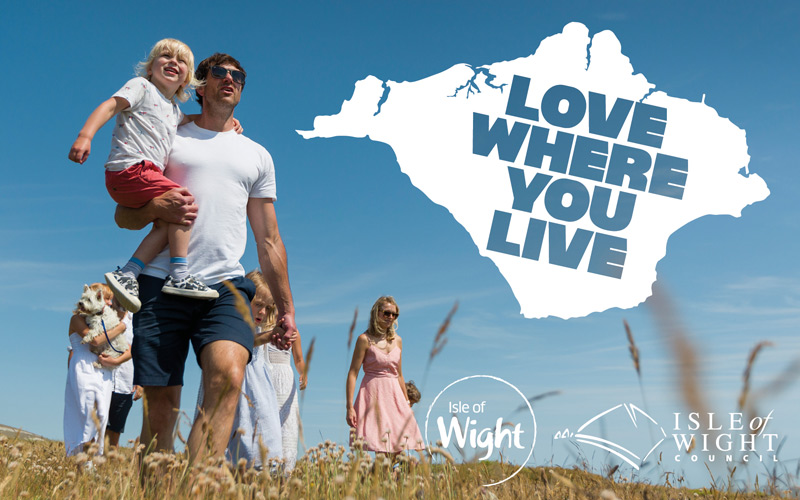 While our visitors get to enjoy the Isle of Wight for a few weeks of a year, as residents we have everything that makes us one of the UK's top destinations all year round. Island paradise is quite literally on our doorstep.
As of 17th May, more things to do and eat and drink venues are re-opening and are ready to welcome you back. COVID safe measures are in place to ensure everyone stays happy, healthy and protected.
In these early stages of the Government's recovery roadmap, local businesses need your local support.
Now is the time to plan for when you can, to consider all the places you've said you'd love to go, but never have. Make every weekend on the Isle of Wight a holiday at home.
While enjoying everything the Island has to offer, please stay protected by following current Government Guidelines.
---
Why not make a weekend of it every weekend for the foreseeable and discover a new appreciation for this special Island we call home. Learn something, try something, or go somewhere new.
We encourage you to join us and your neighbours and rediscover your Island and love where you live.
---
At this time, your local businesses need you. Here are a few ways you can support Island industry in the coming months.
---