Visit Bonchurch and discover the history of Charles Dickens and the connections with two of his famous books.
In 1849, Charles Dickens moved to Bonchurch for the Summer. He enjoyed walking around the village and surrounding areas. Meeting many local people in the community influenced his writing. A few of these local characters found their way into some of his most celebrated literary works and have become some of the world's favourite books David Copperfield (published 1850) and Great Expectations (published 1860).
Mr Dick, David Copperfield (Charles Dickens 1850)
Dickens's character Miss Betsy Trotwood thought Mr Dick (her relative and tenant) was the wisest man she knew. Despite Mr Dick's somewhat childlike nature he had a lot of common sense and was a staunch supporter of David Copperfield.
Miss Havisham, Great Expectations (Charles Dickens 1860)
Miss Havisham is a character in Great Expectations. She is a rich, middle-aged woman who has suffered with mental wellness problems due to being jilted at the altar when she was young.
Uppermount family home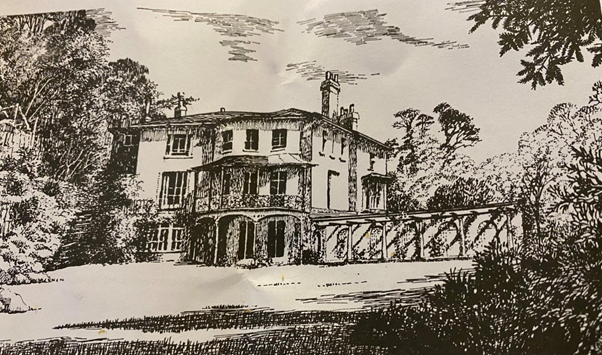 We know from local sources that Dickens dined with Captain Samuel Dick and Family at "Uppermount" and became acquainted with Charles George Dick whose name Dickens used for Mr. Dick, fondly written as a lovely character. He passed away at Uppermount in 1856. After his death in 1860, his daughter Margaret Catherine Dick was jilted at the alter and left the family home to live a reclusive life in Madeira Hall.
Haviland Cottage - now luxury accommodation in Bonchurch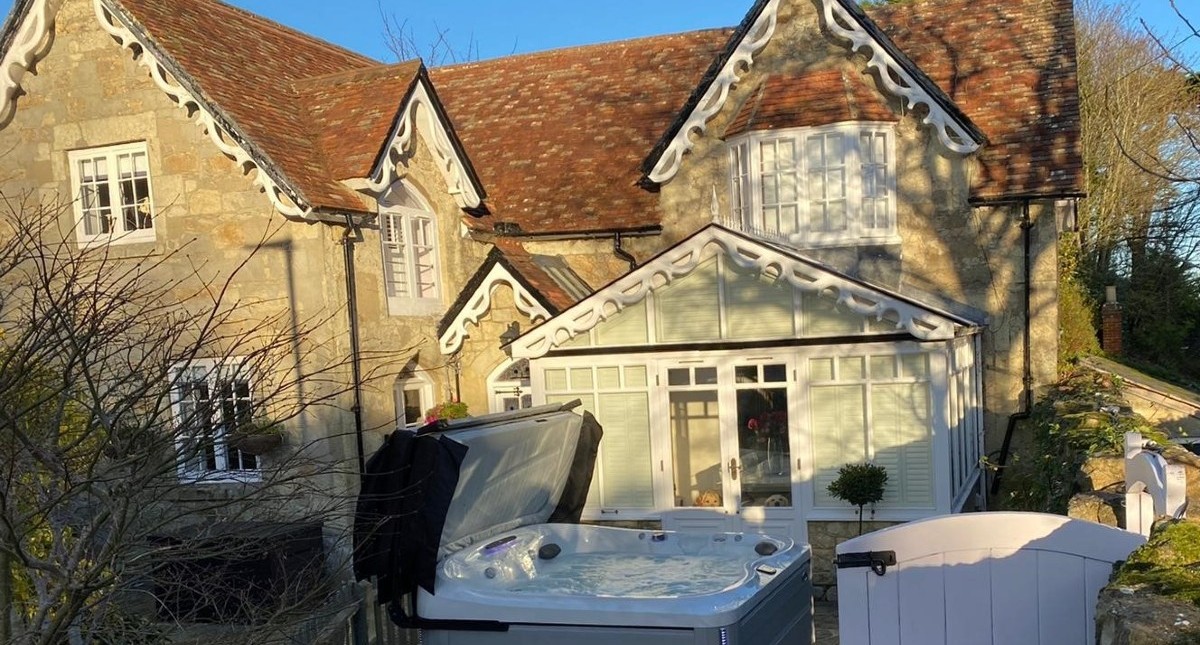 Catherine Haviland moved to "Ashleigh" in 1852, and constructed a Coach House and stables in the grounds now known as "Haviland Cottage." . Miss Haviland appeared regularly on the social scene. Queen Victoria often visited Ashleigh, and the stunning entrance porch standing today is rumoured to have been built for her visits. In one visit in January 1869, she arrived in the Royal Open Carriage with an entourage and a substantial crowd of well wishers gathered outside heartily cheering her on leaving.
Margaret Dick the real-life Miss Havisham
It is generally considered that Margaret Dick's failed marriage was the inspiration for Miss Havisham who was also jilted at the altar in Great Expectations. Opposite Madeira Hall there are former stables and a coach house built in 1860 for a "Miss Haviland" and now called Haviland Cottage. Similar building(s) are mentioned as the coach house to Statis House in Great Expectations.
We now believe that Charles Dickens based the idea of Miss Havisham on Margaret Dick but named the character after her neighbour Catherine Haviland. The dates, location, and similarities to real life match to a tee! Margaret Dick died in 1878 aged 52 and is buried in Ventnor Cemetery.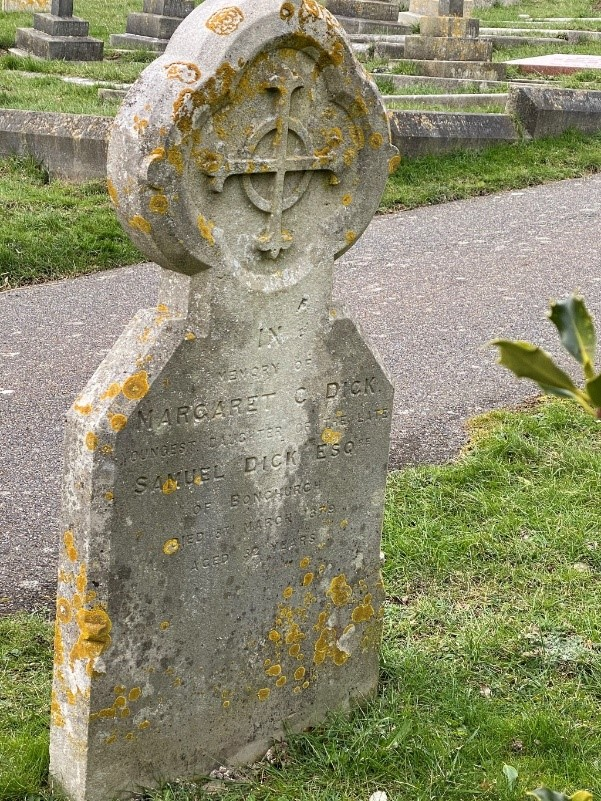 Walking tour of Bonchurch
A walk has been curated highlighting the key locations on a suggested literary walking tour which is just over an hour but fairly hilly. It concentrates on the Victorian Celebrity hotspot of Bonchurch.
For more details on Dicken's time in Bonchurch and the walking tour please visit https://www.havilandcottage.com/dickens