Imagine taking the children on holiday to a place where they can see real dinosaur footprints, come face to face with a Eurasian eagle owl (one of the most dangerous birds in the world), feed baby wallabies, and ride on a chairlift down a giant cliff face.
The memories that children make on the Island stay with them forever and often people head back with their own children to visit their childhood favourites.
Animals
Let's face it, most kids under the age of 10 love seeing animals of all shapes and sizes and the Island has plenty of opportunities to do this. The Isle of Wight Zoo hosts Indian tigers, lions and lemurs amongst other animals. Tapnell Farm Park is well known for its meerkats and wallabies, as well as its ice cream parlour and giant inflatable bouncy pillows. West Wight Alpacas is very popular with children, as is Monkey Haven. Dinosaurs are the most well known animals to have lived on the Island. Rent a guide and try to find some fossils on the beaches, everyone will love that activity.
Why not enter our Animal Island Safari Trail competition?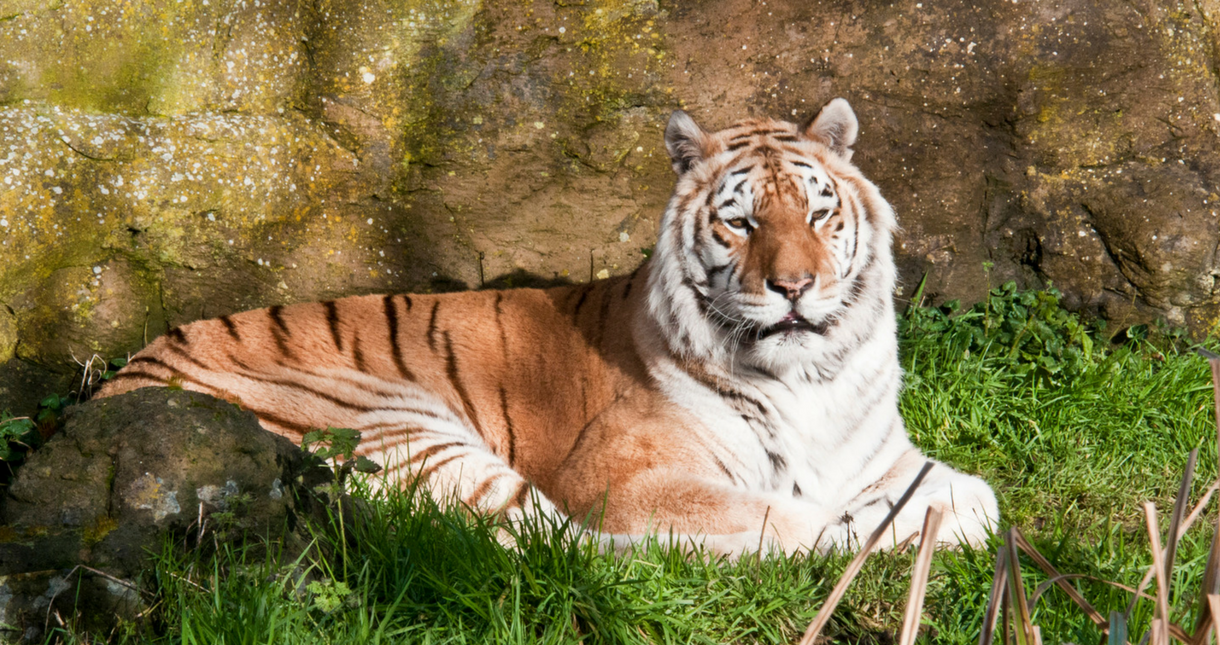 Wild walks
Walks with children can be tricky for everyone. The kids often start off well but are bored within ten minutes, the adults are underprepared and the one snack bar you have packed was eaten before you left the car park. The thing is that adults generally enjoy walking and exploring areas of beauty (especially when there is a pub at the end) but we need to convince the kids that it can be fun too. There are lots of trails on the Island and one of the best is Ventnor to Steephill Cove. The kids can scoot (and adults too), the whole route is along the coastline and when you arrive the cafés sell the best local fish and ice cream for pudding.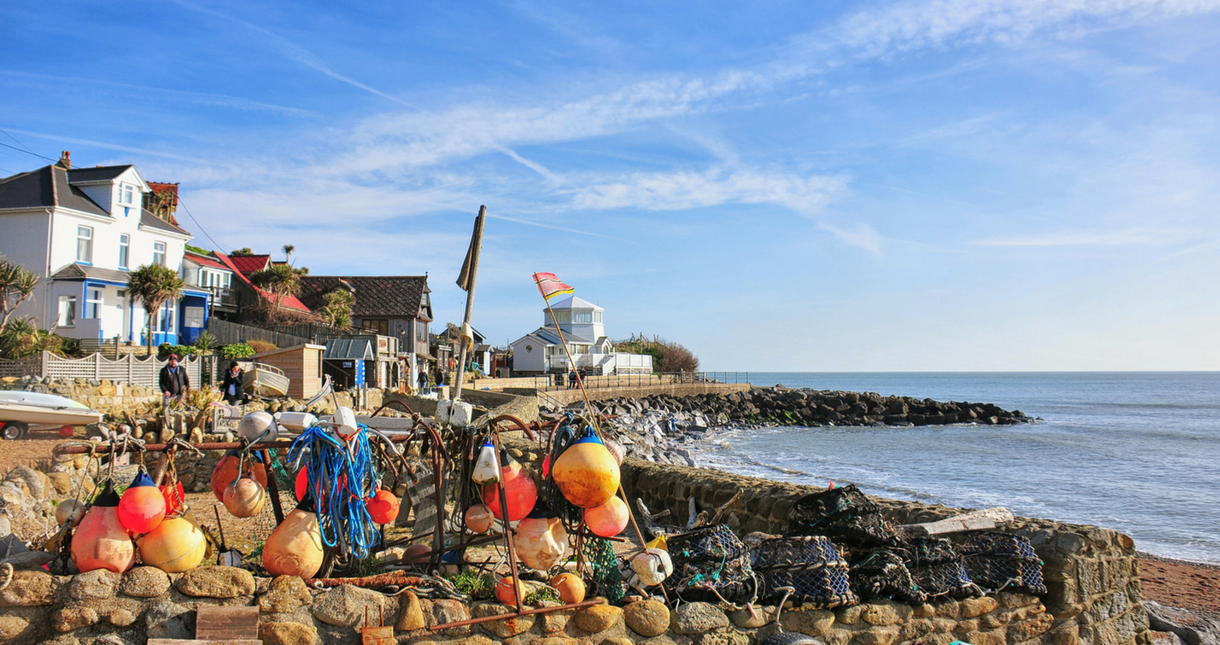 Step back in time
Most children have vivid imaginations and there are plenty of places to help those who may find it a little harder. Carisbrooke Castle Museum is the only public museum in the UK founded by a member of the royal family. The daughter of Queen Victoria, no less HRH Princess Beatrice set up Carisbrooke as a memorial to her husband. The site is stunning and children will be playing knights and horses within minutes of getting there.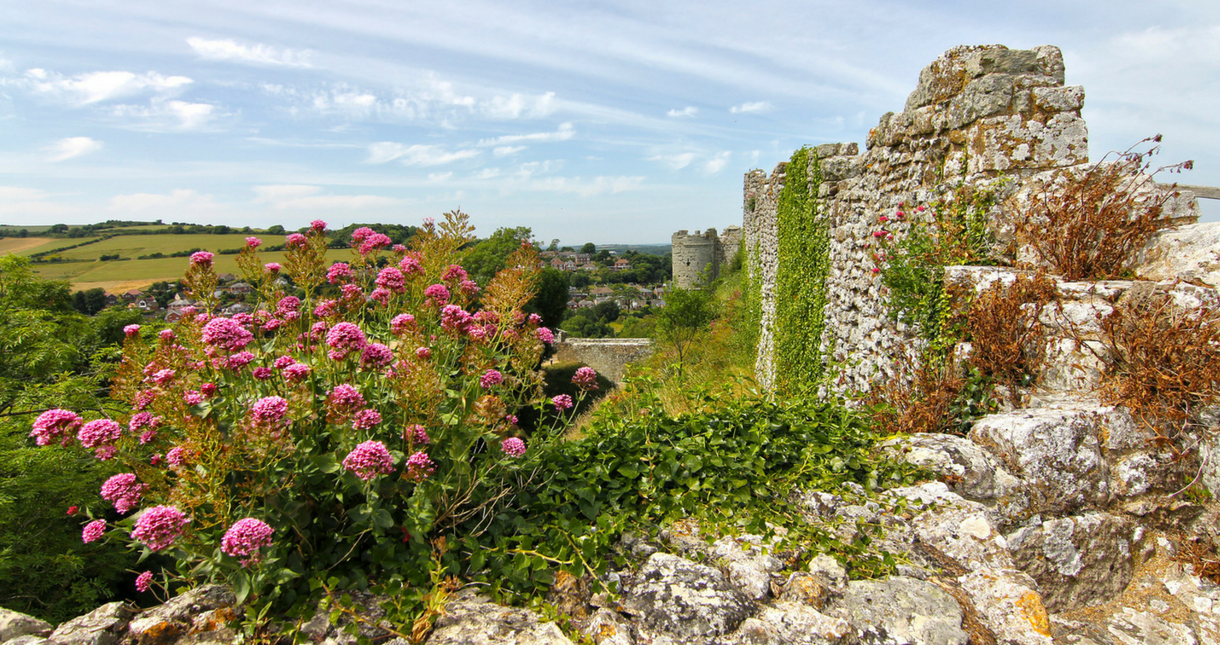 Cable cars and coloured sand
The Needles Landmark Attraction is perfect place to spend the day, with lots of different attractions, coloured sand models, glass blowing, sweet factory and a hair raising cliffside cable car to the beach! They have lots of rides for the kids, merry-go-rounds and little cars to drive. The best thing about this day out is that you can pick and chose what you want to spend your money on and pay as you go. Adults often love taking their children to the Needles, reminiscing their own childhood making the famous sand models.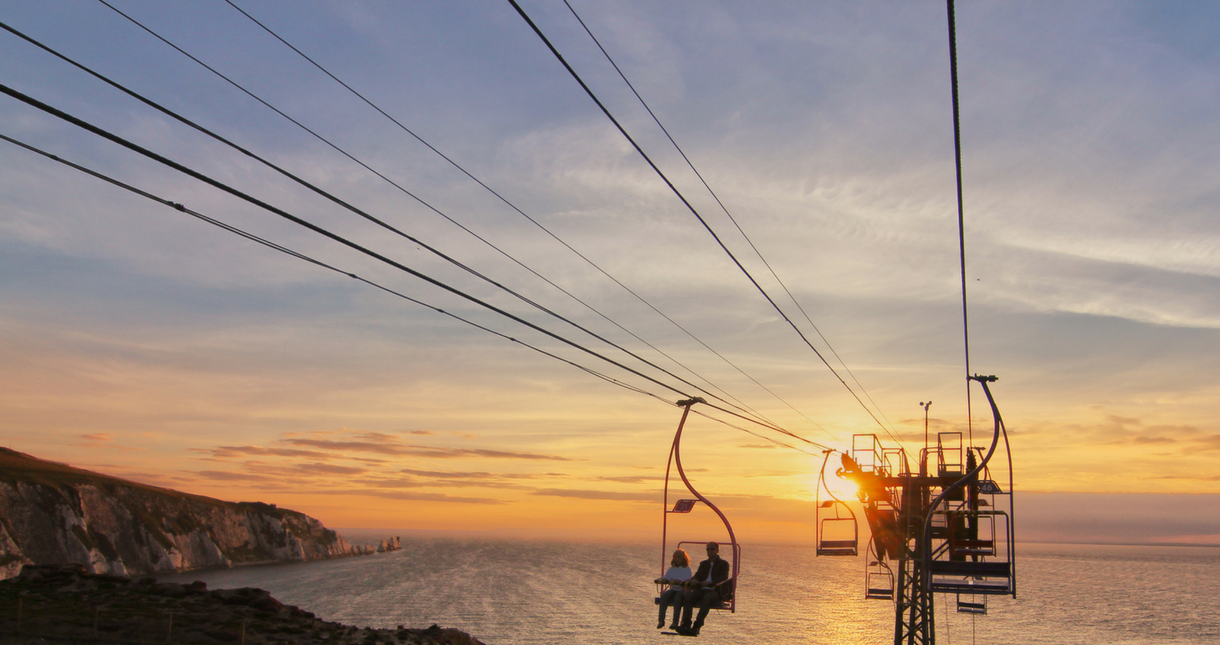 Get sporty
Try your hand at go karting in Ryde or from the age of eight, children can join the lovely team at Goodleaf for a day of tree climbing and relax in a giant hammock at the top in the canopy. The Ryde swimming pool roof opens up and on a sunny day can feel like the Mediterranean. Family paddle boarding lessons are available and they are bound to make everyone laugh, when dad falls off the board. Sailing trips can give children a taste of what it would be like to take part in the famous Lendy Cowes Week and lessons are available for children as well as adults.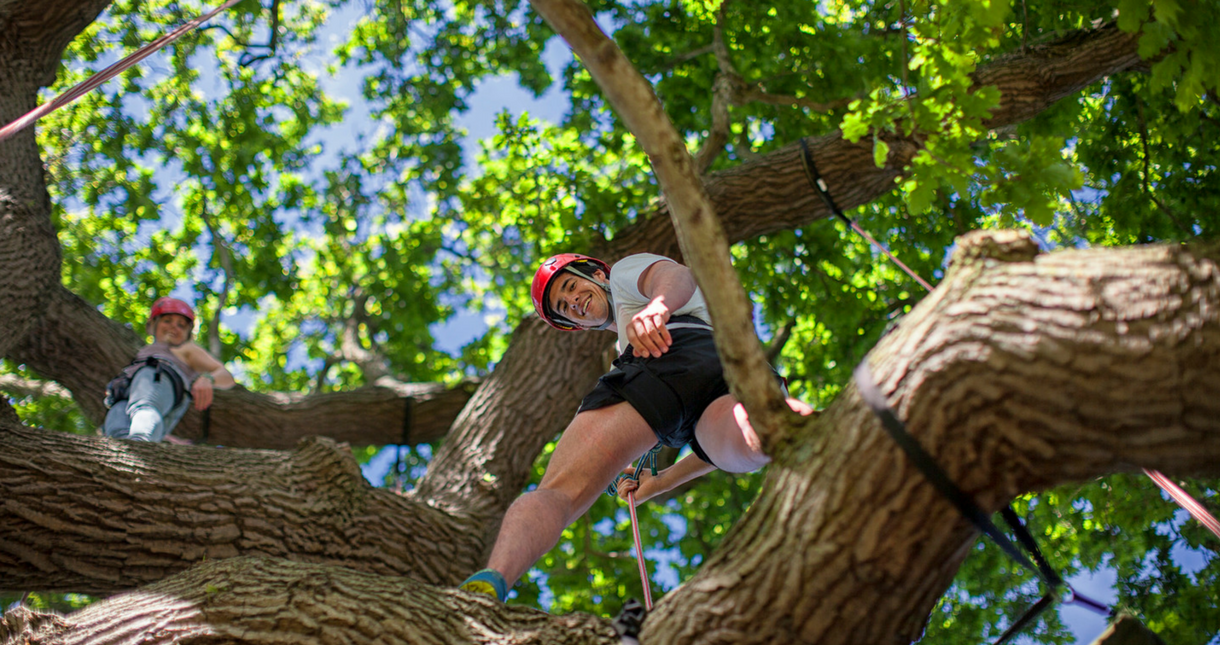 Under tens will have a ball on the Island, these are just some of the many adventures. Have fun exploring.
This blog has been contributed by Katie Peers. You can find her on Instragram under the name madabouttheboys
Why not book your accommodation now and start exploring. Make your escape to adventure Island, take part in our animal safari trail or enjoy many of the wonderful events on throughout the year.
Win an escape to adventure Island, for a family of two adults (over 25) and two children. You'll be staying in VW campervans - thanks to Isle of Wight Campervan Holidays, at Ninham Country Holidays. Click here to enter the competition.