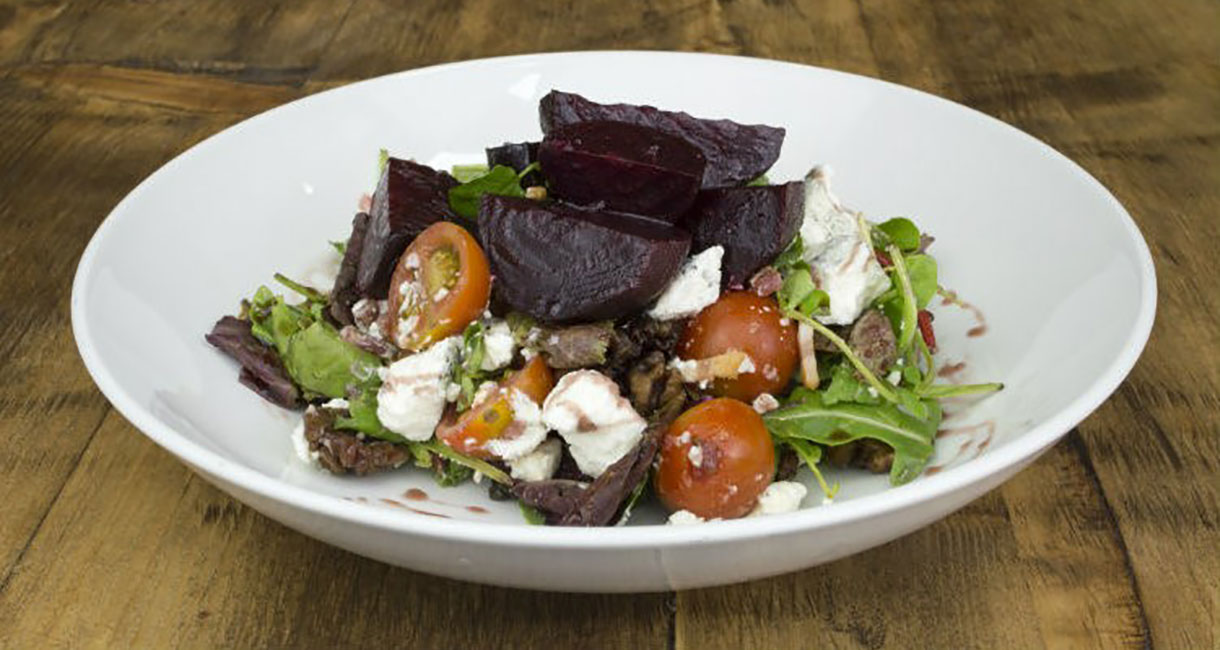 A change is in the air, you can feel it in the mornings when you need an extra cuppa to get you moving, you can see it in the turning of the leaves on the trees and you can certainly smell it wafting from the kitchen's across the Island - it's nearly autumn and the time to embrace comfort food!
Here, Taste of the Wight tell us its top picks of what not to miss...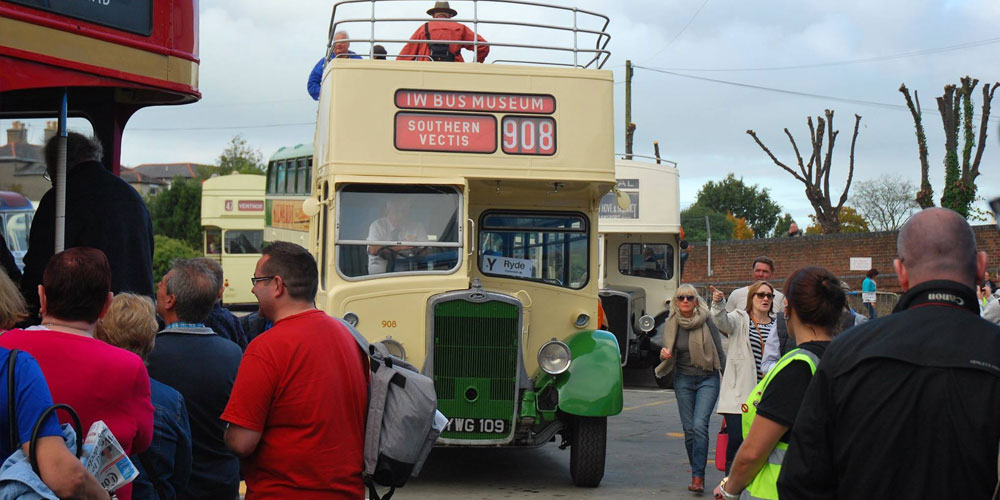 Autumn is a time for cosying up, for blackberry picking, woodland walks, roast dinners and apple crumbles. It is the perfect time to rediscover the Island's pubs with one of the most hotly anticipated event of the season, Classic Beer and Buses Weekend. Returning for its 5th year, the weekend of Saturday 13th and Sunday 14th October sees vintage buses packed with revellers enjoying the stunning coast and countryside of the Island. Whether it's pubs by the sea, little village locals or large town bars, there is a pub and route for you.
This year, Taste of the Wight have teamed up with the local branch of CAMRA (Campaign for Real Ale) to produce the Isle of Wight Pub Guide, the perfect companion for the bus trip and beyond. Packed with listings for all the pubs on the Island (there's quite a few!) as well as a number of bars and places that you can enjoy a decent pint. Get your copy for only £6.95 from iwpubguide.co.uk.
There is plenty of foodie goings-on across the Island at this time of year. For budding chefs, try the Cook School at Thompson's. There's several to choose from, including Autumnal Flavours 11th October and Fish Preparation 22nd November.
Add a bit of spice with World Spice Night at The Fishbourne. From Madras to Guadalajara, from Phuket to Somerset, spices play a role in many of our favourite dishes.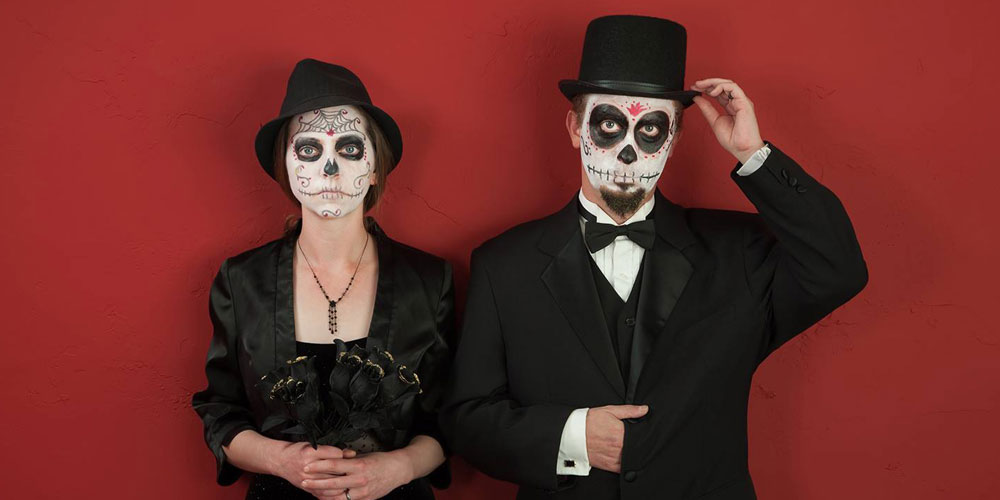 There's a whole host of Halloween events taking place including the popular Tap 'N' Ale on Saturday 27th October at The Cow Co, where everyone is encouraged to dress up embracing the true spirit of Día de Muertos for the adults. Or for the kiddies the Winter Gardens play host to the annual Kids Halloween party.
Why not try something new this Autumn and get on down to Quay Arts where following on from the massive success of their Vegan Day they're making the last Sunday of every month a Vegan Sunday. Go and enjoy the exclusively vegan breakfast and lunch menus, as well as a wide range of vegan beers and cakes. Also featuring all new local vegan producers Beau's Ice Cream. There's music too, with Sunday Morning Recitals at 10.30am.
This is just a taster of the amazing food and drink our Island has to offer this autumn, visit tasteofthewight.co.uk for more, or pick up your printed guide at supermarkets and venues across the Island.
By Lindsay Becker, Editor of Taste of the Wight
Related
0 Comments