On 23rd September, Islanders and visitors will come together for Isle of Wight Day; a celebration of all that is wonderful about the Island, where islanders of all ages host events to raise money for local charities.
The Isle of Wight is known for being a popular summer holiday destination, and it's the perfect location for those who want to escape the hustle and bustle of city life. But as the summer season draws to a close and the summer crowds disperse, the Island becomes an altogether different place. With the run up to Isle of Wight Day in full swing, September is one of the best times to visit the island.
If you're considering an adventure to the isle at the end of the summer, here are five things you should consider…
Beaches
The beaches are calm and the sea is warm. After a long, hot summer, September is the ideal time for a swim – and with its clean, well kept beaches, the Isle of Wight is a wonderful place to take a dip! If you're on the beach on September 23rd, you may even get to see the ocean full of boats, as residents take to the seas for Isle of Wight Day's 'Float Your Boat' event.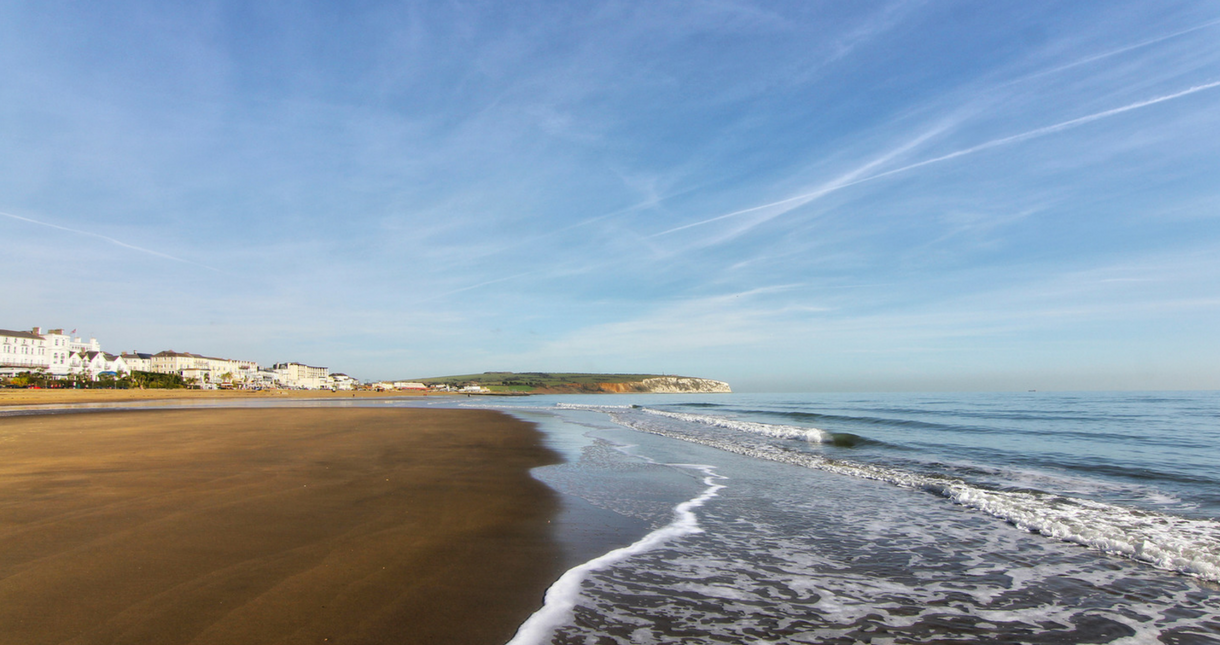 Isle of Wight day
With the run up to Isle of Wight Day in full swing, September is the ideal time to get a taste of what the island is really like, to meet members of the community and get involved in their celebrations. The bustling summer season will be winding down and the island will be celebrating how it knows best – with parades, boating and parties!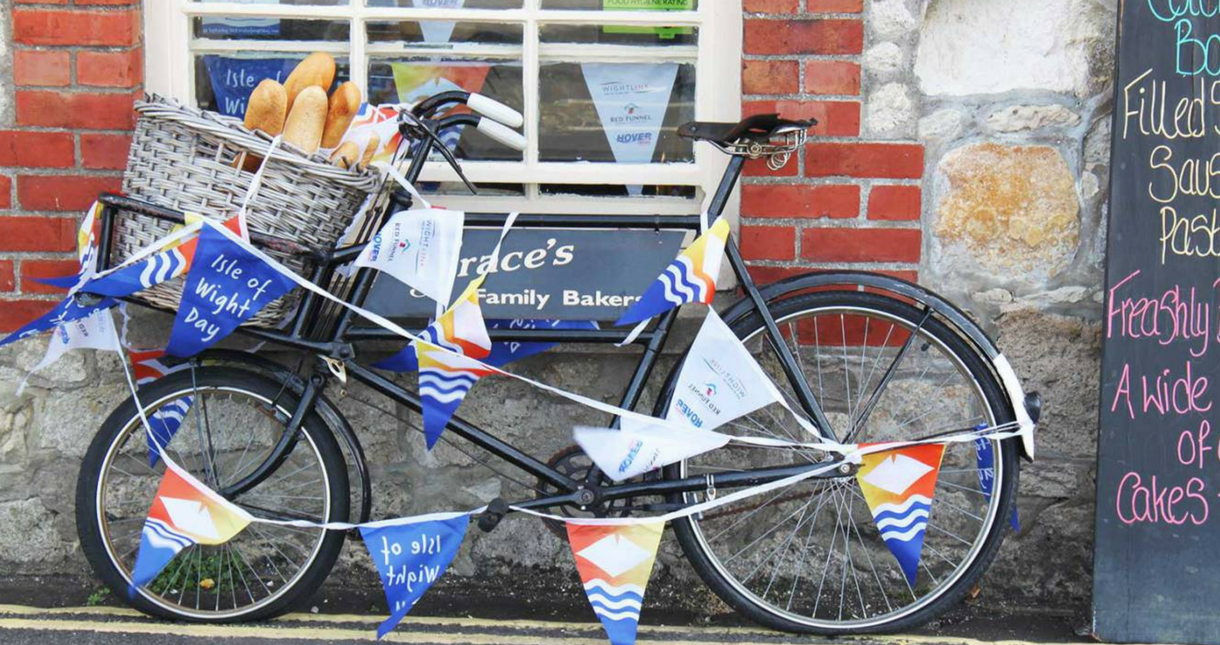 Great events
A host of fun and exciting events are held on the island in September. The International Classic Car Show, Robin Hill's Eklectica, and Earth Energies workshops are all held during the month (as well as Isle of Wight Day!) so whether you're into cruising, dancing or something more relaxing, the Island has it all!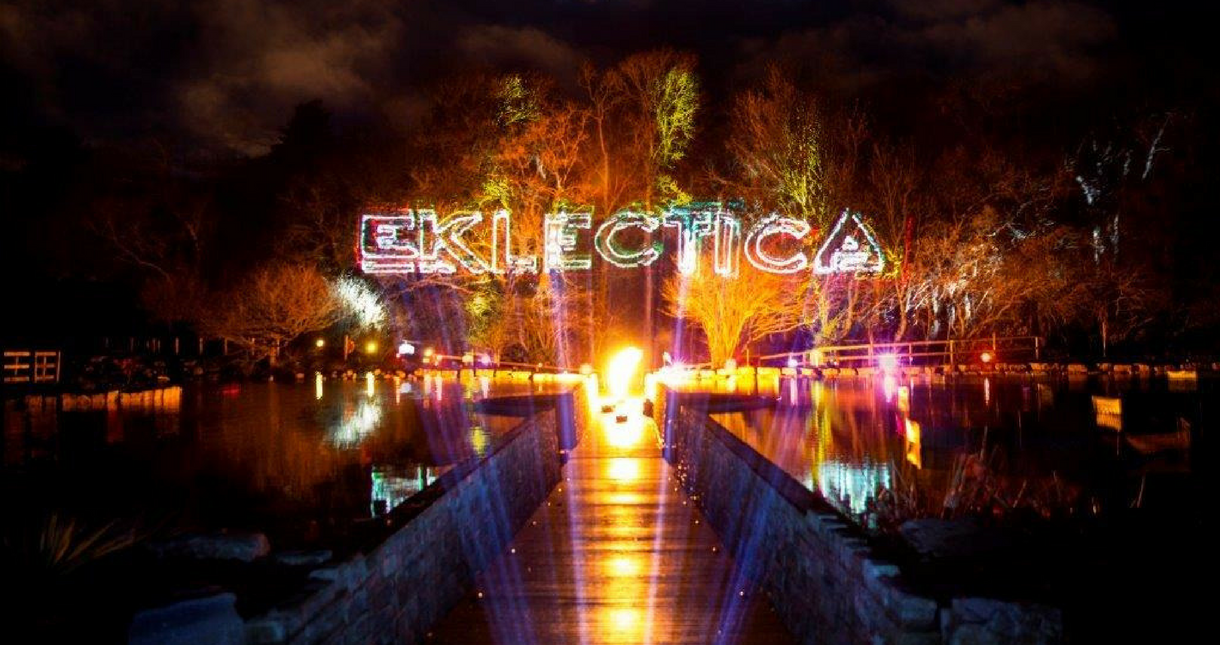 Get active
With typically cooler weather than July or August, September is the ideal time to visit if you like to get active. On land and sea, a wide variety of exciting activities are on offer, including sailing, kayaking, climbing and paragliding - and if you prefer to keep your feet on the ground, there's no shortage of scenic coastal walks!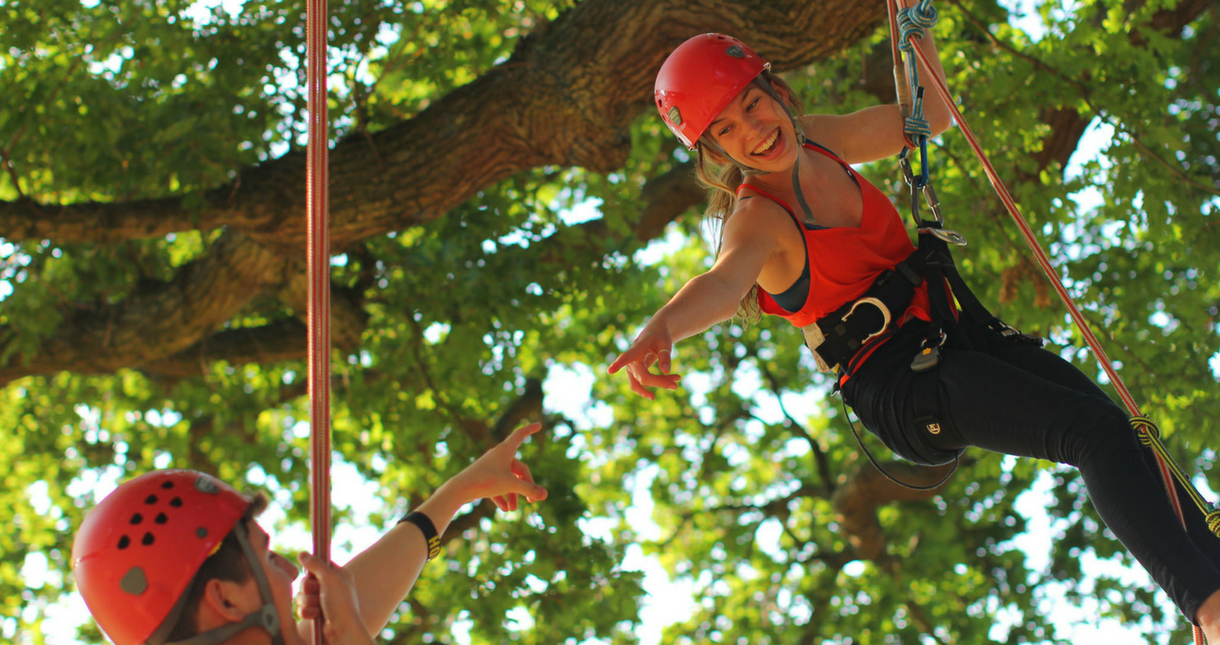 Loads to do
The weekend of Isle of Wight Day will be jam-packed with events and celebrations, with a host of activities to suit all tastes and ages, including The Big Parade, Songs of Praise and Float Your Boat. There's no better time to book your break away!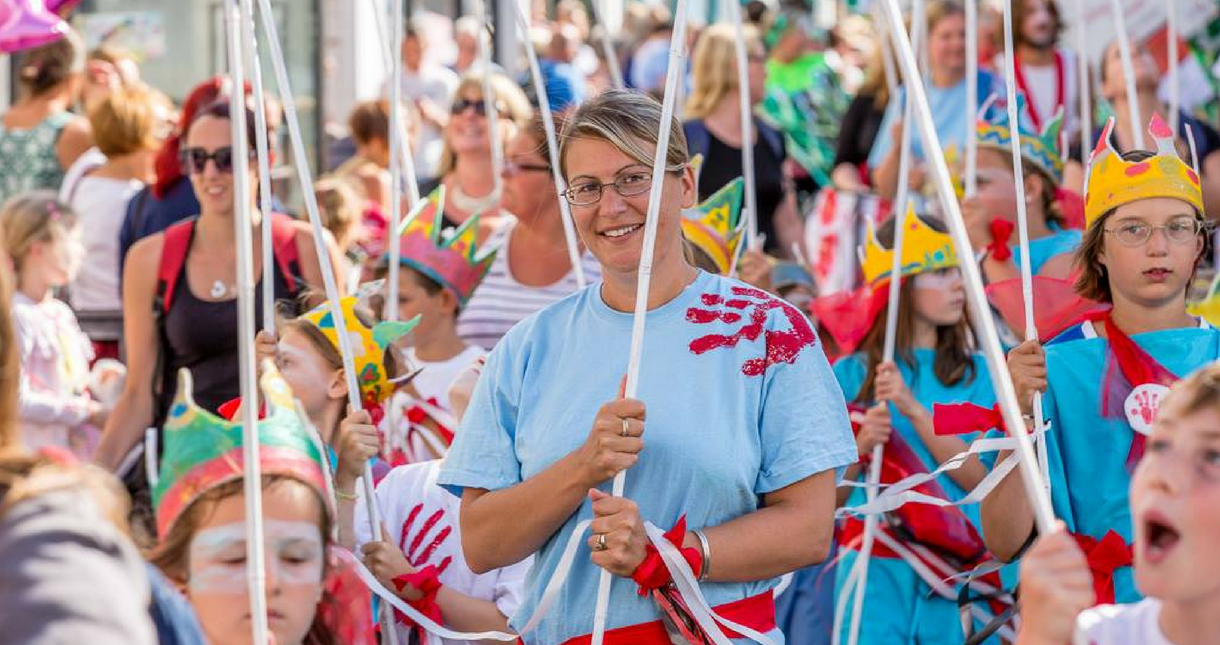 Visit out accommodation page to find fantastic places to stay in September. Don't forget to subscribe to our newsletter to find out about all the great things happening on the Isle of Wight.