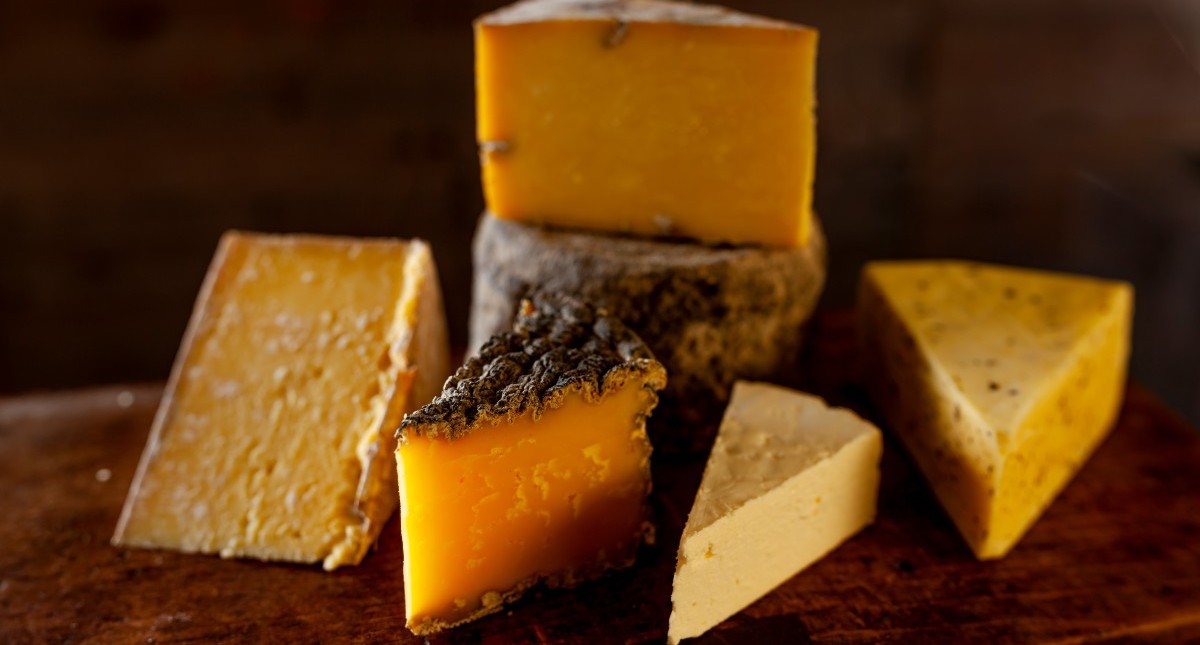 Guest Blog - Wight Marque
As another year on our lovely Island comes to an end, most of us can look forward to a much anticipated Christmas gathering.
Our festivities might feel a little different this year, possibly smaller with a more select, home based celebration, but different doesn't mean bad. Despite the uncertainty, many aspects of life we truly treasure have come into sharp focus. Family, food and our environment have all recemented their value to us and just maybe this strange curve ball will bring some changes for the better.
It is a cliche to say we are lucky on our diamond isle, but in terms of food we really are blessed.
When thinking about a totally Island Christmas, it is actually difficult to think of anything that couldn't be sourced within just a few food miles, that wasn't either grown, reared or produced right here and the quality is quite extraordinary. Maybe sugar and a few herbs and spices.
We might even be becoming on track to a food status usually reserved for the likes of Cornwall, Devon or the Scottish Highlands.
As well as our everyday staples, we can boast internationally sought-after products like our tomatoes, garlic and now mushrooms. Our dairy sector continues to lead the way in innovation and production.
All our dairy producers are award winning, alongside so many of our individual producers like Wild Island, Tipsy Wight and of course one of our brightest stars, The Isle of Wight Distillery, who carry The Island's modern style and flavour in every bottle of their iconic Mermaid Gin.
So my ideal totally Island Christmas table will include, IOW mushroom sourdough bruschetta's, free range turkey from Brownrigg's Farm, veg from Living Larder and Farmers Jacks, meat from Isle of Wight Meat co , sauces and sides from Medina at home, cheeses from Briddlesford, and Isle of Wight Cheese Co and drinks from Wight Crystal, Godshill Orchards, Goddards, Island Ales and Isle of Wight Distillery – With Island Roasted Coffee and Tipsy Wight Liqueurs to finish. What will yours look like?