From lights to burning fires and from spectacular sunsets to celebrations of independence, the Isle of Wight has plenty on offer to light up your half term. Have a look below to find out top five ways to illuminate your half term this October.
Illuminating
Blackgang Chine's spectacular illuminations are a sight to be witnessed, as the park becomes even more enchanting as the sun goes down and the moon rises. Every Saturday and Sunday up till November the 5th, you'll be able to take in the park during the day and stay for the magic of the lights at night.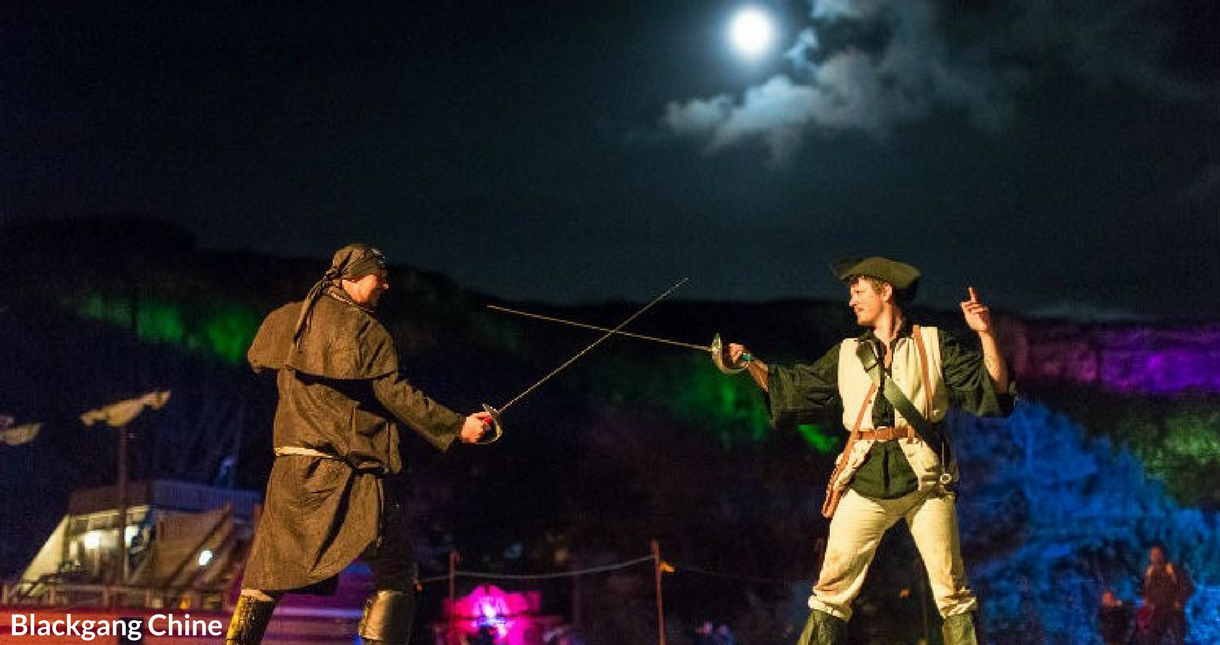 Colour and light
This half term, visit Robin Hill for their popular electric woods event. Inspired by Diwali, and celebrating the 70th anniversary of India's independence, the event will see stunning, creatively themed lights and colours. There will also be plenty of entertainment that captures the many aspects of Indian culture: wild India, modern India, decorative India, historical India, urban India, celebration and spiritual India.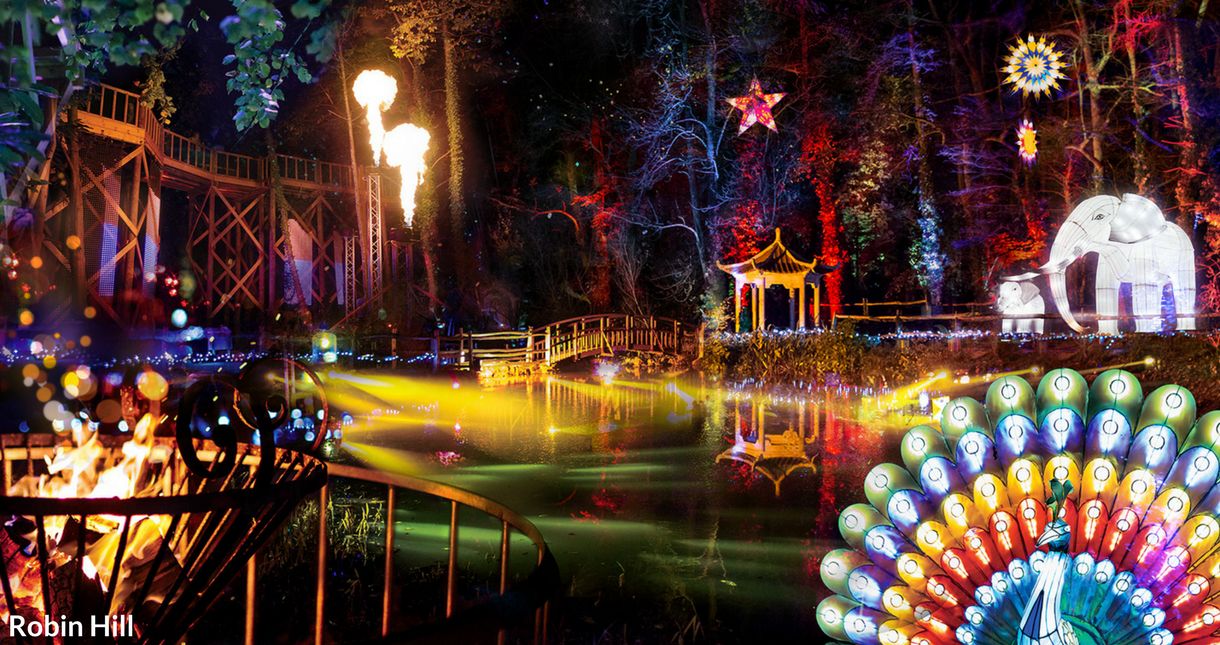 Glorious sunsets
Take yourself for a walk to the north side of the Island, and walk in the footsteps of a Queen – along Cowes and towards Egypt Point. From here it's just a short walk to Gurnard where you'll be able to enjoy one of the most beautiful sunsets on the Island. Take a walk along the beach as the golden glow of the falling sun dances on the ebbing tide.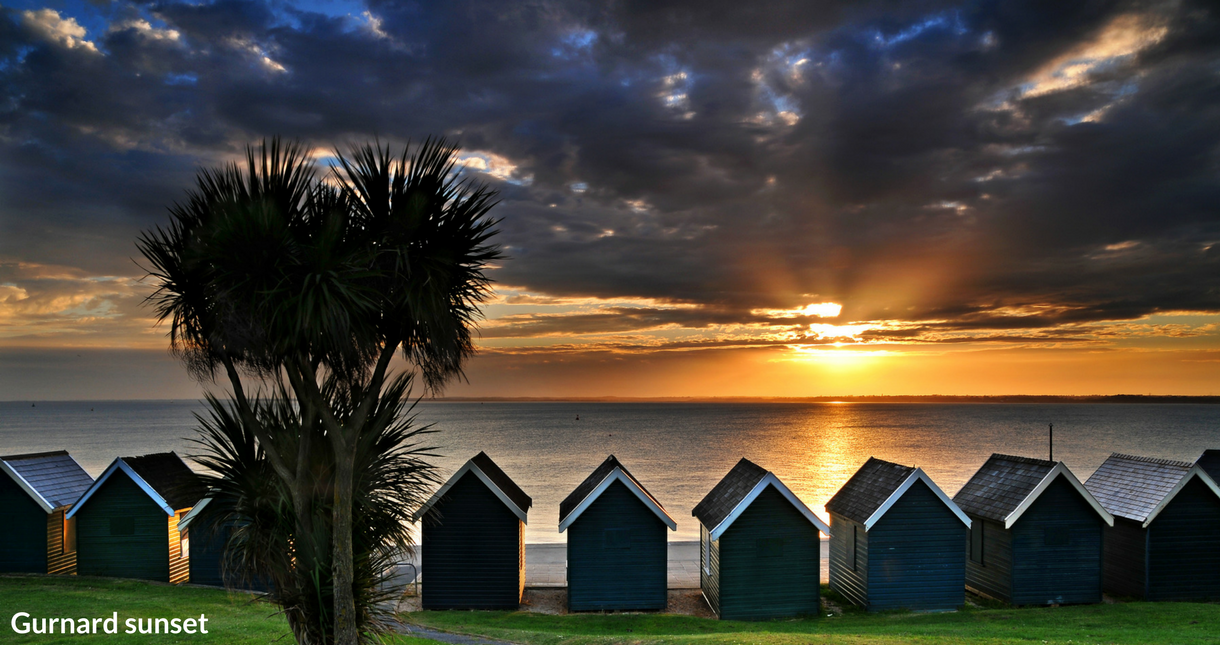 The chine lumiere
Head to Shanklin Chine, a favourite of the young Queen Victoria, and enjoy the delights of the chine lit up in all its beauty. Make your way down the footpath and being inspired by the magic and wonder around you. The Chine Lumiere is open from 21st to the 29th of October - dependent on weather, and the lights turn on around 7pm.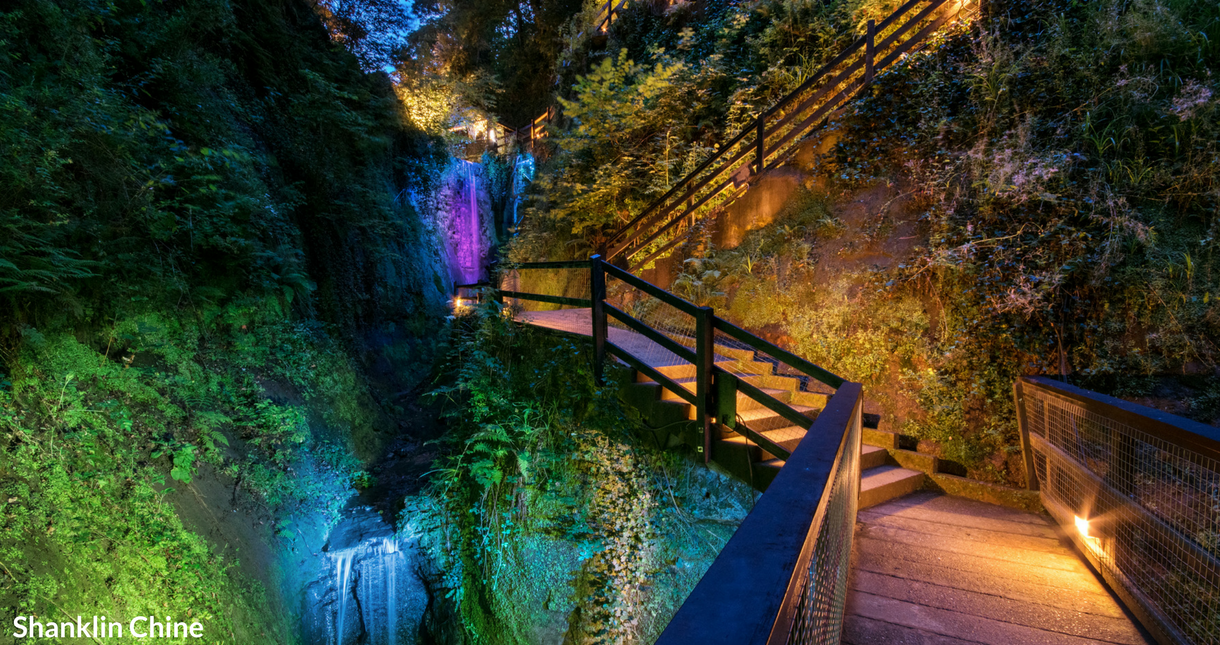 Food and fire
Nothing beats a delicious pub meal, whilst sat by by a roaring fire. As the flames warm your cold hands and feet, the food gives you that satisfied feeling, as you spend time with loved ones. The Isle of Wight has plenty of fantastic places to eat to choose from, so why not treat yourself to some comfort food next to a roaring log fire this half term.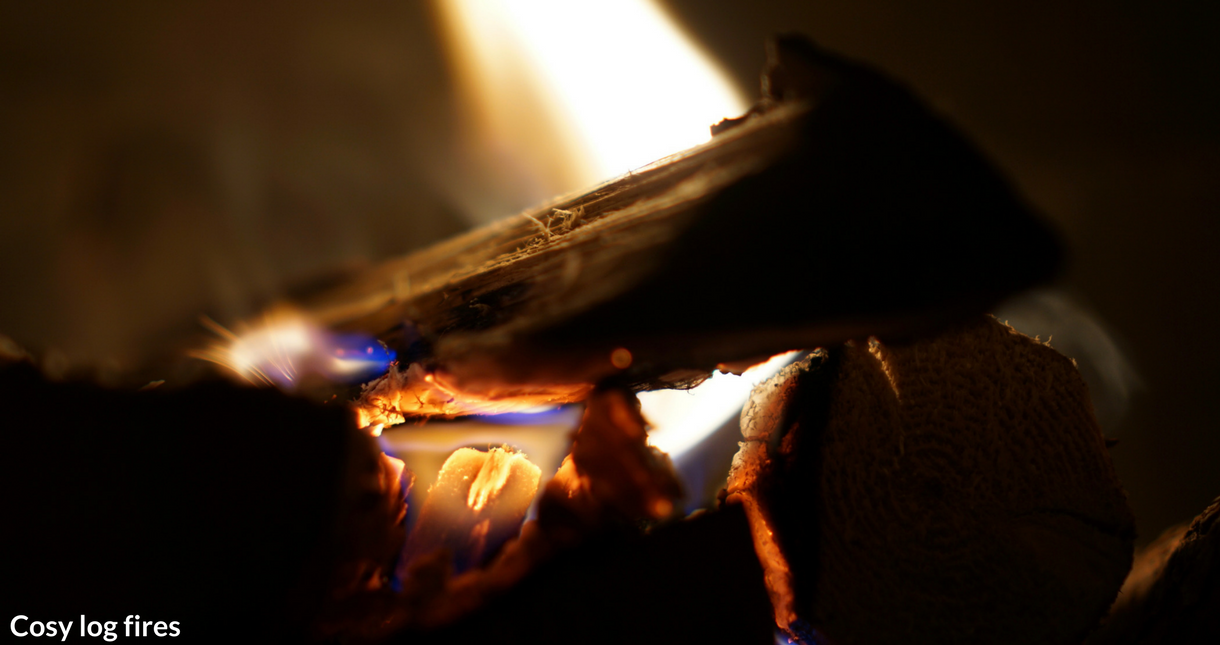 Even more for half term
Enjoy Spectacular October on the Isle of Wight, with so much to do - the Island never closes. We've some great offers available this autumn, and great accommodation to help make your stay a memorable one.
We look forward to welcoming you to the Isle of Wight this October.
Related
0 Comments