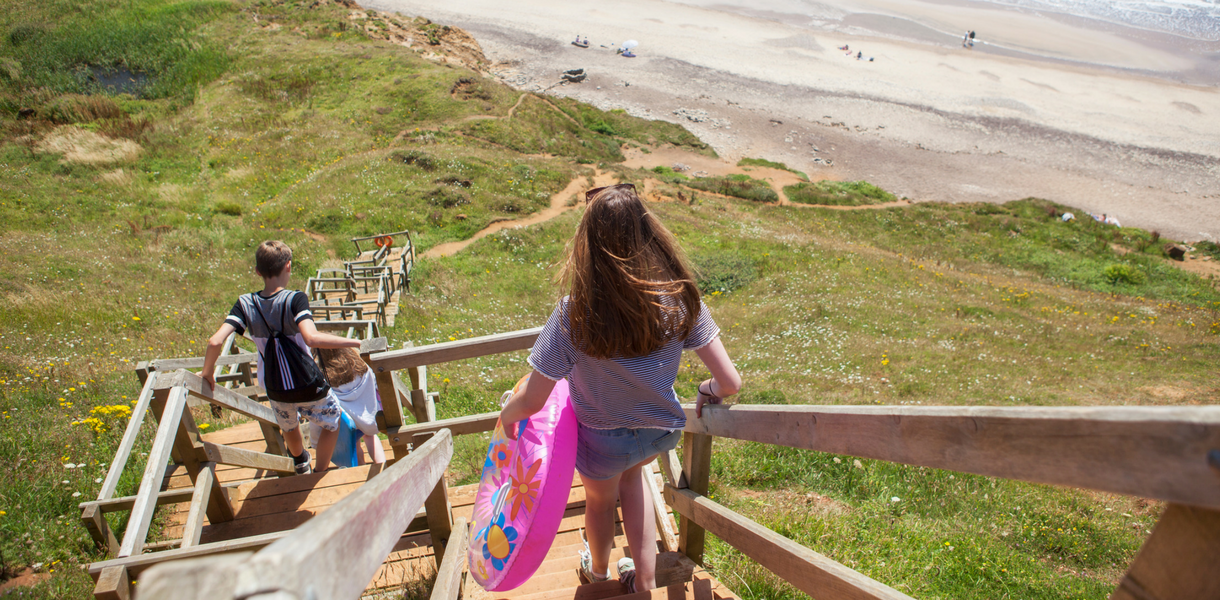 The Isle of Wight has an abundance of fantastic beaches. The majority are easy to access and coupled with simple parking close by, this means a walk on walk off experience for families. Several beaches are trickier to reach which makes the journey part of the day out. You may decide to head off the beaten track to explore hidden coves and secret beaches.
Whatever your taste, there is a beach for everyone on the Isle of Wight and plenty of things to do when you get there.
Take a feast
Make a picnic to take with you and graze on throughout the day. Buy some of the fresh local produce available on the Island, such as the juicy red tomatoes, or Isle of Wight cheese. Why not make a tasty pasta with fresh local garlic and pack some local apple juice for the kids and wine for the grown ups to wash it all down.
There are plenty of great beaches to choose from. If you are looking for a traditional sandy beach stretching for miles, Yaverland, to Sandown and into Shanklin is perfect. But if you are looking for something a little quieter, the beach at Brook offers a little more peace with great views of the south west coastline.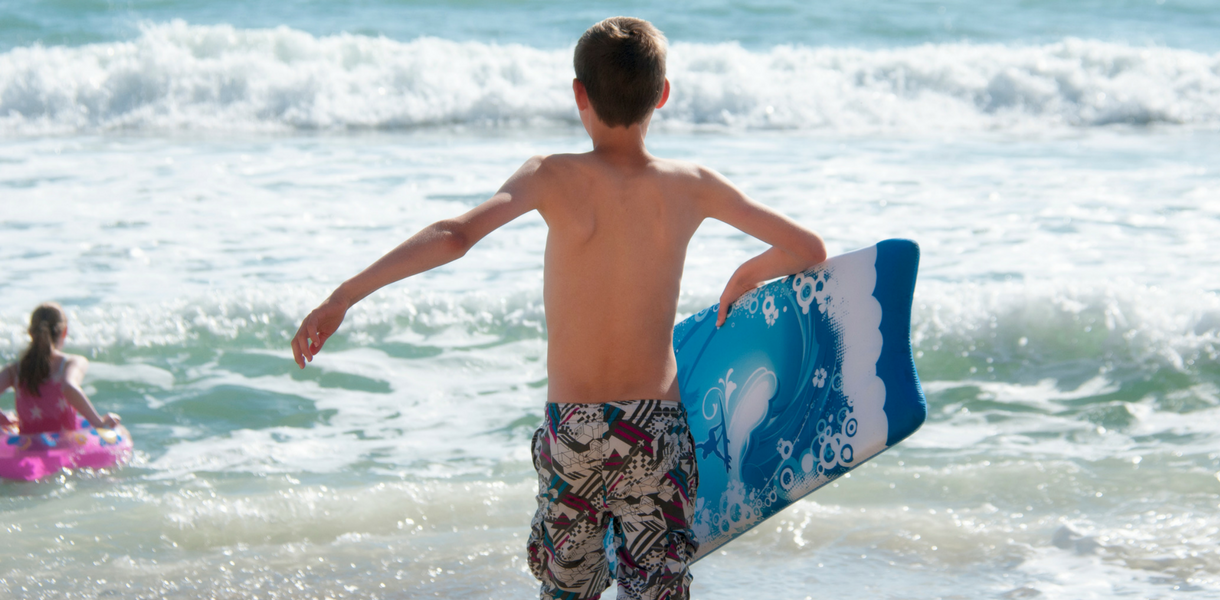 Water fun
See if you can borrow a kayak / lilo / stand up paddle board from someone and get sporty in the water. Sea swimming is incredible for your health, jump in, get wet and try to do a few lengths of the beach! Someone once said to me, "you will never feel worse for having a sea swim", That advice is spot on when you've got so many great beaches to choose from. If you are looking for a nice long stretch of beach for your fun, you'll love the long lengths at Compton and Ryde. Head down to either beach and enjoy the chance to paddle board or take your kayak out for a few hours.

Beach games
Balls are perfect to take to the beach, from tennis balls to footballs they add plenty of opportunities for games and entertainment for everyone. Grab some bath toys from home for the kids and they will love playing with them in shallows.
The beach at Appley is perfect for ball sports, in fact there is a beach football tournament which takes place on the sands near to Appley tower. Small Hope beach Shanklin offers a wonderful sandy beach, and is perfect for a game of cricket, football or rounders.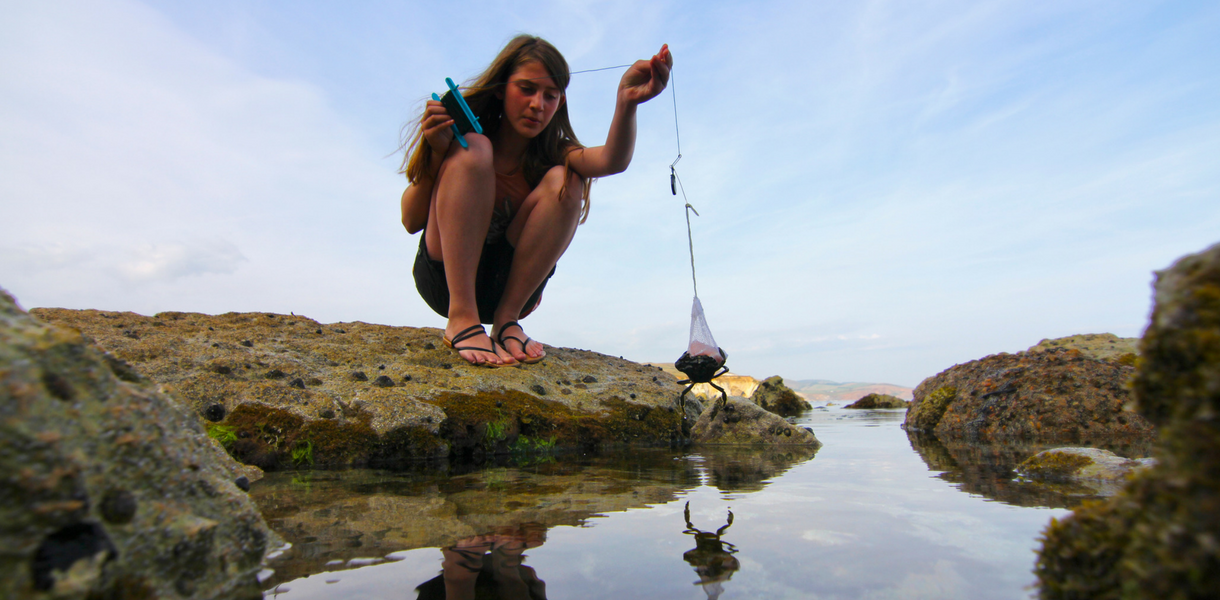 Become an explorer
Bury some treasure (or dig for treasure) and turn the beach into a pirate landscape for the kids. This can be even more fun if you have brought a few things from home to bury. Take a scavenger hunt on the beach, collect rocks, shells, seaweed and sand and take the best bits home to put into a jam jar or vase on display.
Why not visit Alum Bay Beach, and see what rocks you can find. You'll love being able to look out at the famous Needles rock formation in the distance, and you never know, you might even uncover some treasure. If you can't find anything, don't worry - there are plenty of shells to look out for, who can find the biggest shell?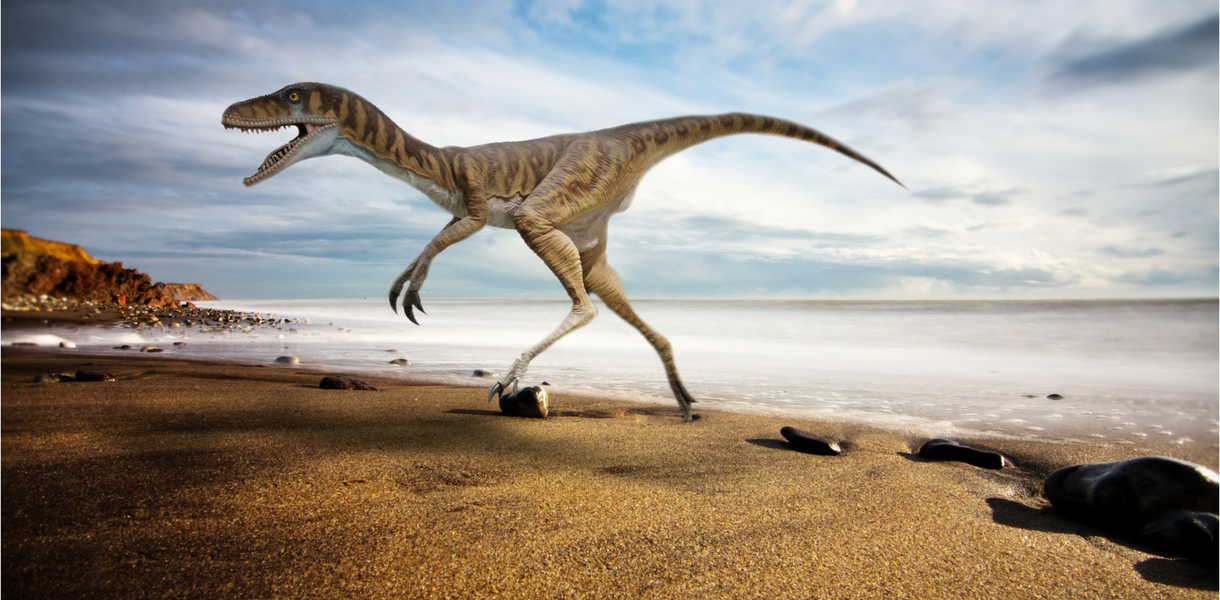 Hunt for dinosaurs
There are not many beaches where you can take a walk at low tide, scan the stones beneath your feet and find dinosaur fossils, but the Isle of Wight, being Dinosaur Capital of the UK has more than one.

On the Isle of Wight this is almost as simple as it sounds, however the tricky part is identifying your findings (often hidden inside stones). A guide does come in very useful for the first time but as this article is all about free things to do on the beaches, take any stones that you think may be fossils and make the internet your friend when you get home to help identify them.
A recent discovery of a dinosaur footprint imprinted on another dinosaur bone, is the first of it's kind to be found in the UK. The fossil was discovered on Brook beach - so if you are looking for a good place to start your search, head to Brook.
by Lifestyle & travel blogger Katie Peers.
Discover more beaches
The Island is packed full of wonderful beaches, offering the chance to explore our stunning coastline and enjoy the fantastic sea are.
Why not book your Isle of Wight accommodation, you can even find some great deals on ferry inclusive accommodation. If you want to be inspired by great Isle of Wight photos, follow Visit Isle of Wight on Instagram.
For more beaches to discover, have a look at our list below.