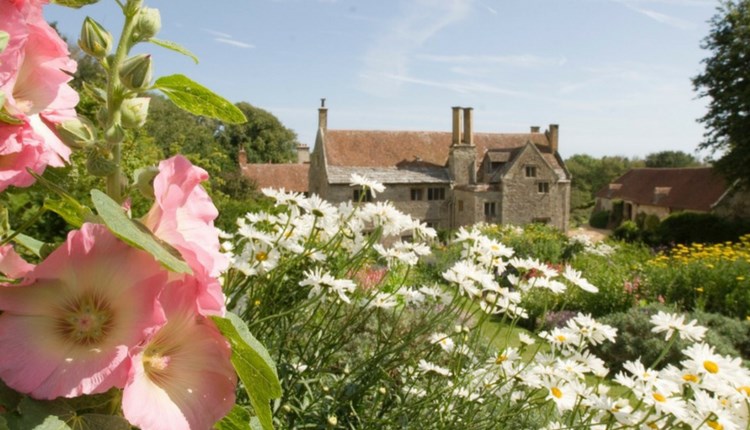 About
General Jack Seely, of Mottistone Manor, wrote about his famous war horse Warrior who he trained in the sea at Brook.
Winston Churchill, politician and winner of the Nobel Prize for Literature, regularly visited Brook (near Mottistone) in the early 1900s.
A short distance from Mottistone you will find Brook. Author of an Inspector Calls, J. B. Priestley, lived in what was reputed to be the most haunted house on the Island in the 1950s.
You can continue your literary trail by visiting Freshwater Bay and Freshwater.
Book Tickets
Map & Directions
TripAdvisor