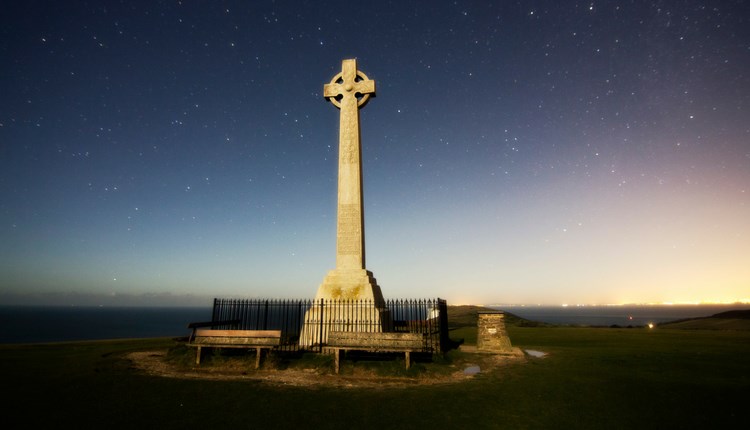 About
The scenery of the Isle of Wight so inspired the Poet Laureate, Alfred, Lord Tennyson that he made his home at Farringford, Freshwater in the 1850s as a tranquil escape from his fans.
Tennyson's 'Freshwater Circle' grew and included Lewis Carroll, Edward Lear and William Allingham as well as other artists including Victorian photographic pioneer Julia Margaret Cameron.
Playwright George Bernard Shaw and his new wife honeymooned at Ocean View, Coastguard Lane, Freshwater in 1898.
The lure of Freshwater continued into the 20th century. Author Virginia Woolf (great niece of Julia Margaret Cameron) stayed at her house, Dimbola and created a play 'Freshwater: A Comedy' based on the Freshwater Circle. DH Lawrence, stayed at Freshwater Bay in 1909 and went on to use the location in his novels.

More recently, Lynne Truss lived in and wrote about Freshwater for her novel Tennyson's Gift in 1996. She calls 'Freshwater' her favourite word.
Book Tickets
Map & Directions
TripAdvisor