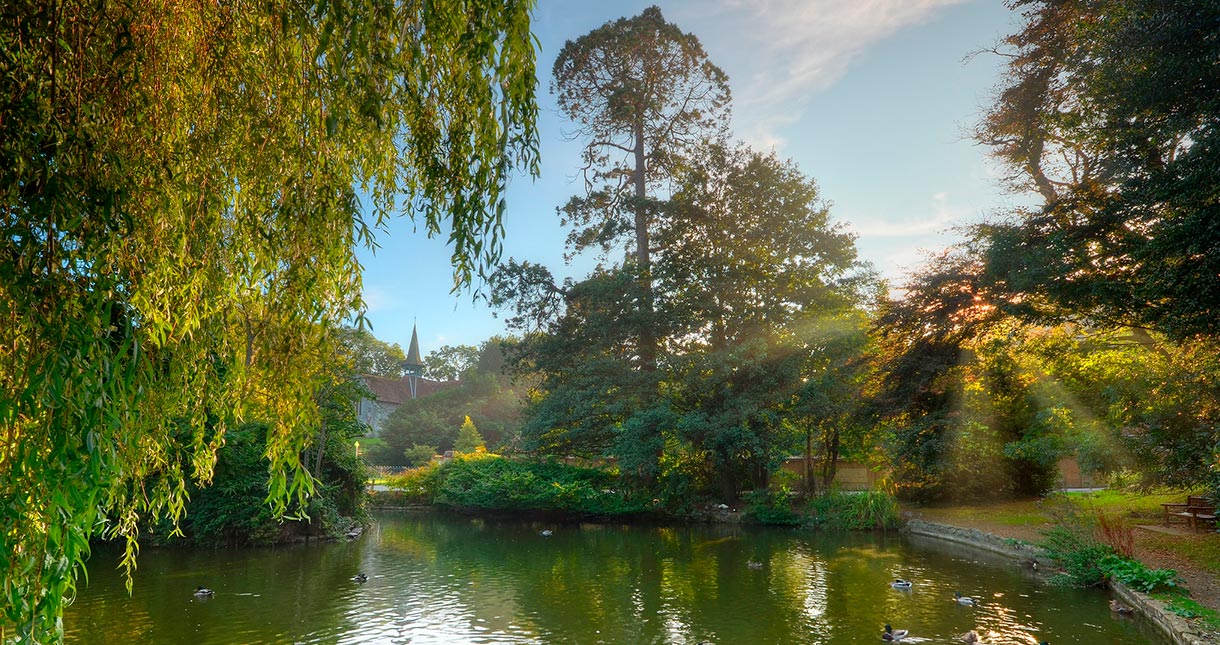 Lying on the south-east coast of the Isle of Wight, the beach town of Shanklin is home to a close-knit community of hotels, restaurants, cafes and tourist attractions that share a passion for environmentally-friendly living.
Whether it's reducing food waste, recycling more or evolving the Plastic Free Shanklin movement, there's a whole host of small changes that are coming together to create a cleaner, greener place to visit.
Reducing plastics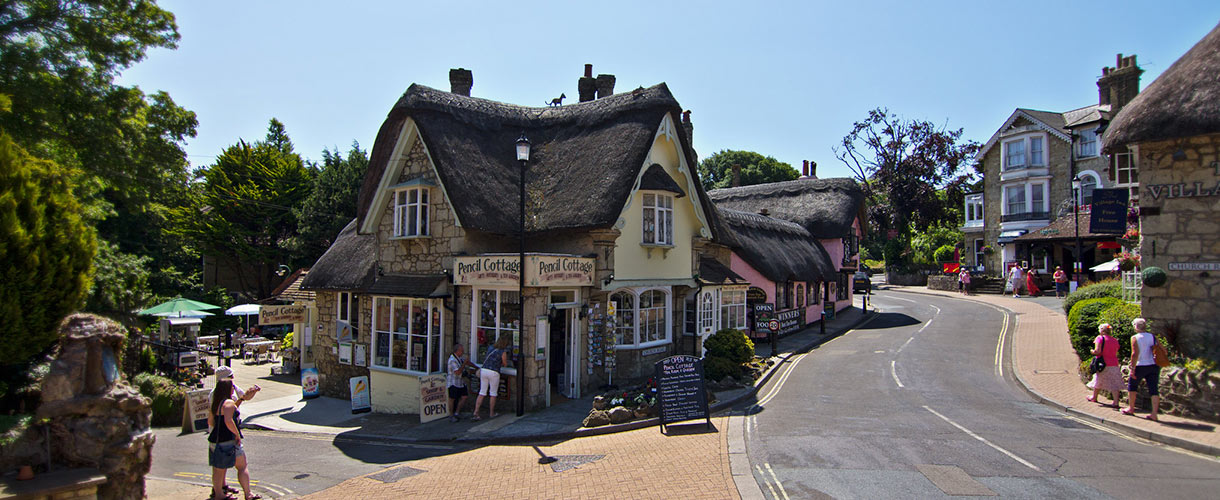 Hotels, guesthouses, restaurants and cafes across the town are replacing single-use plastic bottles and packaging with much more sustainable options. James Beeson, from The Clifton hotel, said: "Over the past couple of years we've made a few small changes that have led to some big moves on becoming planet-friendly. We've swapped plastic straws to paper ones and our old single-use plastic jam pots have been replaced with glass jars."
You'll also find takeaways being served in cardboard containers, reusable water bottles in hotel rooms and glass containers replacing plastics across the town. Once you start looking, you'll really notice the small changes making a big difference.
Find out more about how Shanklin is reducing plastics at Plastic Free Shanklin.
Drive Less See More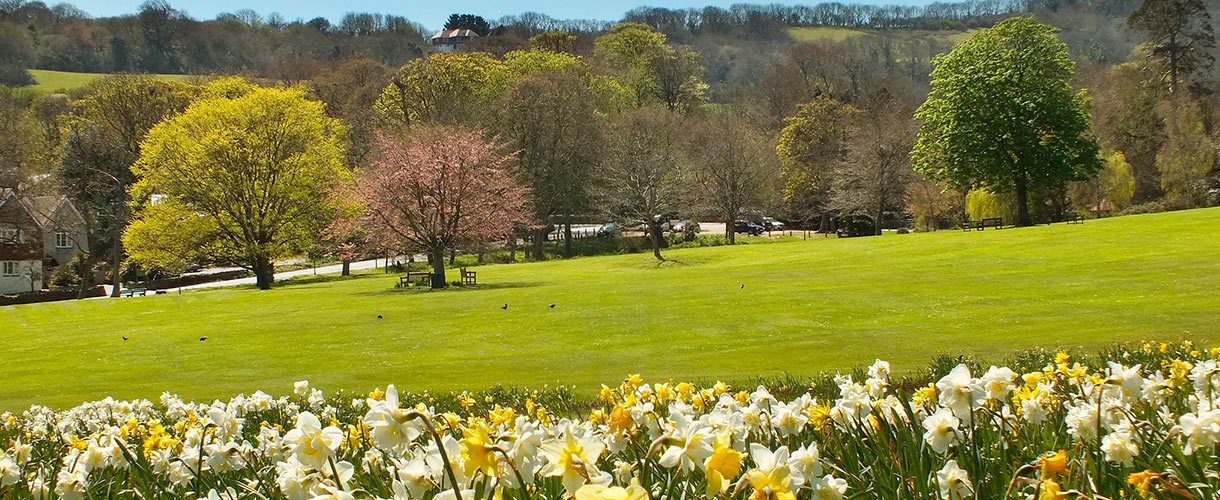 Lots of Shanklin hotels are members of the Green Star scheme, which tells you that they are part of the Isle of Wight's campaign to lower carbon dioxide emissions by promoting the use of sustainable transport.
The Birkdale, The Chestnuts and Snowdon House are just a few of the members in Shanklin. Their owners will be able to tell you how to access their property as a foot passenger and will have public transport timetables to hand. Walkers and cyclists will have dedicated facilities to make their stay more comfortable, and each guesthouse is located within walking distance of local amenities and beauty spots. Check out our accommodation pages to see if your hotel or B&B is a member.
Some Green Star members are also able to offer guests free bus travel to help reduce individual car journeys. The Fawley, Grange Bank House and Swiss Cottage can offer you a day of free bus travel on the Island if you would otherwise have travelled around by car.
Christine Fordham from Number 29 said: "My guests enjoy browsing my copy of the Isle of Wight Ramblers' 'Twelve Rambles by Bus' book. The book is full of ideas for walks that are close to bus stops so they can leave their car here and use the bus with my complementary passes."
Responsible tourism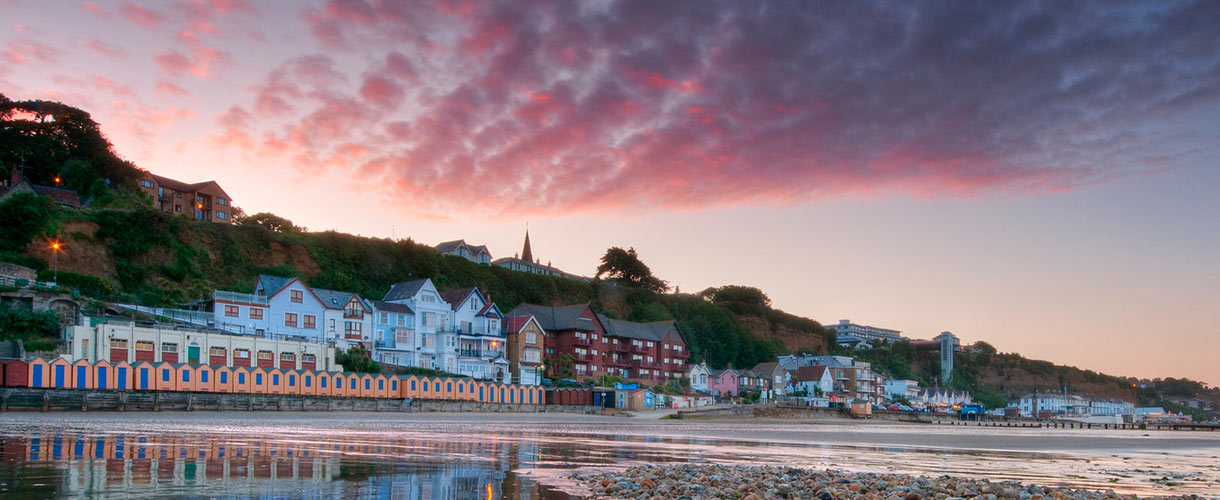 Responsible tourism can spark creativity, as shown by Haven Hall with its extensive refurbishments using reclaimed and auctioned materials. This grand renovation project, which started with a leaky roof, crumbling stonework and ancient plumbing and wiring, also provided work for local tradespeople for three years!
Other establishments are saving water by asking guests to consider whether they really need a fresh towel, while others encourage recycling where possible. Ray Snook from Foxhills of Shanklin said: "At Foxhills we are working hard to reduce our impact on our fragile environment as we all need to do our bit to minimise our carbon footprint. We are big on recycling too and kindly ask guests to assist us in ensuring recyclable items do not end up in landfill."
Shanklin welcomes lots of visitors each year so if you're planning a trip to this seaside resort, please help us to continue protecting our environment by reducing single-use plastic and considering other ways in which you can enjoy an eco-friendly break. We look forward to seeing you.
Related
0 Comments