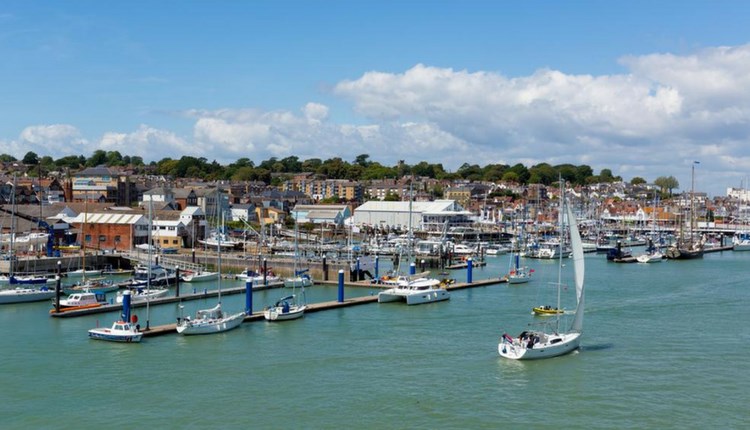 About
Cowes:
With its stunning sea views and annual yachting regatta Cowes has been an inspiration to Alan Titchmarsh, tv presenter and author who lives in the town. He set his novel 'Rosie' (2004) partly in Gurnard and Thorness Bay.
In 1793 it is believed the poet William Wordsworth inspected the Napoleonic Fleet at Cowes.
East Cowes:
A prolific diarist, Queen Victoria was inspired by stays at her holiday home Osborne House. Edward Lear, member of the Freshwater Circle, visited the monarch there to teach her drawing.

After WWI, Osborne was a convalescence home. Poet Robert Graves and author AA Milne met there and became friends.
Book Tickets
Map & Directions
TripAdvisor