From family attractions to coastal views, boat trips to sweet manufactory, The Needles Landmark Attraction has something for the whole family to enjoy this summer.
Ride on the world famous chairlift taking you to see the iconic Needles Rocks and coloured sands. Soak up the breathtaking views from the beach and enjoy a paddle in the sea.
Throughout the summer season you can enjoy heaps of added family entertainment such as live music, as well as the Magic in the Skies Firework display every Thursday evening between 4th August - 1st September.
No visit to the Island is complete without a trip to The Needles Landmark, where family memories are certain to be made.
Magic in the Skies...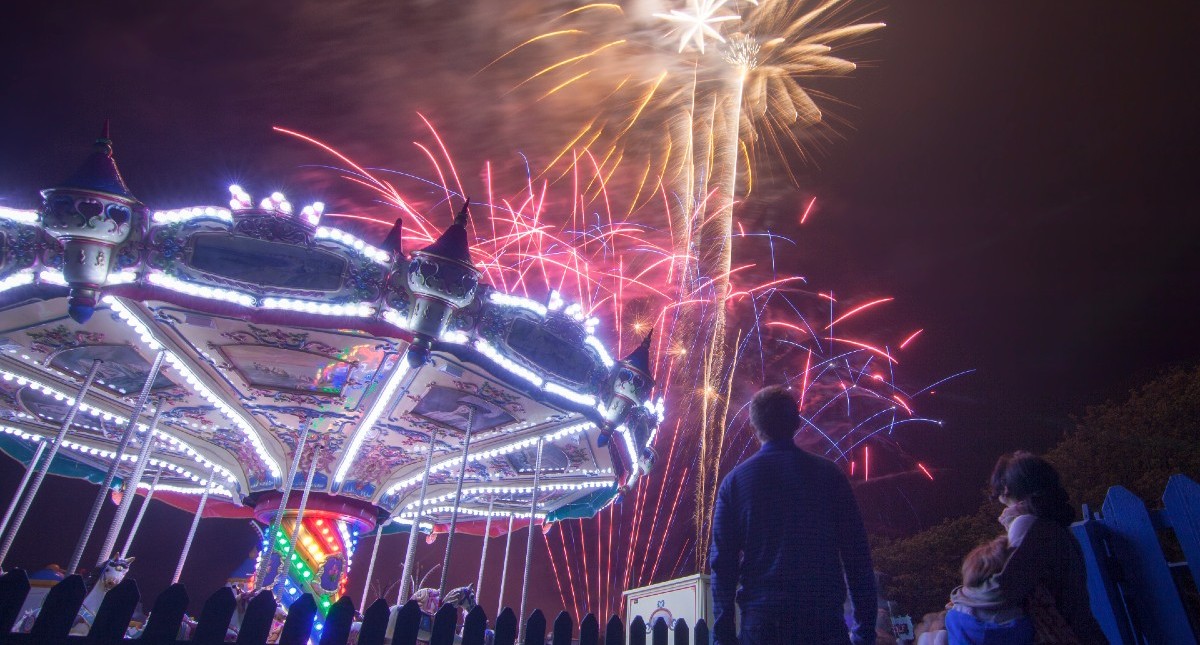 Join us every Thursday at dusk between 4th August and 1st September to witness a dance of colours in the sky, set to a special musical score. Each firework display will transport you on a magical journey – the perfect way to end a family day out at this unique destination.
Family fun attractions...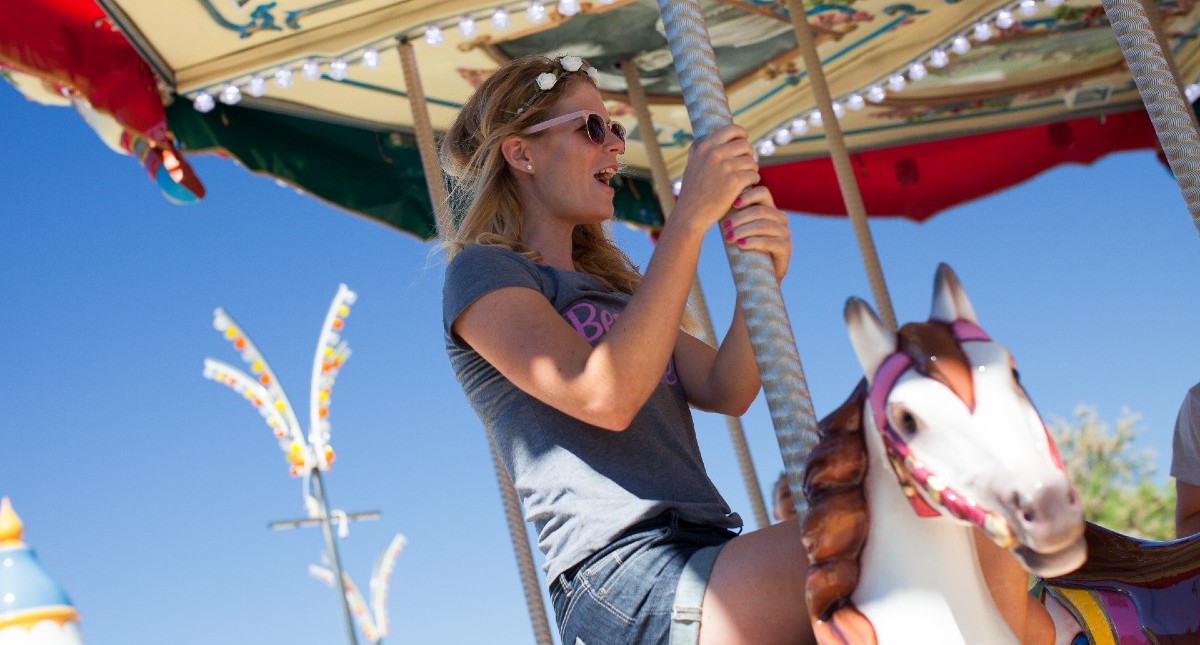 Packed full of fun, The Needles offers a range of attractions and rides for all ages. No trip to The Needles would be complete without a visit to one of our entertaining demonstrations, where you can get up close to fascinating glass blowing and sweet making - why not fill your own ornament with multi-coloured sand!
Retail therapy...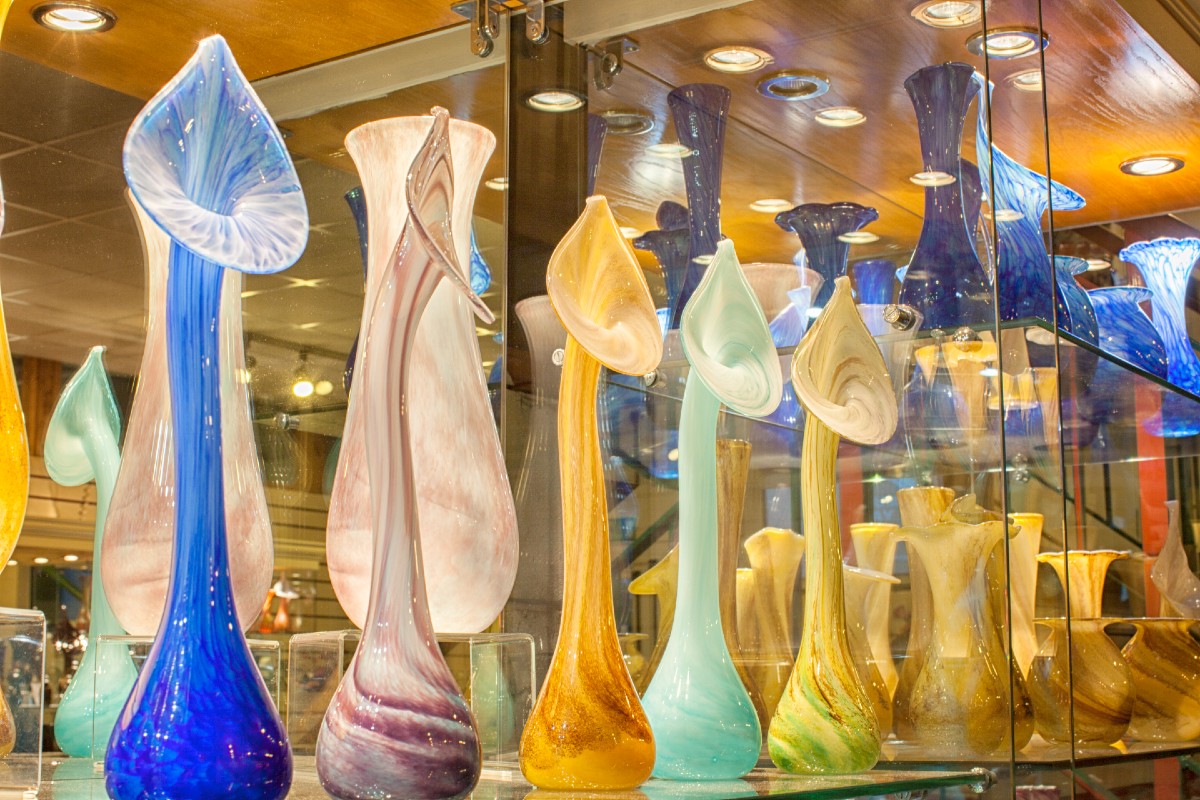 At the Needles, you'll discover one of the Isle of Wight's finest shopping experiences, with a superb retail offering where you can find a fascinating range of souvenirs to suit all budgets and tastes, as well as the world famous Alum Bay Glass shop and the delightful Isle of Wight Sweet Manufactory.
Coastal walks and views...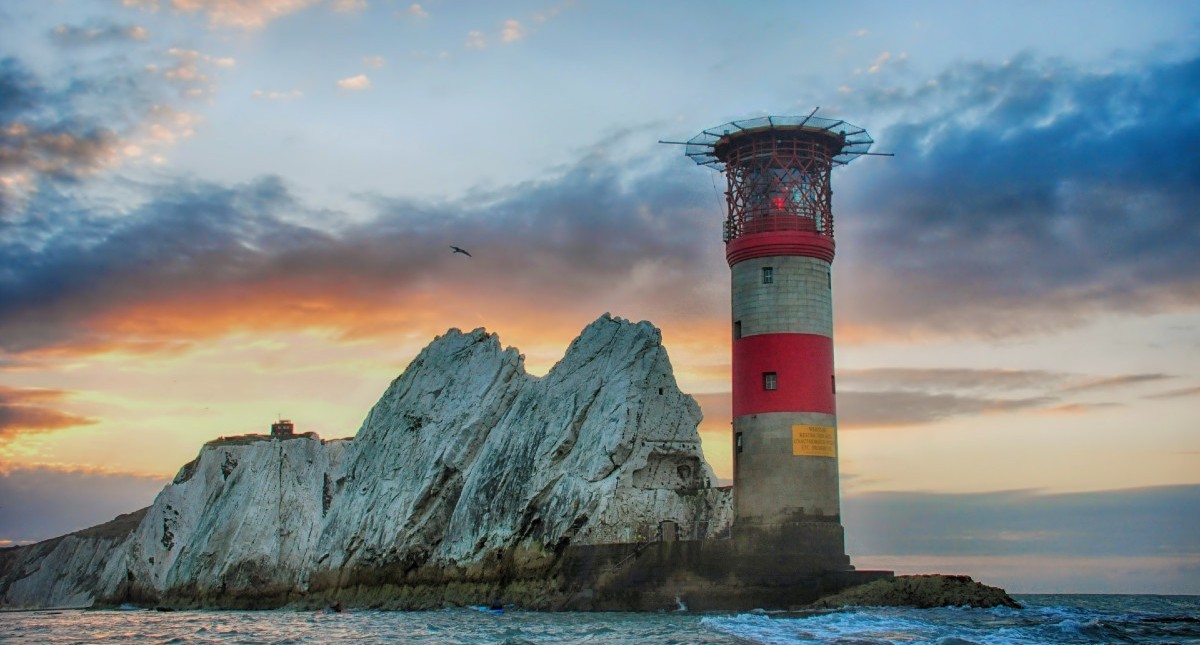 There's plenty to do here, with views of the world-famous Needles Rocks and breathtaking walks along the coastline. Discover the outstanding landmarks and places of natural beauty that makes The Needles what they are today, well known for its multi-coloured sand cliffs and stunning coastal views.