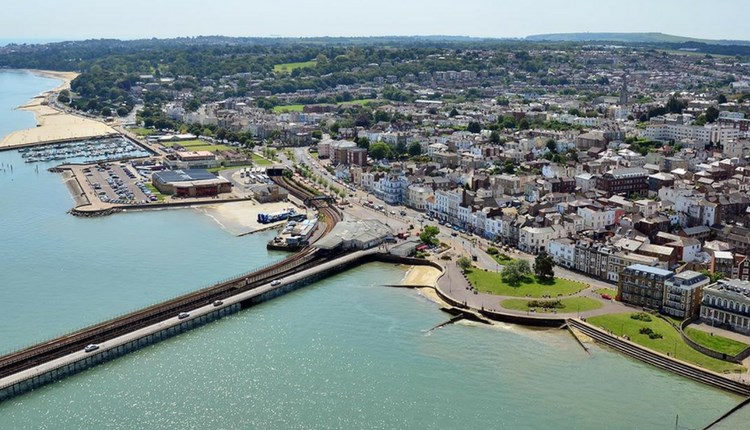 About
The home town of Oscar-winning screen writer and director (The English Patient 1996) Anthony Minghella. Minghella's creativity was inspired by walking on the sands of Ryde with his grandmother. Ryde was also where he filmed his first film "A Little Like Drowning".
Other visitors to Ryde included poet and illustrator Edward Lear, who wrote a limerick about Ryde in 1846; Karl Marx who stayed in Nelson Street in 1874.
Respected music journalist Philip Norman grew up in Ryde and wrote Babycham Night, a nostalgic memoir of his Isle of Wight childhood – his father ran the entertainments on Ryde Pier in the 1950s.
Book Tickets
Map & Directions
TripAdvisor