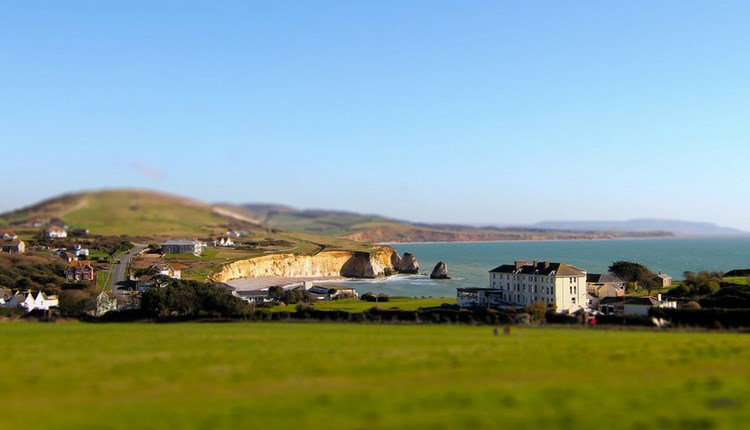 About
Freshwater Bay and Brook are along some of the most beautiful parts of the Island, with wonderful sea views and the great places to walk.
It's no wonder this area attracted so many literary greats. Freshwater Bay is the setting for DH Lawrence's second novel, The Trespassers. Lawrence took a holiday in Freshwater in 1909 with his wife.
A life-size of iconic rock 'n' roller Jimi Hendrix will soon take pride of place at Dimbola Lodge near Freshwater Bay.
Not too far from Freshwater Bay, you will also be able to find the Tennyson monument.
Tennyson Memorial - the Celtic cross is made of Cornish granite and was unveiled in 1897. Poet Laureate Sir John Betjeman described the walk up to Tennyson's memorial at the top of the Down as being like "a strange and terrifying dream".
If you are looking for further literary inspiration in the area, visit Freshwater and Mottistone.
Book Tickets
Map & Directions
TripAdvisor