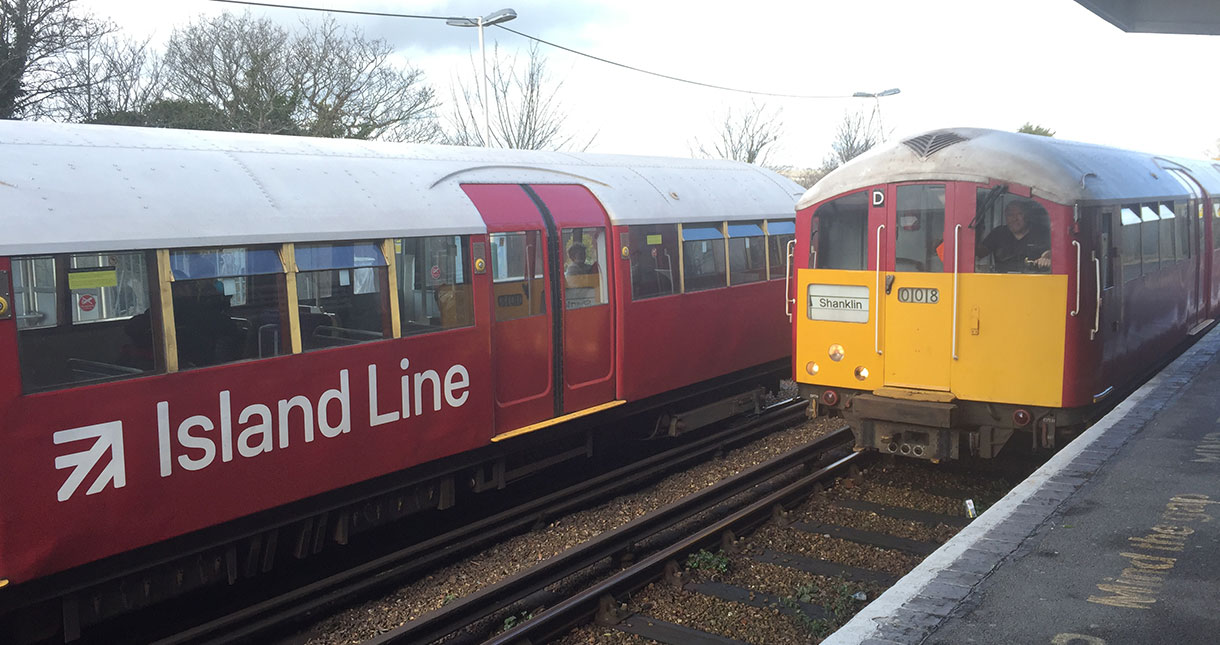 There are many ways to travel around the Isle of Wight including the hiring of bicycles, Southern Vectis' buses, walking with your own two feet or, most excitingly, the Island's railway service. This means you're able to drive less and see more.
The Island's railway service first opened on the 23rd August 1864 with limited stations until the year of 1880 onwards. This was when the service expanded so that the train could travel further and therefore there were more boarding points for residents of the Isle of Wight and tourists who came to visit.
The train is an 8.5 mile stretch which runs from Shanklin to Ryde Pier Head but stopping off at seaside towns such as Lake, Sandown, Ryde St. Johns and Ryde Esplanade. This means, you're able to get to the beaches and towns in a matter of minutes to enjoy a relaxing day out by the sea. The train also stops off in Brading which means you're able to stop off at historical attractions such as the Brading Roman Villa or have a delicious coffee and cake in their cafe. Furthermore, the train also passes by Smallbrooke Junction where the Island's Steam train is situated. This gives you the ability to step off the Island Line train and onto the steam train where you can go back in time. You can sit back in restored Victorian and Edwardian carriages whilst enjoying the stunning view of the Island's clean, fresh countryside. This is perfect for all customer types as it's an enjoyable day out for everyone.
The Island train is a safe and comfortable form of transport with friendly and fair conductors who will make your journey as smooth as possible. The train takes around 20 minutes from Shanklin to Ryde Pier Head each way. It is surprising how quick the journey takes and proves that compared to other forms of transport, like driving your car, takes a lot longer from Shanklin to Ryde than the train does.
Better yet, you're able to bring your pets on the train and even your bicycle meaning that you have easy access to a variety of places on the island without having to cycle the whole way. Therefore, if you decide you want to take a holiday to the Isle of Wight without paying vehicle ferry prices or fuel, bring your bike and enjoy the beautiful views of the Island whilst saving money.
So, why should you use Island Line Trains? Maybe because...
It's a cheaper way to travel.
It's a sustainable way of travelling.
There's stunning views outside the windows (including the sea!)
It's a faster way to travel on the Island.
And lastly, it brings people closer together whether you know them or not. People are extremely friendly on the Island trains and spark great conversations!
If you have a network rail card you can buy an all through ticket and save off the entire journey including the ferry!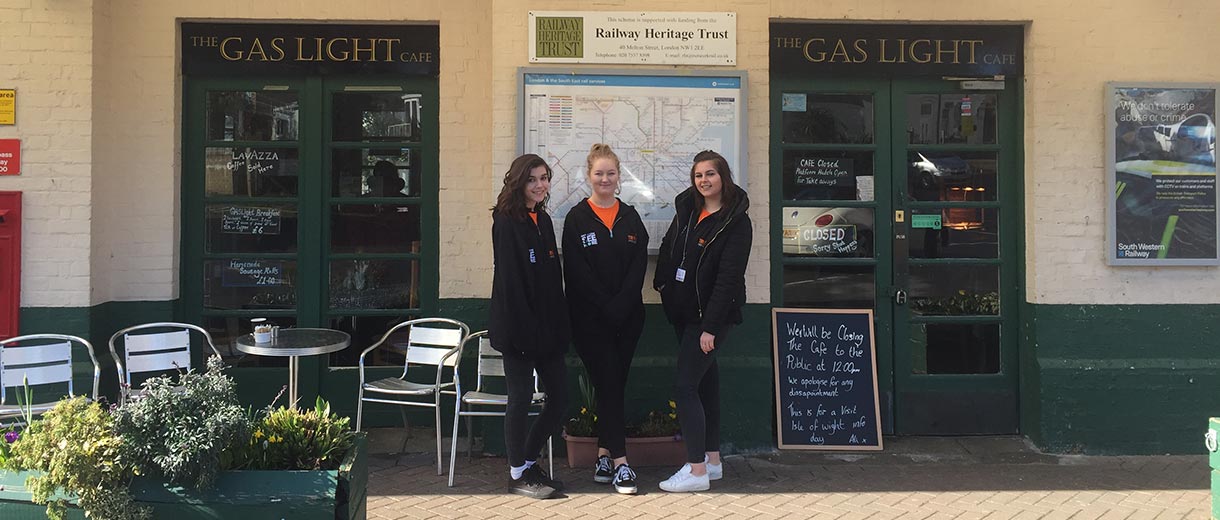 This article was written by two of our Isle of Wight College interns, Jade Honey and Laura Pike