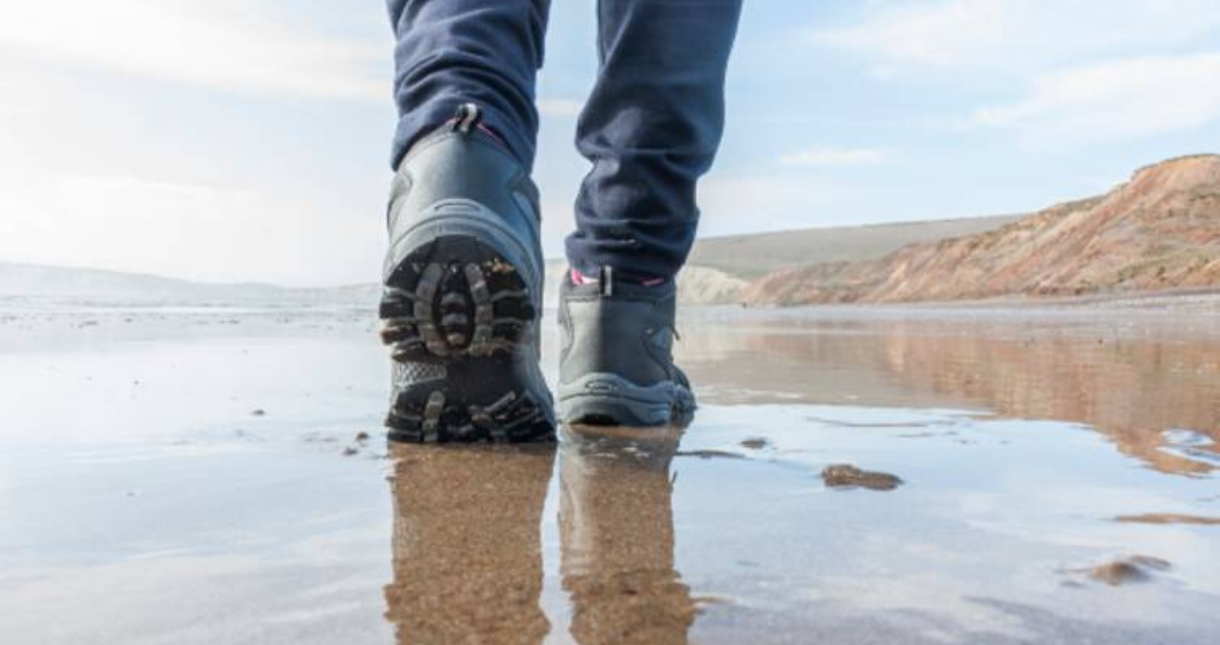 Now in its 22nd year, the Isle of Wight Walking Festival is full of new delights to tempt walkers. It doesn't matter whether you're an experienced walker looking for a day long hike across the Island or prefer a slower pace and shorter stroll, there really is something for everyone.
Coming up in 2020:
The Ramblers Roadshow, Cowes
2 May 2020
This unique event is usually for Ramblers members only, but thanks to the support of Isle of Wight Ramblers, we are able to open the event to all. The Ramblers Roadshow takes place at stately Northwood House, Cowes. If you're a walk leader there are opportunities to learn about leading walks, navigation with a phone, first aid and more.
There are other entertainments planned and the day will naturally end with an evening walk around Northwood Park and Gurnard.
Yar 2020!
6, 7, 8 and 9 May 2020
From source to sea, walk the whole of the Yar River Trail over 4 days. The trail is being relaunched this year thanks to Heritage Lottery Funding. Take part in 4 circular walks on consecutive days – if you do all 4 walks you'll bag yourself a limited edition t shirt and certificate!
All along the Riverbank
2 May 2020
Head to this popular event which takes place 'all along the Riverbank' between Sandown and Newchurch. Join a guided walk that goes through local nature reserves before joining the festivities.
The Golden Hill Geocache Explore
12 May 2020
This family friendly walk will explore the new geocache trail in the spectacular setting of Golden Hill Fort. Perfect for getting the kids outside, and they CAN use their phones!
One sock – a sock hunt with stories along the way!
7 May – Appley Tower, Ryde
3 May – The Watersedge Café, Gurnard
Join Isle of Wight storyteller extraordinaire Sue Bailey on a sock hunt with a difference. Make sure you've got odd socks on! Both walks take place on the flat and are suitable for mobility scooters and buggies.
This is just a small selection of what's on at this year's Isle of Wight Walking Festival. Be sure to reserve your place in advance as some walks have restricted numbers.
Related
0 Comments