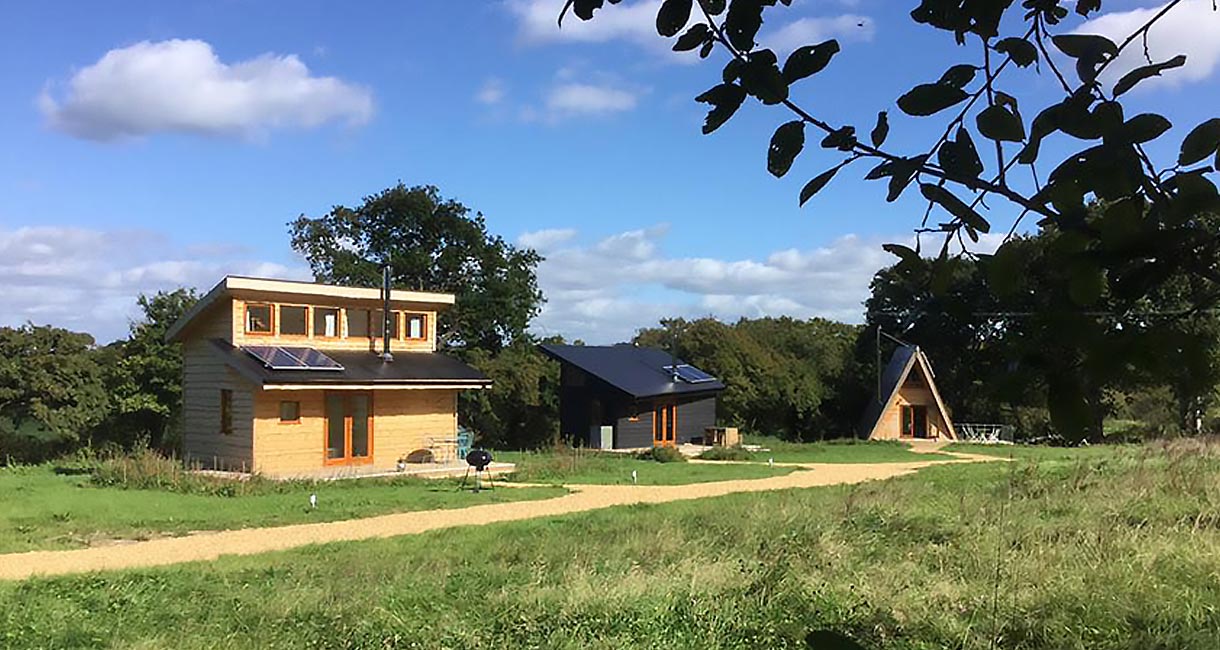 The changing of the seasons brings inspiration to many of us, whether to write more, take up a new hobby or learn a new skill, good seasons start with good beginnings.
After the long extravagant days of summer, autumn brings a refreshing chill to the air, the smells and sounds are some of the most evocative. Leaves crunching under foot, blackberries eaten straight off the bush, a crackling bonfire. A time to forage and gather before hunkering down for the long winter months ahead.
Autumn truly is a season for enjoying the simple things.
In the natural world both plants and animals put on a final show before the cold winter hits, making it the perfect time to get out and enjoy natures seasonal sights, and as the summer crowds clear, Autumn is also the perfect time to get away. Explore a new area and new way of living.
When the academic term begins, thoughts turn to learning a new skill or perhaps brushing up on an old one. Tiny Homes Holidays are hosting an array of events to inspire guests, starting with a modern macrame retreat.
Macrame is a craft that has been practiced around the world for centuries. Sailors would adorn the handles of their knives and bottles with intricately knotted twine. Popular in the Victorian era the art of knotting leather, cotton, twine or yarn to create household items was common place. Recently, the resurrection of many crafts has inspired more people to learn something new. There is a pleasure to be found in learning a skill that was practiced by our ancestors. And a need to keep these skills alive and encourage people to try them.

Over two days guests will learn the how to make a macrame plant hanger and a macrame wall hanging. Tutor Isabella will teach step by step, all the knots to make a beautiful, bohemian inspired, accessories for guests to take home.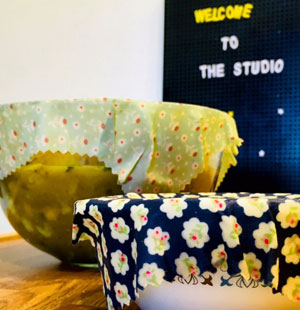 In keeping with our environmental awareness, we are offering guests staying at Tiny Homes Holidays over the first weekend in October the opportunity to make their own beeswax food wraps. This hands-on workshop will guide you through the processes involved in making beeswax wraps and how to use them in your everyday life. Plus, all the hints and tips needed to care for your wraps along with how to reduce your plastic use.
Mid October, as the nights draw in and we look for ways to keep our energy levels up, seems the perfect time to join in with mindfulness and wellbeing coach Sarah Moore's weekend retreat. The perfect mix of calming meditation, energising exercise and walks in the surrounding woodland ensures a beautiful opportunity to truly switch off and chill out.
With so many unique offers this autumn take time to visit the beautifully green Isle of Wight, slow down, absorb the sights and sounds, embrace the change.
Related
0 Comments