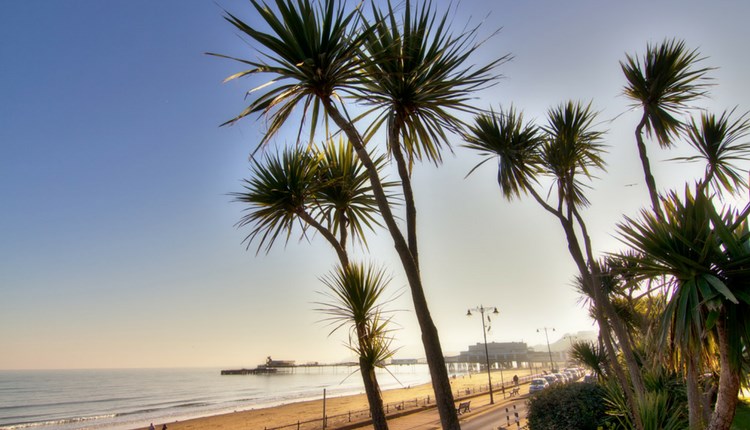 About
Sandown:
Lewis Carroll (Charles Dodgson) took holidays in Sandown. It was here, in 1875, he began writing his nonsense poem The Hunting of the Snark.
It is believed that Charles Darwin began Origin of the Species at the Ocean View Hotel, High Street, Sandown in 1858.
Isabel Ashdown uses the whole of the Isle of Wight landscape for inspiration for her novels. Her book The Summer of 76 (2013) was set in Sandown.
Lake:
Crime writers Bob and Carol Bridgestock live in Lake. Together, under the name R.C. Bridgestock, they publish detective novels and are consultants to the tv series Happy Valley.
Book Tickets
Map & Directions
TripAdvisor