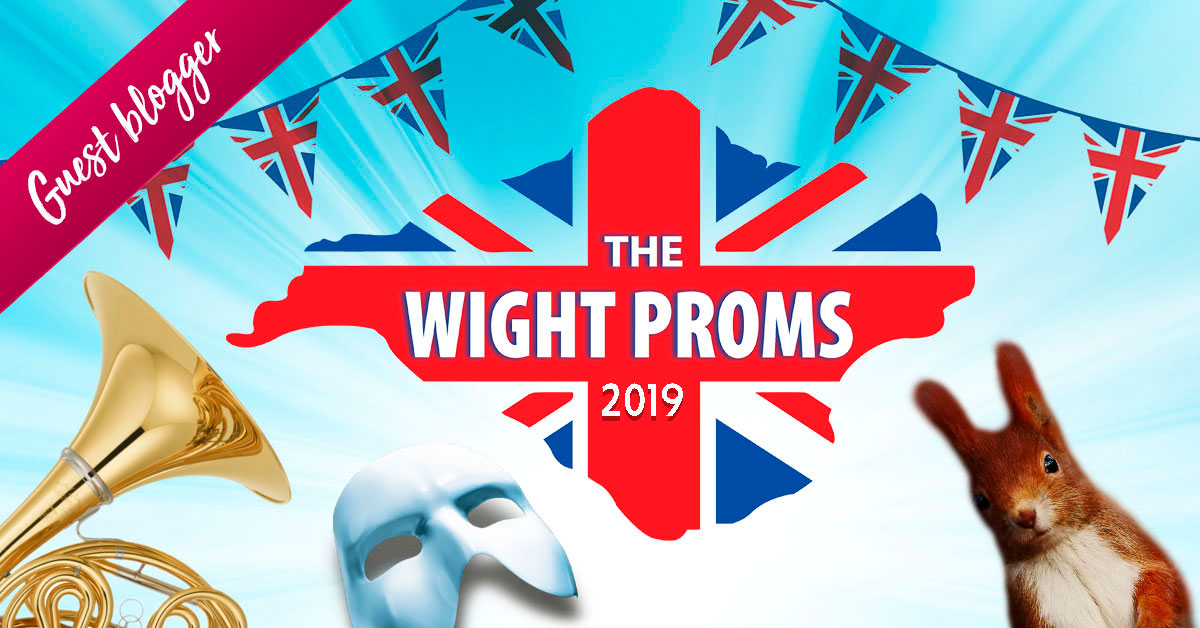 With a top line-up of international stars from the comedy, musicals and classical scenes, it's easy to mistake the Wight Proms as a festival that only adults will appreciate and enjoy. We've created the Wight Proms for everyone and here are 5 reasons why your children will love it too!
1. FREE Arts Workshops
Mike, the Wight Proms founder and performing arts champion, is passionate about giving children exposure to the arts that they may never have otherwise experienced, with the hope of inspiring the next generation. As a young performer himself, he reaped the rewards of having some fantastic early performing opportunities and being surrounded by inspirational people, which helped to build his confidence and acted as a springboard for his career in the arts. Children of all ages, across the Isle of Wight, can take part in any number of FREE workshops, which include Drumming and Percussion, Comedy, Opera and Musical Theatre. Fun, engaging and led by world-class talented performers and teachers, your children will have a blast whilst sixty children from the Musical Theatre workshops will even perform on stage during Saturday night's 'Wight at the Musicals' amongst the West End stars!
2. Peter & The Wolf – Family Concert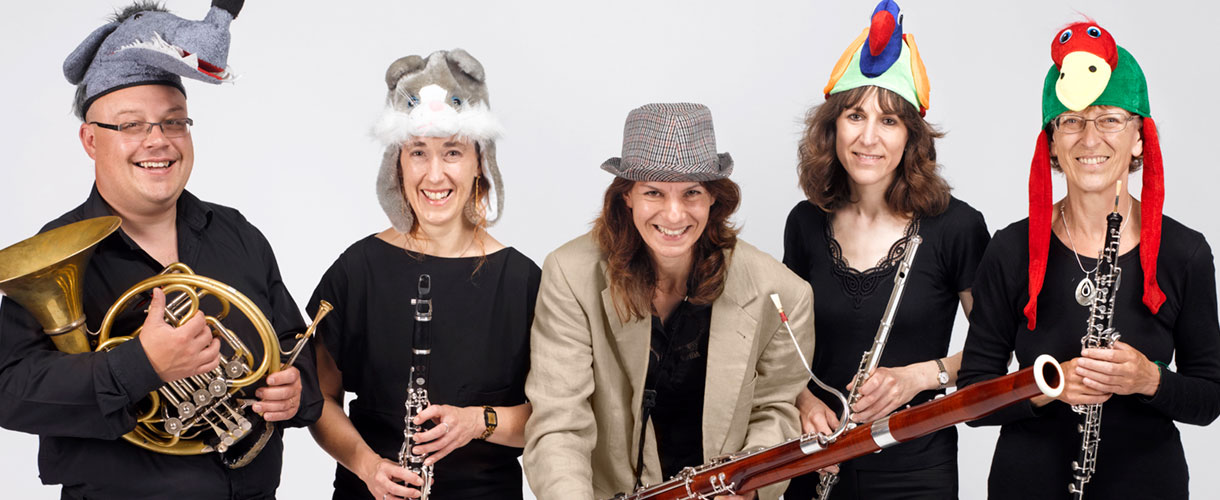 If you've ever thought that a classical concert would be off-limits for you and your little ones, our family concert, Peter & the Wolf, breaks down the barriers and is a great way of introducing your children to classical music. Already capturing their imagination by the bare mention of a Wolf in its title, the story comes to life as our talented instrumentalists each wear their character as a hat, helping to tell the story of Peter's encounter with "a big, grey wolf" and how he saves him from hunters and finds him a home at a zoo. Accompanying the live wind quintet consisting of flute, oboe, clarinet, bassoon and French Horn, the wonderful Liz Franklin-Kitchen, who is a life coach and opera singer, narrates the story, further enhancing the charm and wonder of this perennial favourite by Sergei Prokofiev.
3. Musicals Make us Feel Good
Whether you know them by name, recognise them from a film or have never heard them before, songs from the musicals simply make us feel good! With upbeat and powerful performances by Ruthie Henshall, Craig Mather, Tessa Kadler, Vivien Carter and our founder Mike Christie, accompanied by a live band and vocal ensemble, it will be hard not to keep those toes from tapping and belting out a line or two yourselves. Children are by no way immune to the power of musicals and are often already huge fans, and we're also including some songs from your children's favourite movie musicals such as The Greatest Showman and Moana. You'll no doubt be admiring their singing voices as the music takes hold, and witness first-hand what the Musical Theatre Workshop children have learned.
4. FREE Face Painting
Throughout the four-day festival, you'll find our face painting team out and about, always hugely popular and what's more, it's free! They'll be on hand to paint your face, arms, hands or even heads (yes we've had grown men have their bald heads painted). What will it be? A butterfly? A Union Jack? Or even your favourite Peter & the Wolf character?
5. Flag Waving Fun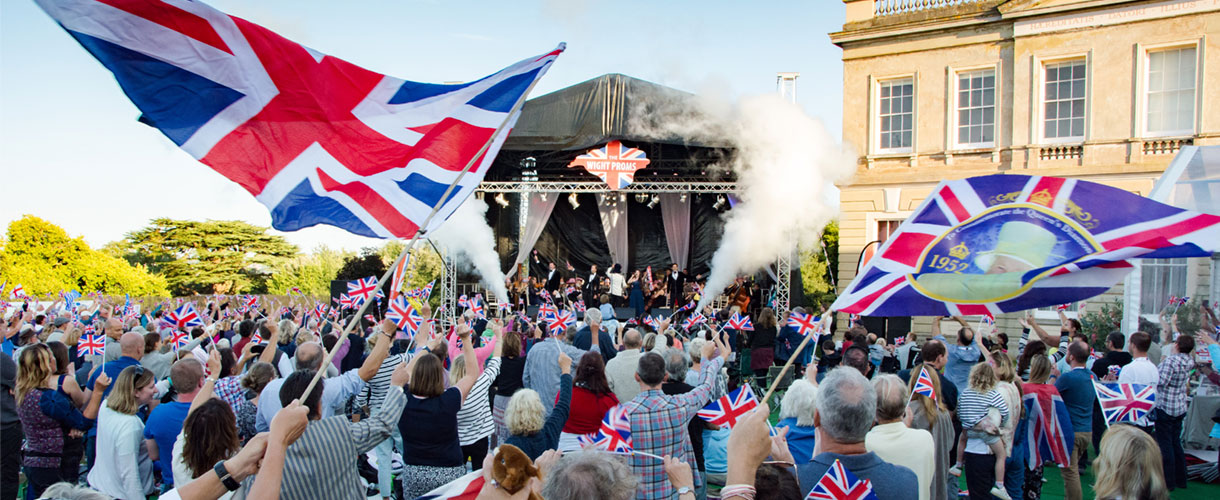 The Isle of Wight Concert Orchestra, led by experienced and versatile conductor Jonathan Butcher, has been specifically created to perform at the Wight Proms and includes many islanders. Upon entry to the 'Last Wight of the Proms', you'll be offered a Union Jack flag, an integral part of the concert and you'll be given a virtual 'masterclass' in flag-waving. This event has proven a hit with both the adults and children of all ages in the audience, as you learn the three important flag-waving techniques! Who doesn't love to wave a flag? Along with top class music from the IOW Concert Orchestra, Lesley Garrett will grace the stage and will blow you away, singing Royal Britannia, Land of Hope and Glory and a host of uplifting operatic numbers.
Have you got your tickets yet? Well, you'd better hurry as it's nearly sold out! Book your tickets today and enjoy the family fun of the Wight Proms Aug 29th – Sept 1st, 2019.
Thanks to the Wight Proms for this blog posts.