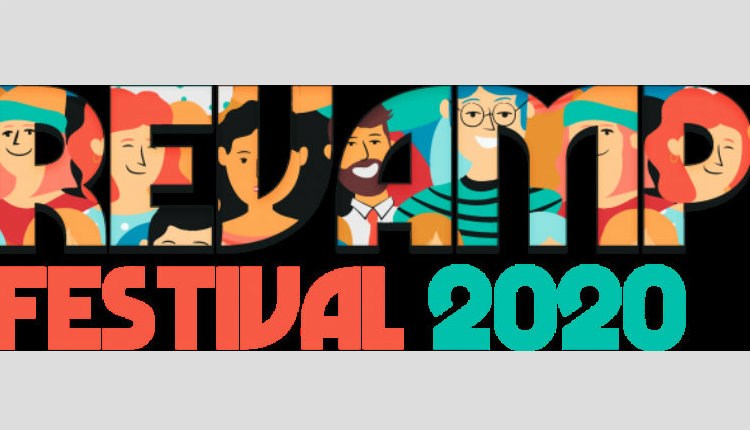 Guide Prices
For more information on how to purchase tickets please visit https://revampfestival.com/tickets
About
ReVamp Festival is a family orientated event based in Ryde, on the Isle of Wight. Our aim is to showcase local artists, bands, DJ's and comedians whilst raising money for charity.
Set in the wonderful grounds of Oakfield School, Appley, Ryde with views looking over the solent you are sure to have a great day packed full of entertainment.
Live music, Comedy, Boot Camps, Kids Zone, Kids Disco, Canvas City, Beer Tent, Gin and Prosecco Bar and Food Concessions
Tickets start at £5 for kids and £10 for an adult for live acts over 10 hours, thats value, thats the Peoples Festival.
The festival is also committed to supporting local chairites.
For more information please visit https://revampfestival.com
Map & Directions
TripAdvisor