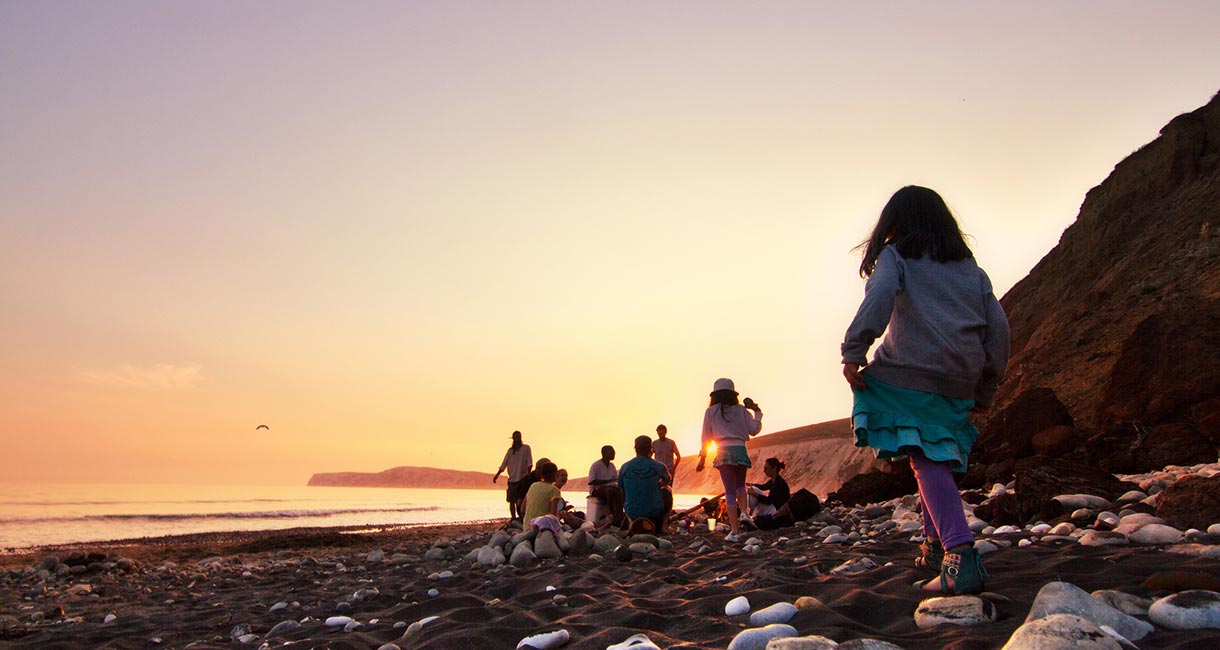 Spring has sprung and the Easter weekend is only a week away. If you're looking for things to do at the weekend, the Isle of Wight has plenty to offer. Here are just a few of the Easter themed events happening around the Island.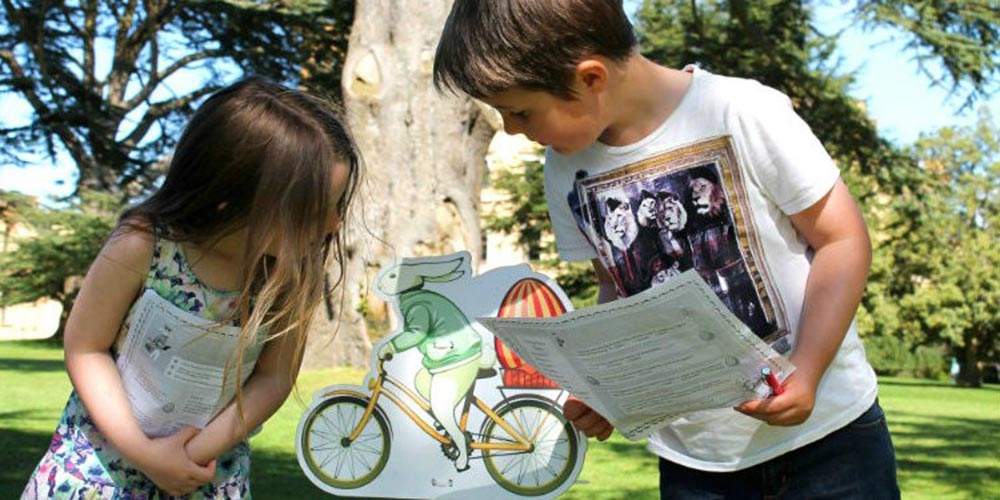 Easter Fun at Osborne
From the Friday to the Monday, play your part in a Victorian adventure at Osborne House in East Cowes. Take on a role in fun mini-dramas and have a go at traditional garden games. There's even a trail to follow amid the daffodils to will a chocolatey prize.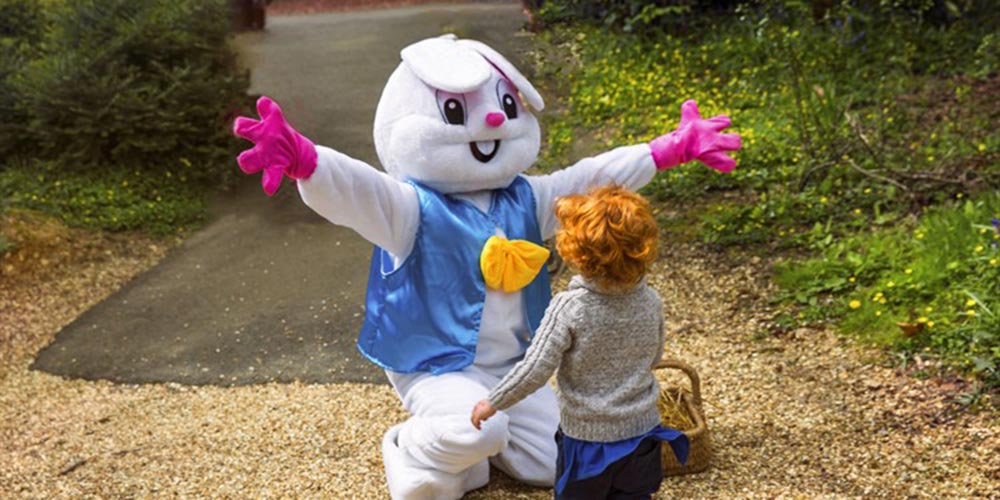 Robin Hill's Mad Easter Egg Dash
Back by popular demand, Robin Hill Country Park will be hosting their Mad Easter Egg Dash on Easter Sunday and Monday 2nd. The Easter bunny will be out and about hiding tokens in the park with the help of his Squawk bird friends, giving children the exciting chance to find them in two dashes each day. It's set to be great fun for the whole family with a huge range of prizes.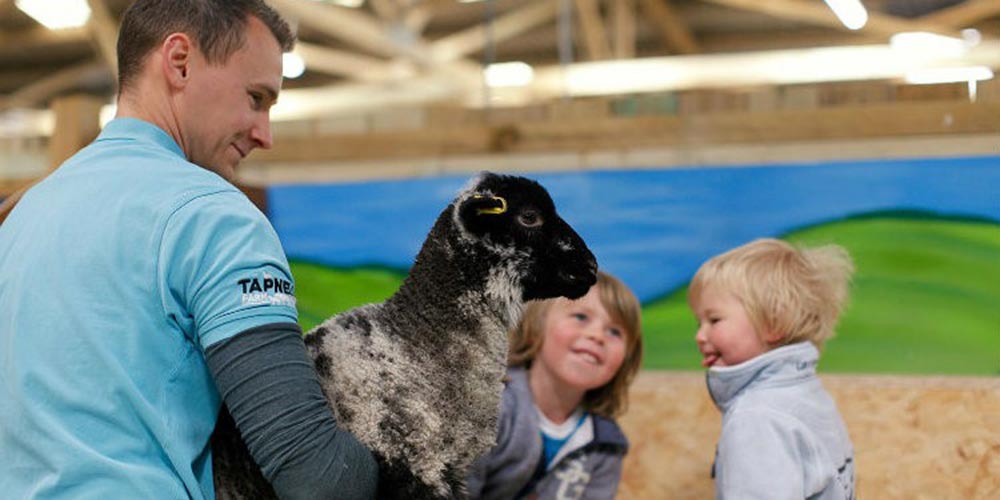 Easter at Tapnell Farm Park
Get up close with all things cute and fluffy at Tapnell Farm Park this Easter from the 30th March till the 15th April. They'll be opening the a Hatchery where you'll get to watch little chicks on their journey from eggs in an incubator to fluffy feathered chickens. You'll also be able to help look after baby lambs in twice-daily bottle feeds, as well as other animal encounters happening throughout the day. Also from the 30th March to the 2nd April, youngsters can take part in an Egg Adventure Trail by simply picking up a trail map and solving the clues. Click here for more details.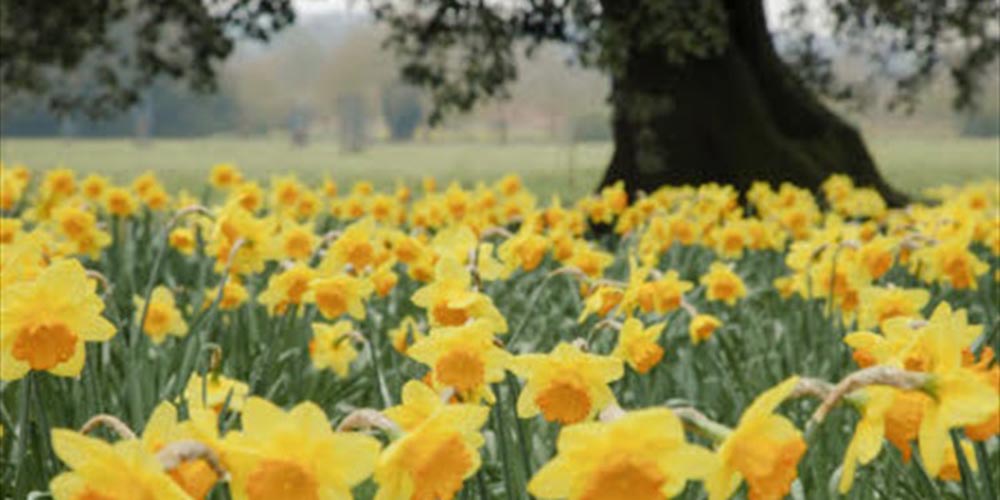 Cadbury Easter Egg Hunts
The Easter bunny is going to be a busy rabbit over the weekend, hiding clues for you to collect across the Isle of Wight in various locations. Head on over to either Bembridge Windmill, Needles Old Battery, Newtown Nature Reserve or Mottistone Gardens to hunt for clues and win a Cadbury chocolate treat.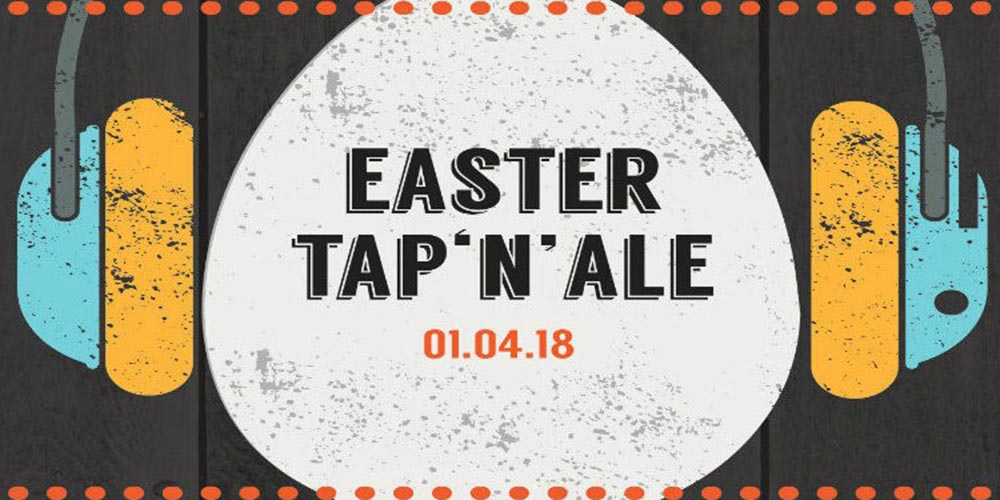 Easter Tap N Ale
The Easter weekend isn't just for kids – adults can get in on the fun too. Tap N Ale returns to Tapnell Farm's Cow Co. restaurant for a special Spring-time outing. They'll be making the most of the extended Bank Holiday weekend with live music from band The Hanging Baskets followed by the chance to dance the night away at a silent disco with two DJs battling it out across two channels with a 'silent rave' featuring everything from hip-hop, breaks, dance, rock and pop.
P.S.
There's always something to see or do on the Isle of Wight. If you'd like to find out more about what's happening on the Island throughout the year, head on over to the events page. Planning a short break or holiday? Take a look at the great accommodation available with many of our accommodation providers offering to book your ferry travel, often saving you money on the overall cost.