One of the biggest events on the British competitive cycling circuit is coming to Ryde on Thursday May 14th, as for the first time ever the Pearl Izumi Tour Series rolls onto the Isle of Wight!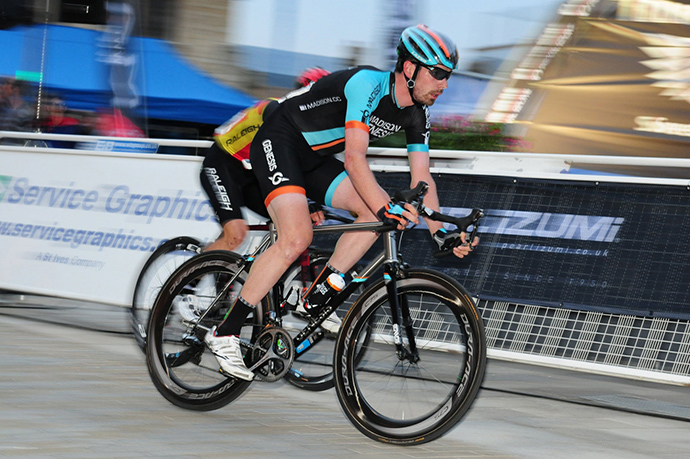 The Pearl Izumi Tour Series, now entering its seventh season, is a unique team-based cycling race which takes place across ten town and city centre circuits which has attracted hundreds of thousands of spectators to venues across the UK, and is also televised on terrestrial TV. Its is promoted and organised by the same team that is behind the UK's biggest "free to spectate" sports event - "The Tour of Britain".
Ryde town centre will be converted into a professional circular race circuit, allowing some of the top riders from around the country to battle it out in an adrenaline-fuelled battle to be first across the line across a series of rounds. There will also be lots of other cycling activities taking place across the day to entertain the spectators.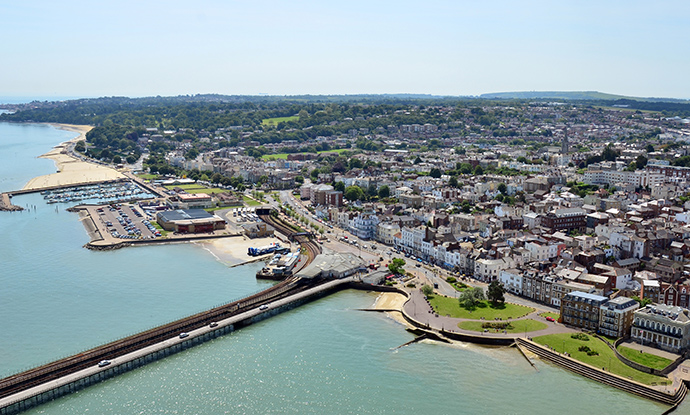 What makes the Pearl Izumi Tour Series unique is the teams race each other to place as many of their riders as high up the running order as possible, with only their collective score winning them the round. A rider finishing first doesn't necessarily guarantee victory for the team. As some riders specialise in different terrains it is as much a game of strategy for the team managers selecting their best line-up, as it is a battle of pedal-power out on the circuit.
Previous hosts for the event have included Edinburgh, Canary Wharf and Jersey, and have been broadcast live on ITV4. The Ryde event in May will be no different, allowing sports fans around the country to join in the excitement of this fantastic race round the streets of one of the Isle of Wight's biggest towns.
For the latest information on the overall Pearl Izumi Tour Series click here.
To find places to stay on the Isle of Wight got to our accommodation page, or check out our special offers.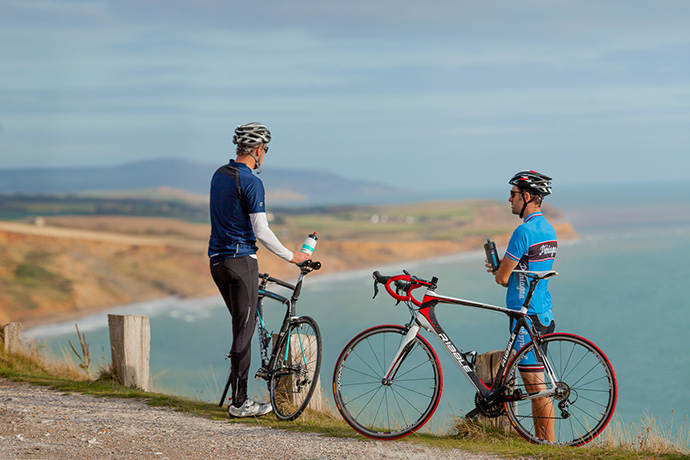 The Isle of Wight is considered one of the top cycling destinations in the UK, and the Pearl Izumi Tour Series will be one of a range of great bike events in 2015. The "Bicycle Island" hosts its own Cycling Festival every year in September, with over 50 competitive and non-competitive events for all ages and abilities to take part in. There is also the Isle of Wight Randonnee, a popular checkpointed event around the Island which will take place on Sunday May 3rd, and the Wiggle "All Wight Sportive" which starts in Yarmouth on Sunday 5th July.
Main Image features Madison Genesis from Peterborough 2014 Event