Garlic Festival

Bathingbourne Lane
Bathingbourne
Sandown
Isle Of Wight
PO36 0LU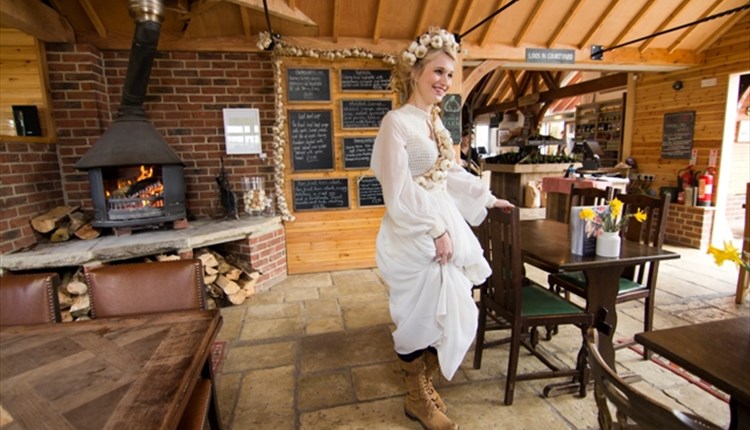 About
Meet the Garlic Queen and scare off the vampires at the Garlic Festival
One of the Island's most famous food exports is Garlic, thanks for the most part to efforts from The Garlic Farm in Mersley, which exports its wares as far north as Cheshire. Since the early 1980s this export has been celebrated in the form of the Garlic Festival – which has gone on to become one of the Isle of Wight's biggest events of the year!
Featuring (of course) stalls and displays paying homage to everyone's favourite ingredient, including Garlic Beers, Garlic Seafoods, Garlic Ice-Cream and a whole host of other local produce. Entertainment is provided on-site across the weekend, with (garlic) cookery demonstrations, stunt team displays and a stage of live music.
The festival even tips its hat to the Isle of Wight's Carnival tradition by having its very own "Garlic Queen".
Book Tickets
Map & Directions
TripAdvisor