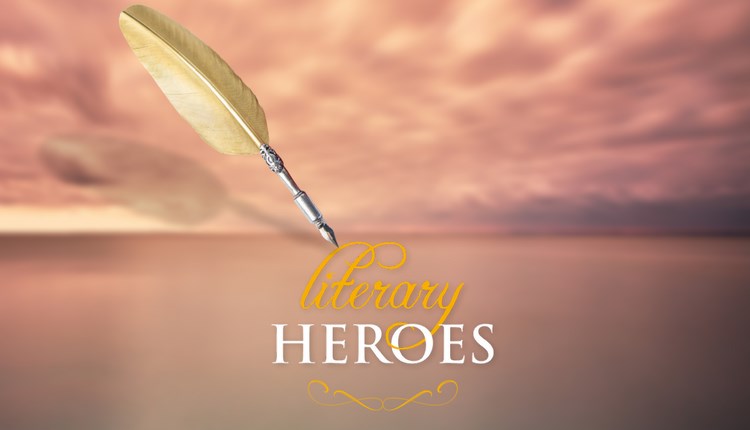 About
St Lawrence – Craigie Lodge was home where Pearl Craigie, who wrote under the name John Oliver Hobbes. The house, built in 1889, was home to Pearl Craigie for nearly 7 years of her adult life.
Alfred Noyes, author of The Highwayman, made is home in St Lawrence and lived on the Isle of Wight till his death in 1958.
St Lawrence is a short walk from Ventnor, where the Literary Heroes Trail continues.
Book Tickets
Map & Directions
TripAdvisor