Having always loved nature, I was aware of the Isle of Wight from a young age as I knew it was the only place in the UK you could see Glanville Fritillary butterflies. Nearly 60 years on and I finally visited this wonderful Island in 2018 for the first time and 6 months later I was living here, originally in Bembridge then moving to Alverstone in 2020. On that first ferry journey, crossing the Solent from Lymington and arriving in Yarmouth with a backdrop of the western Downs and the towering Needles, I knew this was a special place and the ideal location to set up my new business, Natural Links.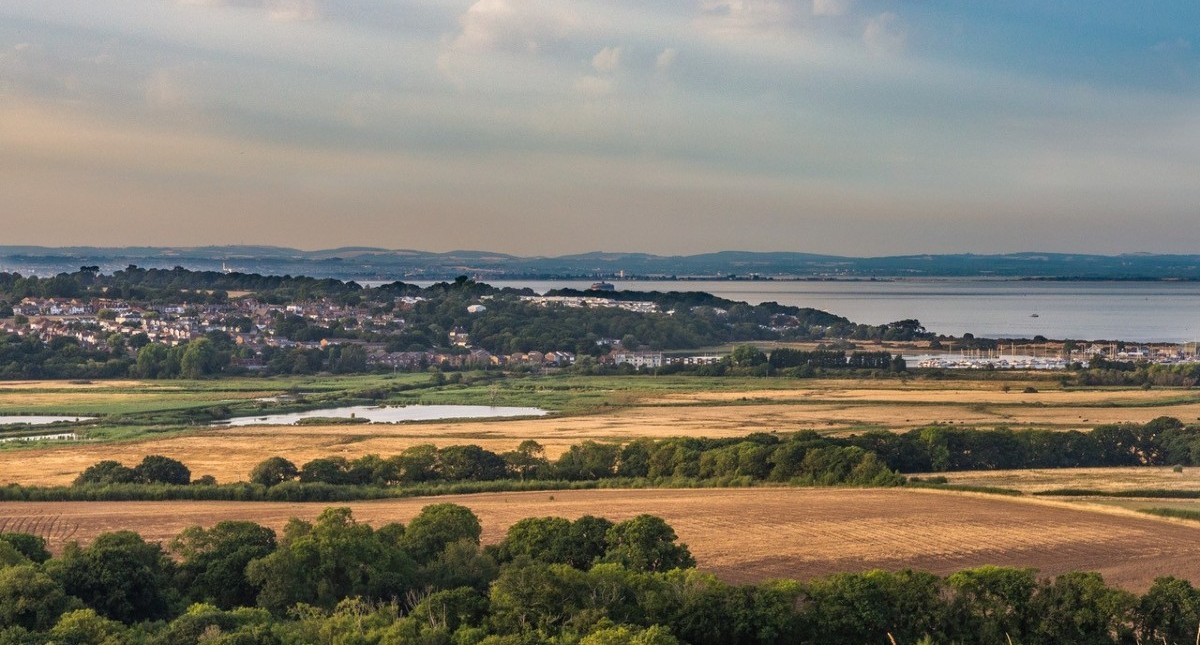 With hundreds of miles of footpaths through beautiful countryside and stunning landscapes with a rich array of wildlife, the Isle of Wight is a walker's and naturalist's paradise. If I only have an hour or so spare, my favourite walk at any time of year, is combined with some of the best birdwatching on the Island, around the old railway line path on the eastern edge of Brading Marshes RSPB Reserve and the lagoons and harbour at Bembridge. Breeding bitterns and marsh harriers in summer, huge flocks of wildfowl and waders in winter and a migration hotspot in spring and autumn, with the added bonus of two of the reintroduced white-tailed eagles taking up residence recently and the chance of seeing iridescent kingfishers.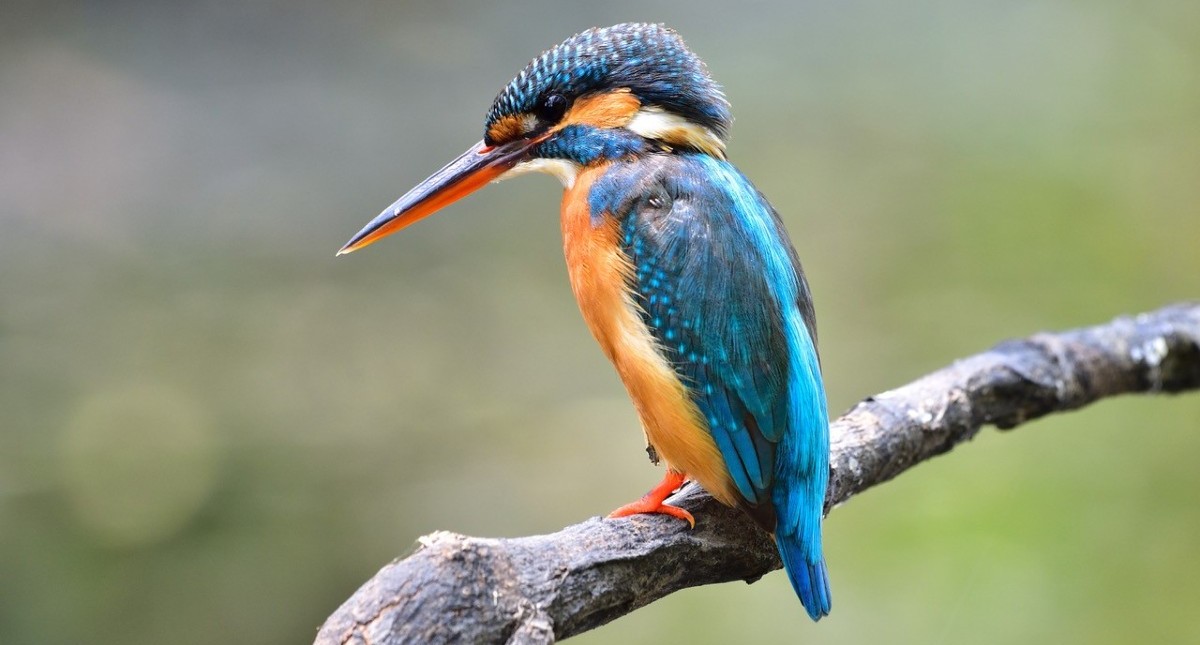 For a longer walk, I am drawn to the western headland of Tennyson and West High Downs, with their dramatic chalk sea-cliffs and wind-swept heathlands. Adding Headon Warren to the circular walking route in late summer brings the rich reward of seeing the heather in bloom.
I am delighted to have been asked to lead Walking Festival events for the first time this year and I have chosen to offer two Nature Walks which showcase the wildlife and variety of landscapes in different parts of the Island.
My first Nature Walk is on 12 October from Nettlecombe Farm and follows the `Stenbury Loop' and takes in a wide variety of habitats including open farmland, hedgerows, copses, woodlands and there are glorious views from the top of the Downs. Autumn is a wonderful season, bird migration is in full flow, butterflies are still on the wing, berries and fruits are ripening in the hedgerows and wildflowers continue to bloom.
My second Nature Walk on 16 October is a circular around the perimeter paths of Brading Marshes RSPB Reserve. Starting in St. Helens, the route follows sections of the Bembridge Trail and Yar River Trail overlooking the wetlands and reedbeds of the Reserve, through woodlands at Bembridge and Centurion's Copse and surrounding farmland and hedgerows, returning via Laundry Lane. We have recorded up to 64 bird species on previous circulars and we should see late-flying butterflies and dragonflies.
The marshes are nestled under Culver Down, which is my favourite place on the Isle of Wight. It is such an impressive sight walking towards the towering cliffs from either Bembridge or Sandown. It feels wild yet it is accessible, and the coastal scenery is magnificent, especially looking west from Culver Cliff into Sandown Bay.
I am extremely lucky to be out and about all over the Island every week as part of my business, Natural Links, as I run events programmes throughout the year which include Birdwatching Walks, Courses and Holidays and `Up the Downs' Nature Rambles and specials such as Rock Pooling and Bespoke Birding sessions. Based on the Isle of Wight, Natural Links, seeks to connect and inspire people with wildlife and the natural world, along with offering ecological consultancy and nature conservation advisory services.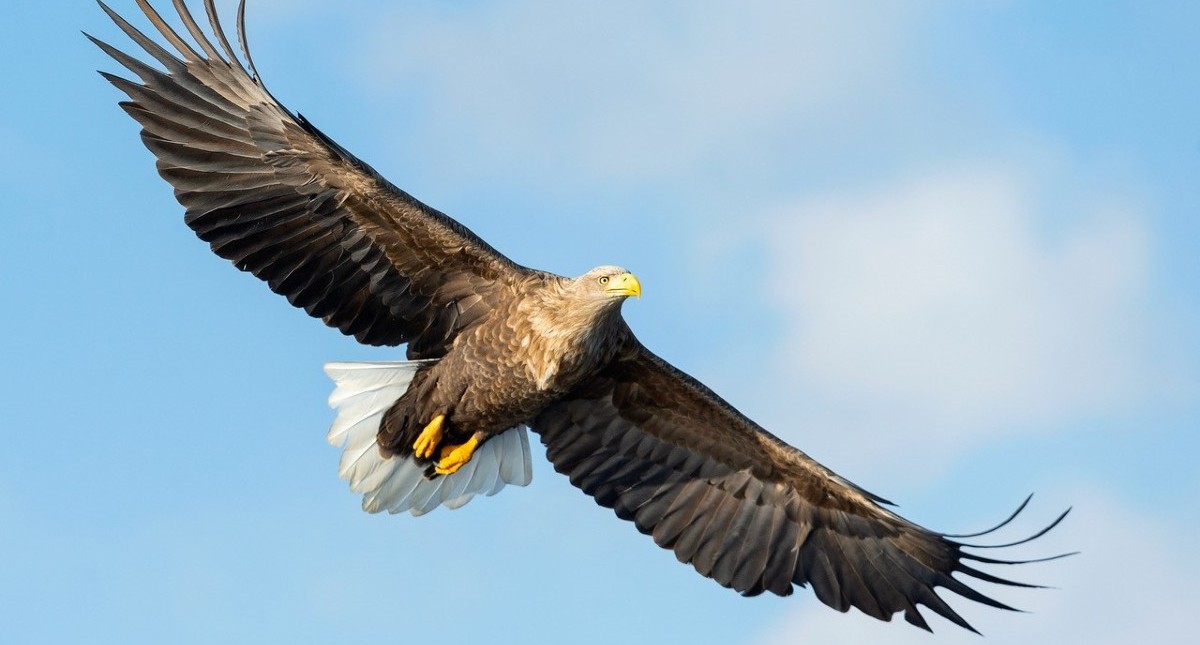 It is wonderful to see so many walks on during the October Festival, covering much of the Island and exploring a wide variety of themes and interests. Although I am unable to join any of the other walks due to work commitments, I am sure I will come across many Festival walkers as I lead Natural Links events during the fortnight including a Bird Migration holiday based at the Garlic Farm and a coastal walk for the Festival of the Mind in Shanklin.