Whether you're looking for a peaceful seaside stroll or a fun-filled day of activities, there's so much to see and do on the Isle of Wight. From beautiful beaches to famous attractions, it's one of the best places to visit in the UK for a family holiday.
To celebrate the beauty of the Isle of Wight's coastline, Parkdean Resorts teamed up with Claire from Tin Box Traveller, a top family travel blogger. With two kids, the grandparents and a dog in tow, Claire and her husband set sail to the island for a family coastal adventure. Here are some of the amazing places they explored!
The Needles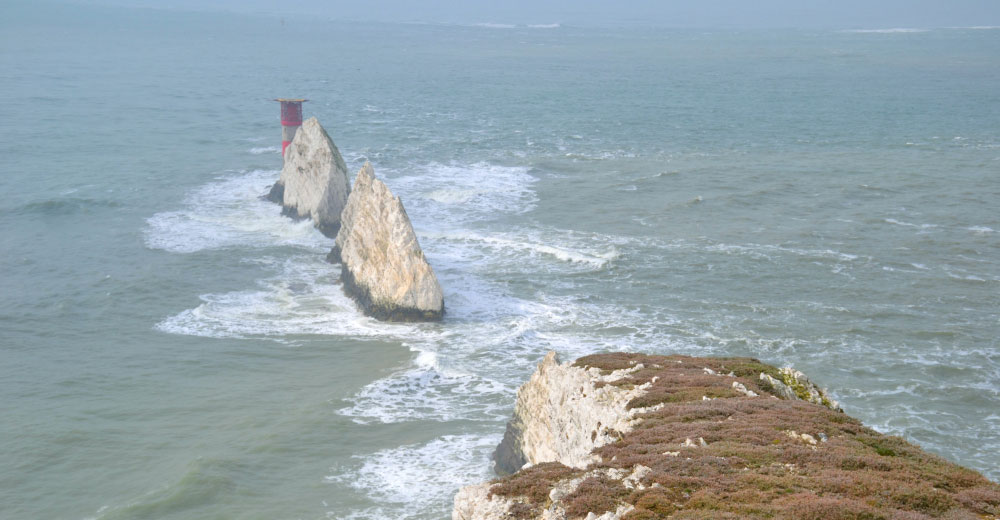 Originally part of the cliffs, the Needles are three distinctive chalk columns in the sea, and they're one of the island's main tourist attractions. The best view is from the Needles Battery, a 19th century fort which was used throughout both world wars. Kids will love the underground tunnels, original guns on the Parade Ground, and searching for toy soldiers on the treasure trail.
Yarmouth Castle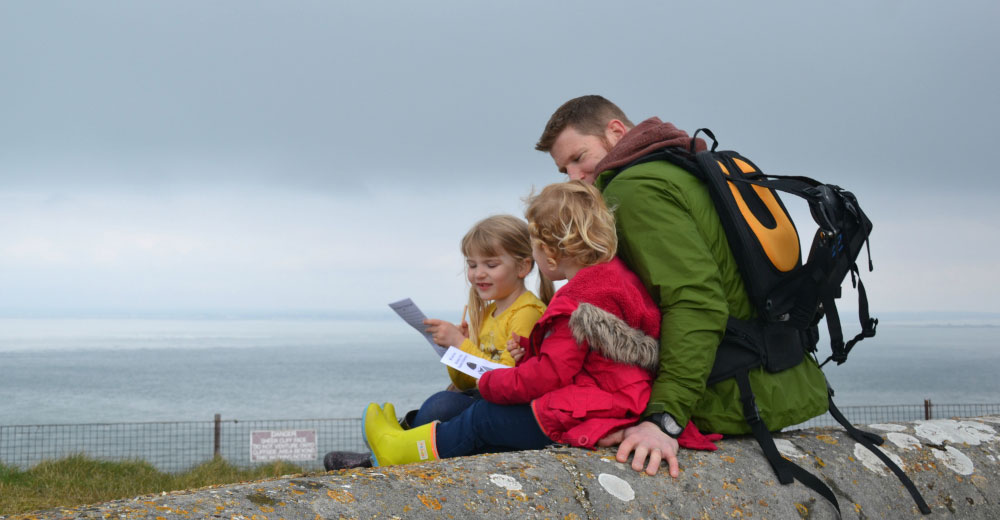 Built by Henry VIII in 1547, Yarmouth Castle is a fantastic place to visit on a family day out. Step inside and find out how each room was used in the 16th century, learning all about how this fascinating fortress protected the island many years ago. After exploring the castle, head up to the lawns, where you'll be greeted by spectacular ocean views. Don't forget to pack your sandwiches, as this is the perfect spot for family picnic!
Thorness Bay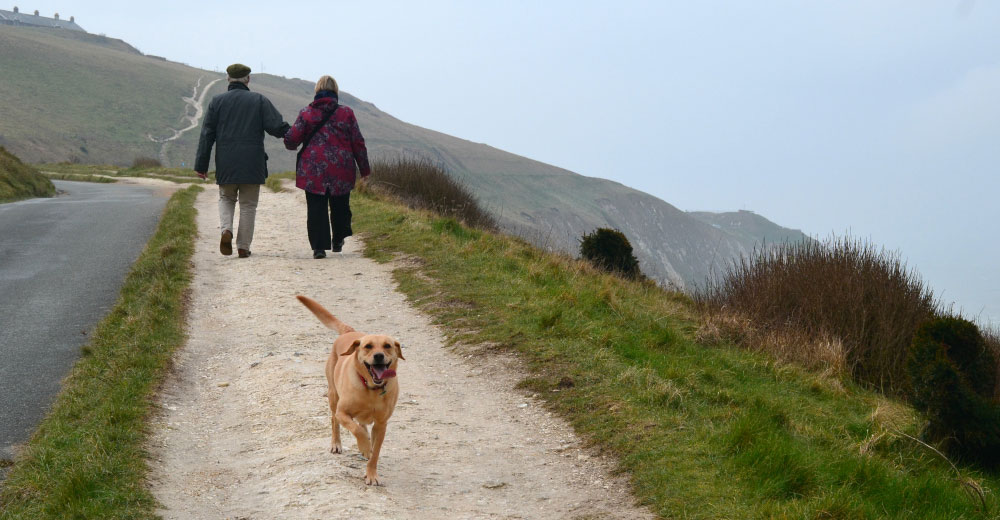 Of course, no trip to the Isle of Wight would be complete without a seaside walk, and Thorness Bay is the ideal place for it. Offering up 2 miles of golden sands, the beach is perfect for building sandcastles, rock pooling or watching the boats sail across the Solent.
High Down Rocket Test Site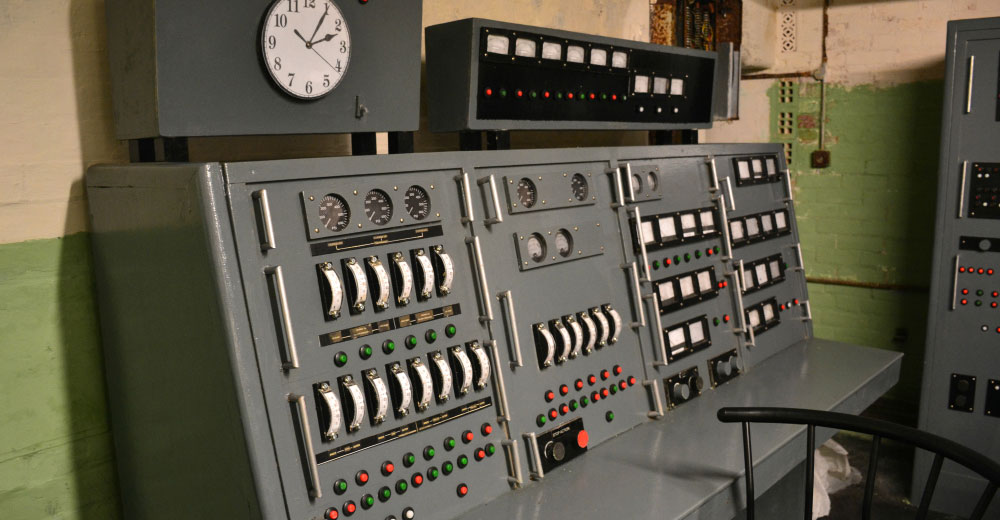 Close to the Needles is the High Down Rocket Test Site, a top-secret establishment where scientists tested missiles during the 50s and 60s. Step back in time and take a look at the control rooms, laboratories and testing equipment, discovering secret walkways and rooms along the way.
Fort Victoria Country Park
Come rain or shine, a visit to Fort Victoria Country Park is a must. From the Island Planetarium to the Terrapin Sanctuary, there are lots of activities for all ages to enjoy. Surrounding the fort, you'll also find 20 acres of wonderful woodland that is just waiting to be explored. Here, you'll see an array of rare wildlife, including red squirrels and birds of prey, so keep your eyes peeled!
Where's your favourite place on the Isle of Wight? Share your pictures using #CoastalAdventures
Related
0 Comments