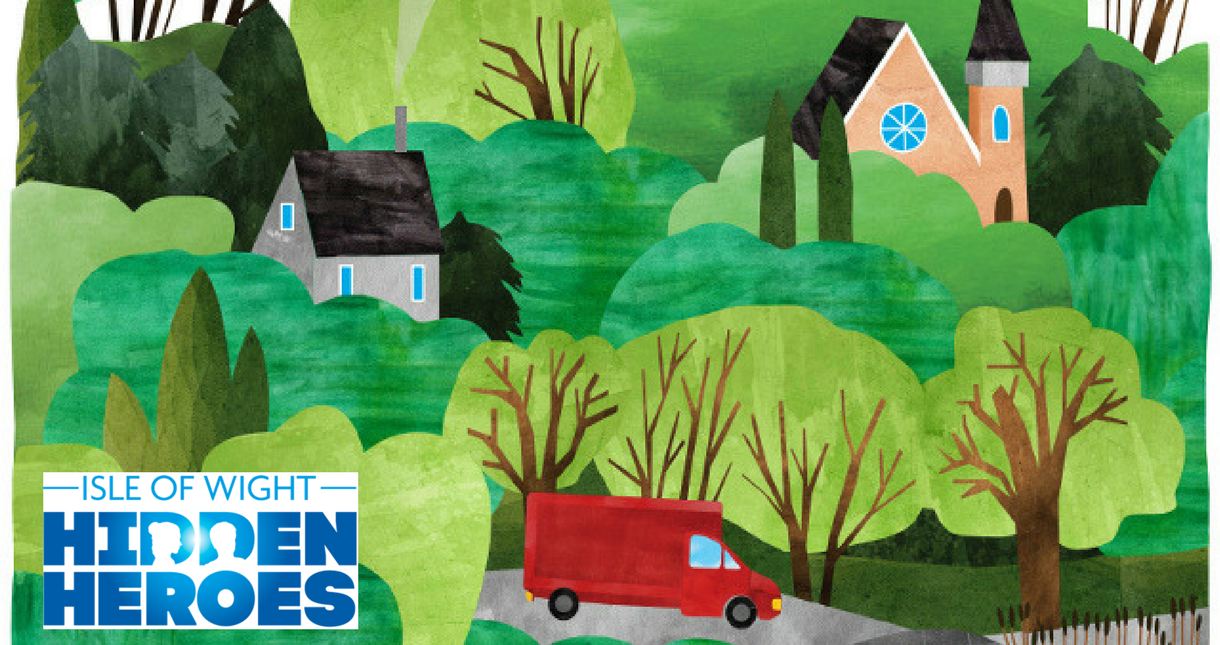 We all know there is something very special about the Isle of Wight. It has long been home to remarkable people, who have done remarkable things.
Isle of Wight Hidden Heroes is a new project that shines a light on those who have achieved innovative, fascinating, life-changing or awe-inspiring things whilst on the Island. The launch sees seven Isle of Wight Museums and Galleries come together in partnership to help strengthen a sense of pride in the place we call home.
It starts with the story of seven Hidden Heroes – rather than 'heroes' in the life-saving sense of the word, they are people who have innovated, held seats of power during difficult times, inspired those around them or are just someone who does things differently. Through these Hidden Heroes we delve into the past to bring them to life and tell the story of the Isle of Wight, from the Dinosaur Age right through to the Facebook Age.
There are many activities planned over the coming months, including an exhibition at Quay Arts in February 2018. The first two events are taking place this October half-term.
Step aboard The Travelling Museum
Island families are in for a treat this coming October half-term, when the Travelling Museum will be setting-up in a town near you.
The first of its kind in the UK, the Travelling Museum isn't a dusty old bus with boring objects – get ready for actors playing the part of enthusiastic and funny museum owners, as they encourage you to uncover remarkable stories of kings, inventors, speed freaks and artists, travelling from the dinosaur to the modern age, discovering the people who helped make our Island great and some who even helped shape the world.
Visiting five town centres (East Cowes, Newport, Ryde, Ventnor) across the Isle of Wight during the October half term (24th-28th October), The Travelling Museum is a free experience open to all, bringing some of the greatest Isle of Wight museums to you.
Discover captivating stories and contribute your own. It's not just us telling you about our Hidden Heroes, we want you to come along and tell us about your Hidden Heroes from the past, either from your community or family. See you on the road!
Museums at Night comes to the Island
Have you ever wondered what happens in a Museum after it closes? For a magical night-time adventure, explore Dimbola Museum and Galleries this half-term by torch-light.
Actors will guide you through the museum, as you discover the fearless warriors, incredible inventors and amazing artists who've lived on the Isle of Wight. This is a very special opportunity to learn more about the Island's tremendous history like never before.
Museums at Night takes place on Saturday 28th October - 7pm - 9pm (FREE ENTRY). Suitable for all, but primarily aimed at 7 - 13 year olds.
Find out more at http://iwhiddenheroes.org.uk
Blog contributed by the Hidden Heroes Team