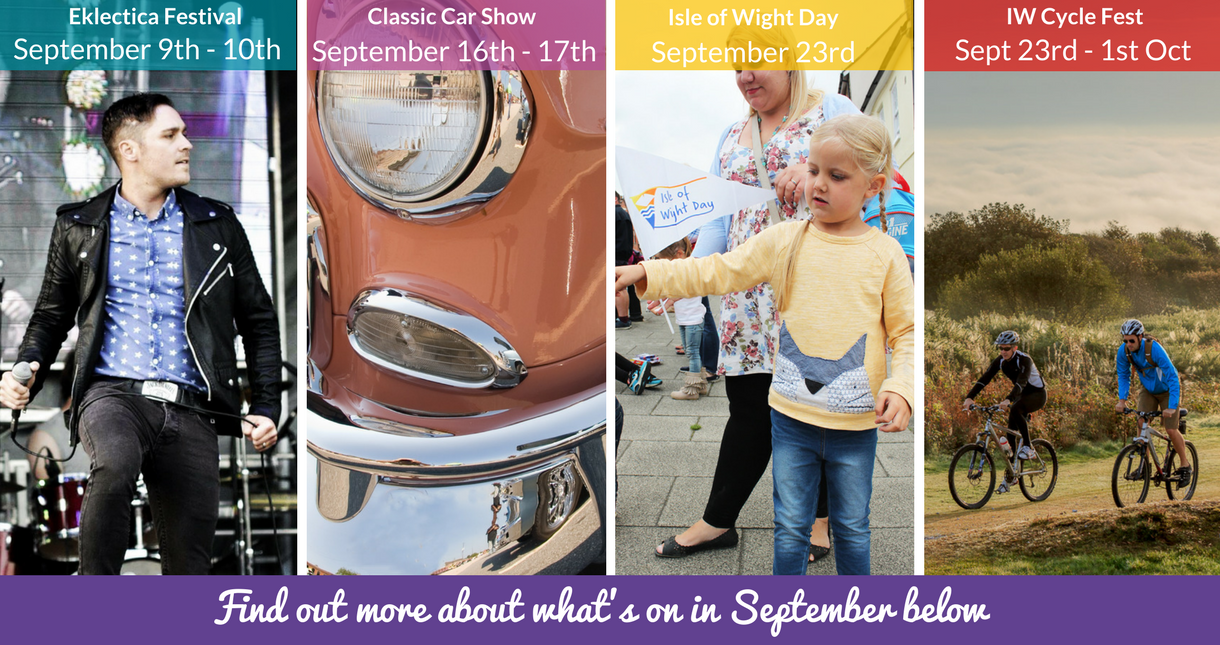 September is a busy month on the Isle of Wight, and there are many fantastic events to enjoy. Whether you love live music, have a passion for classic cars, or want to hit the road on your bike - there is something for you. There is even a day to celebrate all the great things about the Isle of Wight - so why don't you join us?
Boutique festival in a stunning location
If you're looking for a family-friendly festival, situated in a beautiful country park - Eklectica could be the one for you. There is nothing like a vibrant and exciting festival, with plenty of great performers scowcasing their talent, and this is what you will get with Eklectica. Tickets are now on sale so get yours and start looking forward to Eklectica.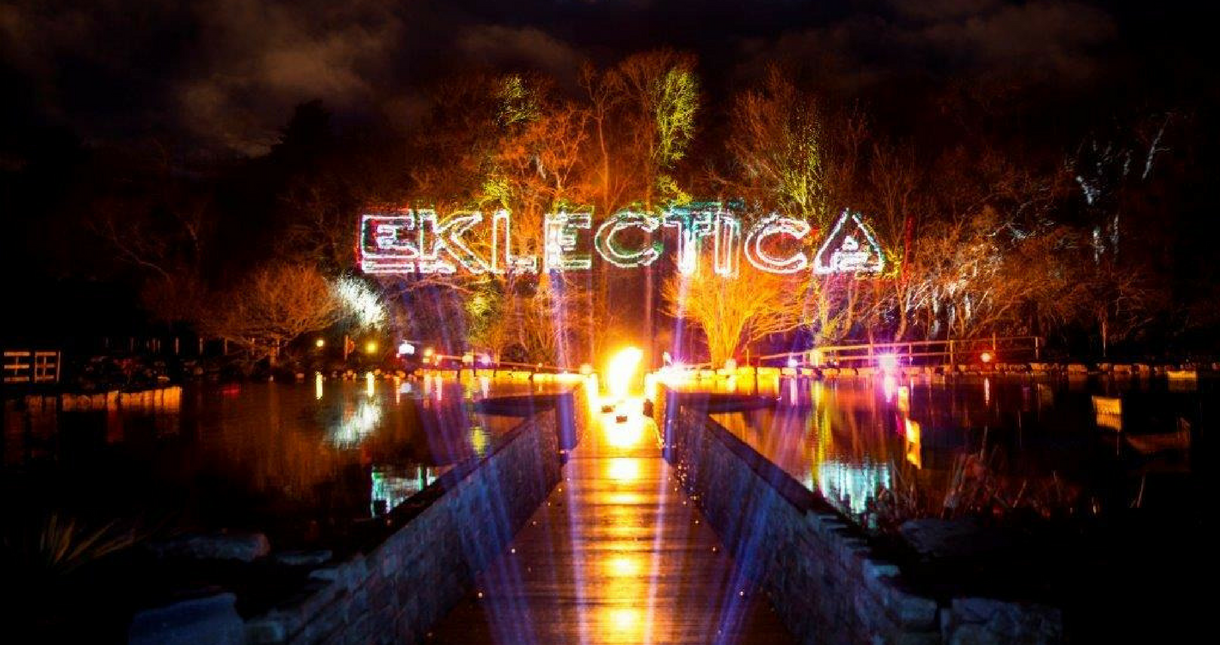 Start your engines
If you love cars, you will find the drive to head to the International Classic Car Show, in Newport and in Ryde this September. Vehicles from all over the UK and Europe will be attending this exciting two-day show on the 16th & 17th of September. Car lovers will have a blast. Join us in Newport and Ryde for this event.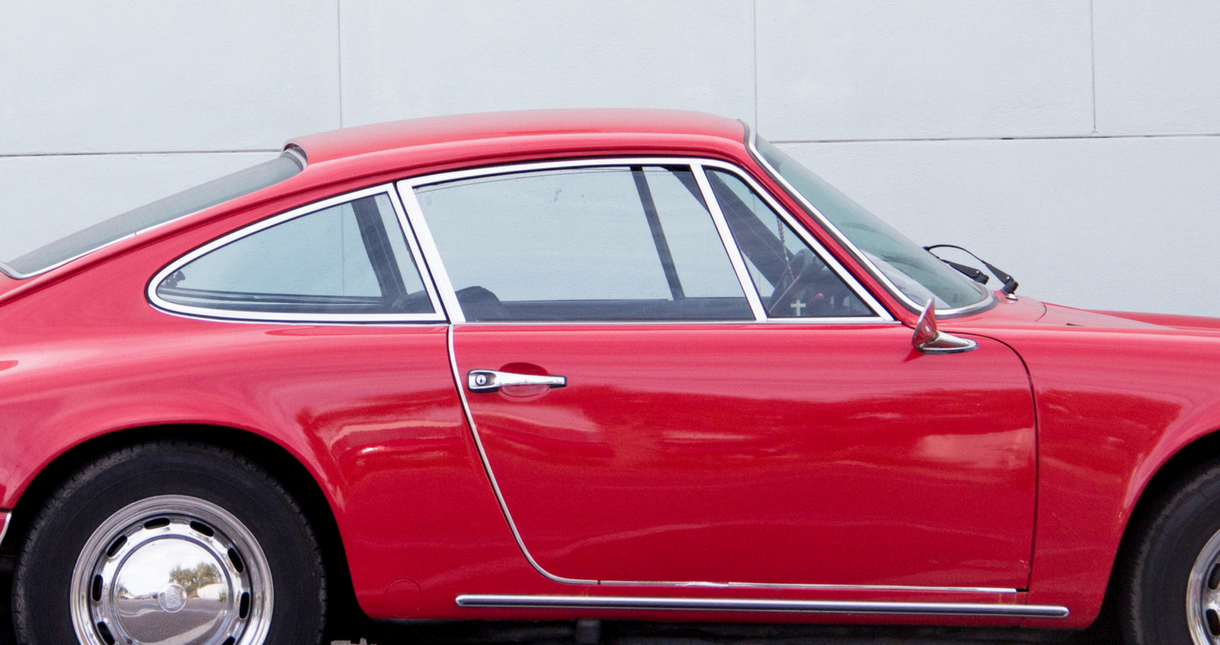 Celebrate the Island
The Isle of Wight is packed with creative people, fun things to do, interesting tales, beautiful scenes and so much more - and Isle of Wight Day brings the whole of the Island together to celebrate all that we do. Join the parade, take part in many activities happening across the Island - wave your flags and show your love of our Island with this unique day.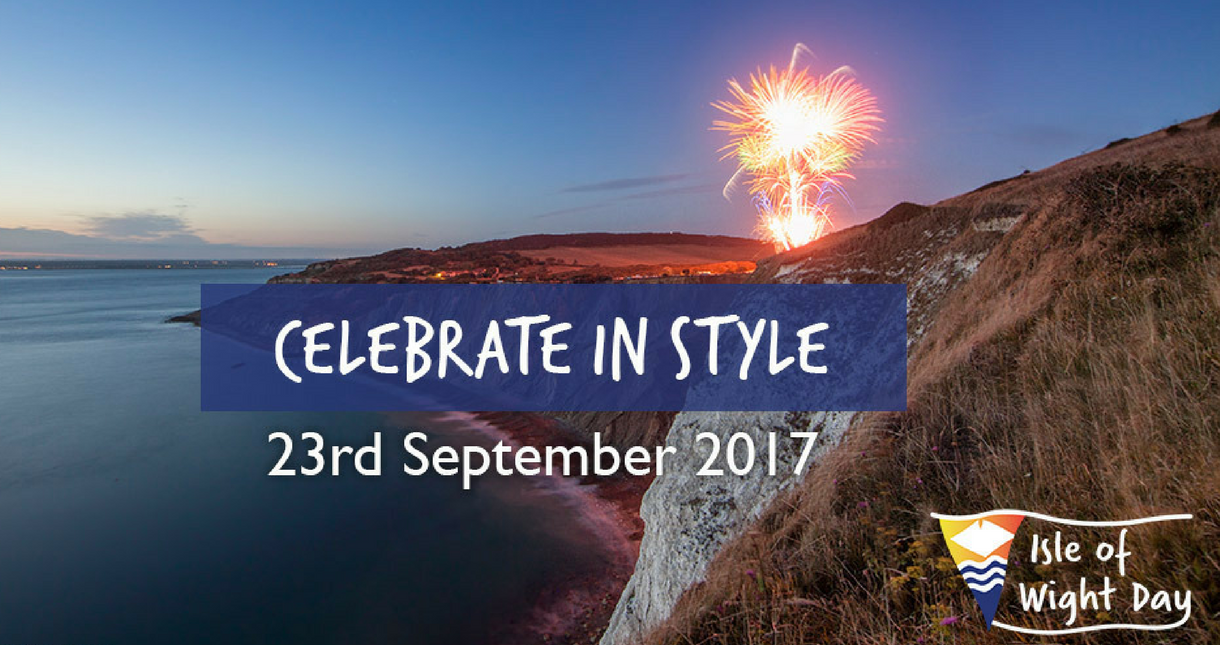 Get on your bike
IW Cycle Fest takes place this month, in a massive celebration of cycling. The Isle of Wight is known as Bicycle Island, and it is no wonder why - people come here from across the country to take on some of our fantastic rides. The festival includes a launch weekend featuring a retail village, rides suitable for all ages and abilities, local cuisine and great entertainment. Find out more.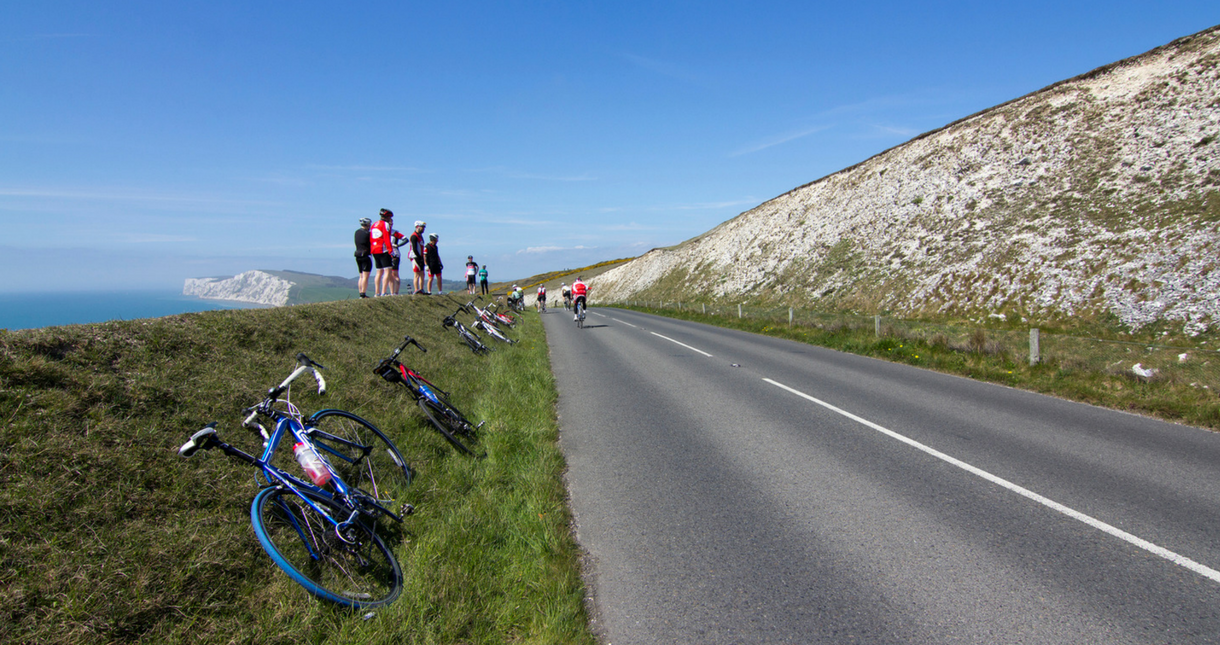 Follow the lights
If that isn't enough, why not check out the stunning sights and sounds of Robin Hill's Festival of Light inspired by Diwali. You'll be mesmorised by the beauty at this fantastic event, which takes place every evening from September 30th to November 4th.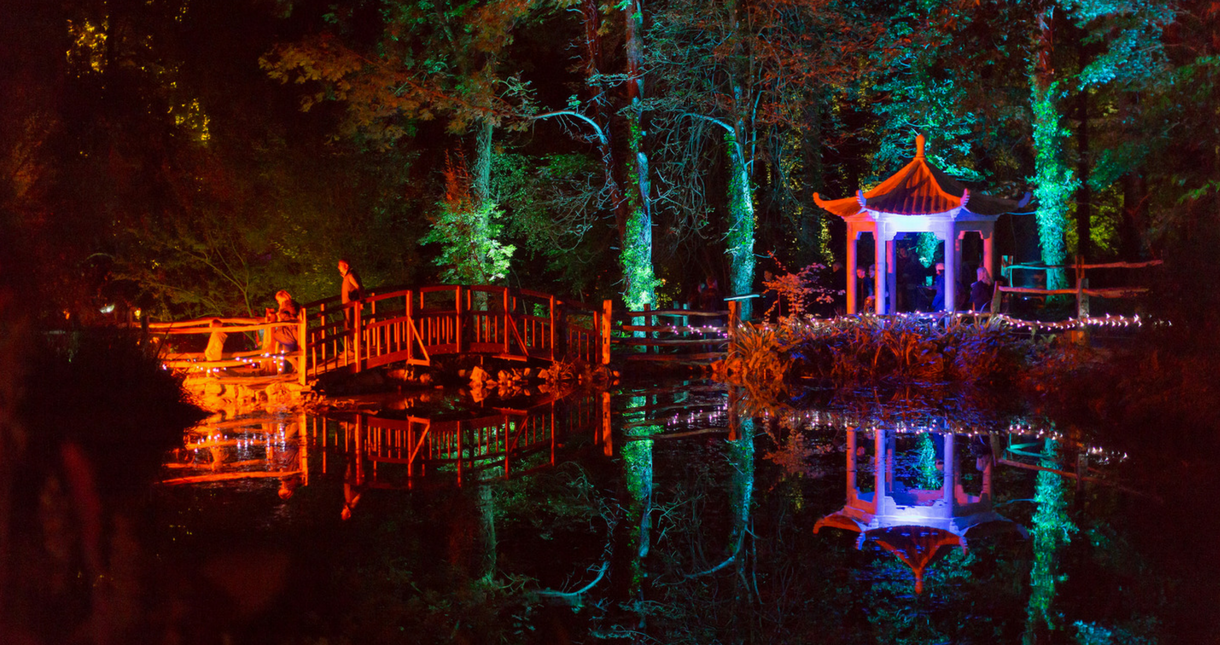 Related
0 Comments