The Easter break arrives earlier this year, and whilst the forward-forecast for a heatwave may see you rushing for our award-winning beaches - just in case it doesn't materialise we have a huge range of family-friendly events, activities and attractions to keep you entertained!
Yarmouth Duck Race (Saturday 4th April)
Easily one of the biggest competitor sports events on the Island outside of Cowes Week is the Yarmouth Duck Race. However in sharp contrast to the world's best known sailing regatta in August, the 1200 competitors are all bright yellow, and approximately 10cm tall.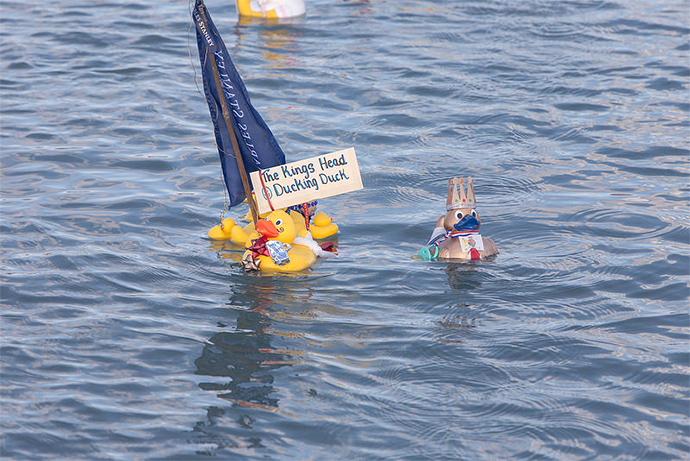 Nevertheless spectators will still enjoy a great day of racing at this traditional Easter Saturday event, which starts at 3pm on the river by the Yar Bridge. You can even put your name to a racing duck for a £1 – you will be hard pressed to sponsor a competing vessel in Cowes Week at those prices.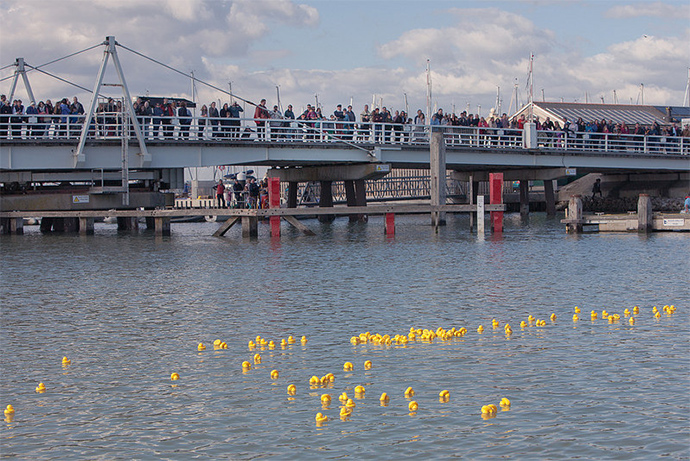 Snail Mail (30th March to 2nd April)
Kicking off a busy first season at the recently transformed Ventnor Exchange is "Snail Mail" - an immersive theatre production for families which will transform the arts venue into a unique world for the audience to explore.
The Exchange is operated under the watchful eyes of the creative team behind Ventnor Fringe, and combines an intimate theatre with a record store, and a craft beer bar. In addition to "Snail Mail", which takes place from 30th March to 2nd April, they have also confirmed many other great events well worth checking out in the forthcoming months.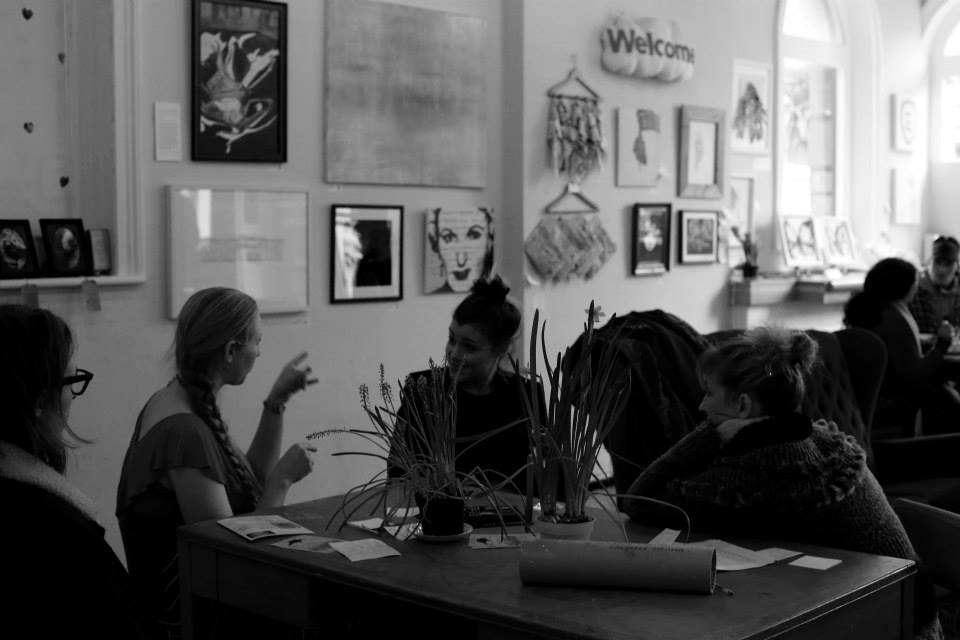 For more info go to http://www.ventnorexchange.co.uk/
World of the Clown at Piano Café (10th April)
Having once reigned supreme at the heart of circuses and the world of entertainment, the image of the clown has taken a few knocks over the years - largely thanks to Stephen King scaring the bejeebers out of everybody in his 80s horror novel "IT".
Dispelling the negative image on the 10th April will be "Vercoe" the clown – a traditional performer who has appeared on stage with the likes of the great Buster Keaton. His one-man "World of the Clown" show at the charming Piano Café, in Freshwater Bay, will feature fascinating talks and demonstrations from his years in the business, from "man to clown" and back again.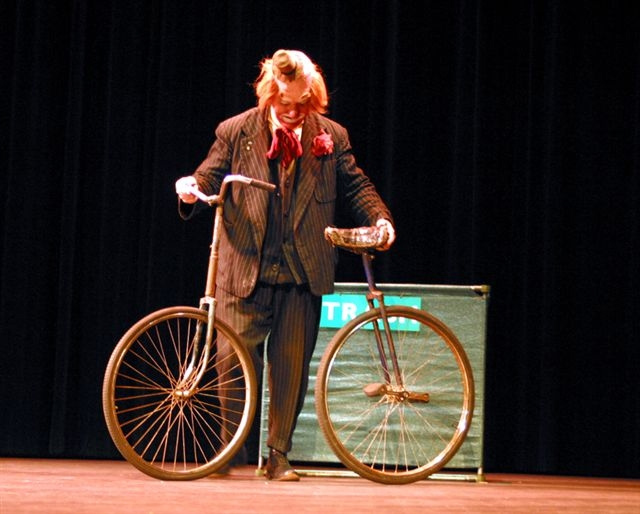 Design your own egg cup at Chessell Pottery (3rd to 6th April)
Get creative at Chessell Pottery this Easter and make your own egg cup memento to take away and cherish with boiled egg and soldiers for years to come! A great activity for the whole family to get involved in, plus a chance to produce a last-minute personalised gift.
The Easter Weekend Egg Cup Offer only costs £6.95, with your egg cup included, and decorating sponges (which include rabbits, chicks, lambs and of course eggs) are all provided.
Easter Egg Trails
One of the biggest draws of Easter for many of us is the opportunity to feast on chocolate eggs, and a well-earned egg tastes better than any other. Many of our family-friendly attractions will be running their own takes on a traditional egg hunt over Easter weekend, with the "Mad Easter Egg Dash" at Robin Hill Country Park on the 5th & 6th April, and "Cadbury Easter Egg Trails" at Mottistone Gardens on 5th April and Newtown Nature Reserve on the 6th April.
Easter Fun Events
With so many things to do on the Isle of Wight you might be spoilt for choice. So why not keep in the seasonal mood by heading to one of our great attractions that will be running Easter Fun events over Easter and the school holidays?
There is Easter Family Fun at The Needles Landmark Attraction, from 28th March to 19th April, with their brand new film experience – The Lost World – showing in the 4D cinema. Queen Victoria's seaside palace at Osborne will be running their own "Easter Fun" over Easter weekend, where you can follow in the footsteps of her Royal Children, from 3rd to 6th April. Then over the same weekend the Isle of Wight Steam Railway's Easter Fun will see "kids go free", and will be also be inviting them to take part in their daily Easter bonnet parades.
Don't forget there are also 100's of other things to do at the Island's other attractions and activities. If you are still looking for somewhere to stay check out our Special Offers page.
Related
0 Comments