Known throughout the world as one of Great Britain's greatest heroes, Winston Churchill is credited with being the man who turned the nation's fortunes during the horrors of the Second World War.
But what are less well known are Churchill's family links to the Isle of Wight, including the fact his parents met and got engaged in Cowes in a whirlwind romance in 1873.
So without the Isle of Wight and its sailing mecca, Cowes, there would have been no Winston...ponder that for a moment!
Lord Randolph Churchill met Jennie Jerome at the 1873 Cowes Week Regatta. Her father Leonard knew the town well and often visited. In 1866 he had raced across the Atlantic to Cowes.
The Isle of Wight has long been proud of its association with Winston Churchill and some years ago, The Churchill Trail was established to honour the family's links with the Island.
As well as Rosetta Cottage, the key spot in Cowes where his father proposed to Jennie Jerome, the trail takes in places across the Island from Ventnor to Compton Bay, where Winston and his relatives would have been at points in their lives.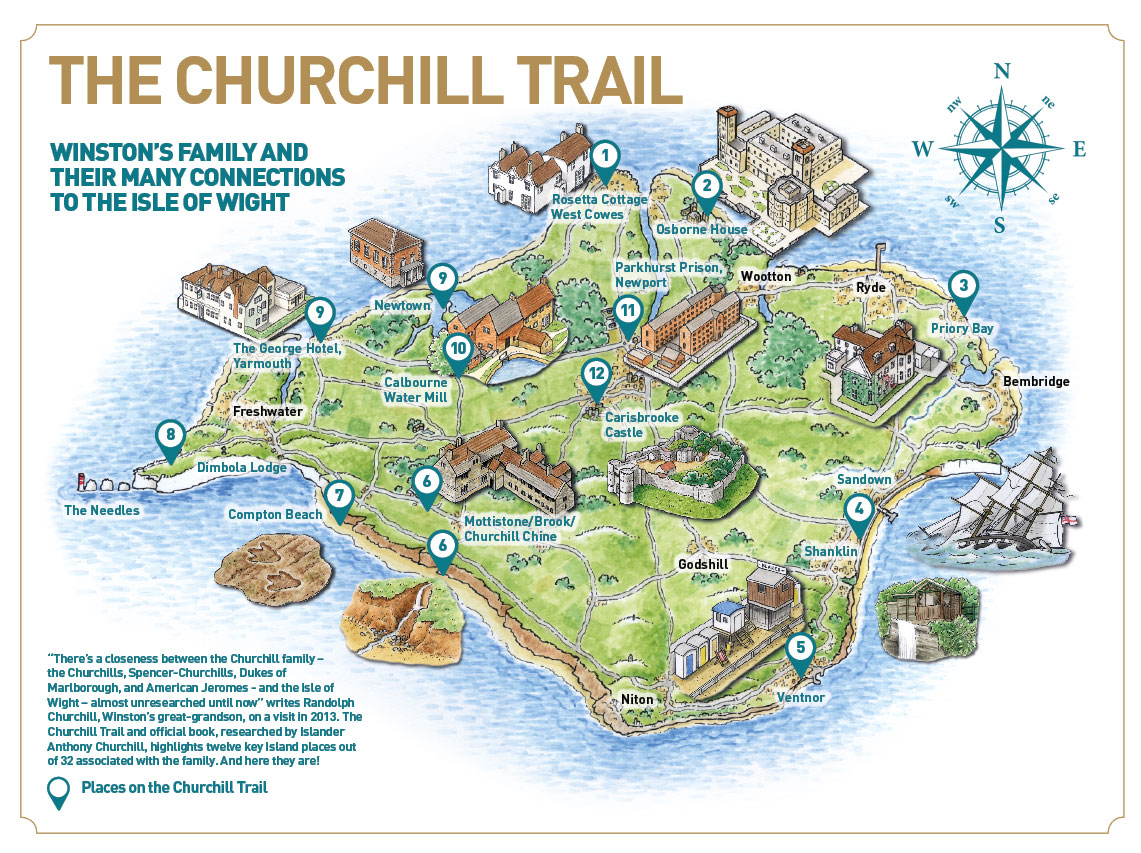 Winston's parents first meet and become engaged.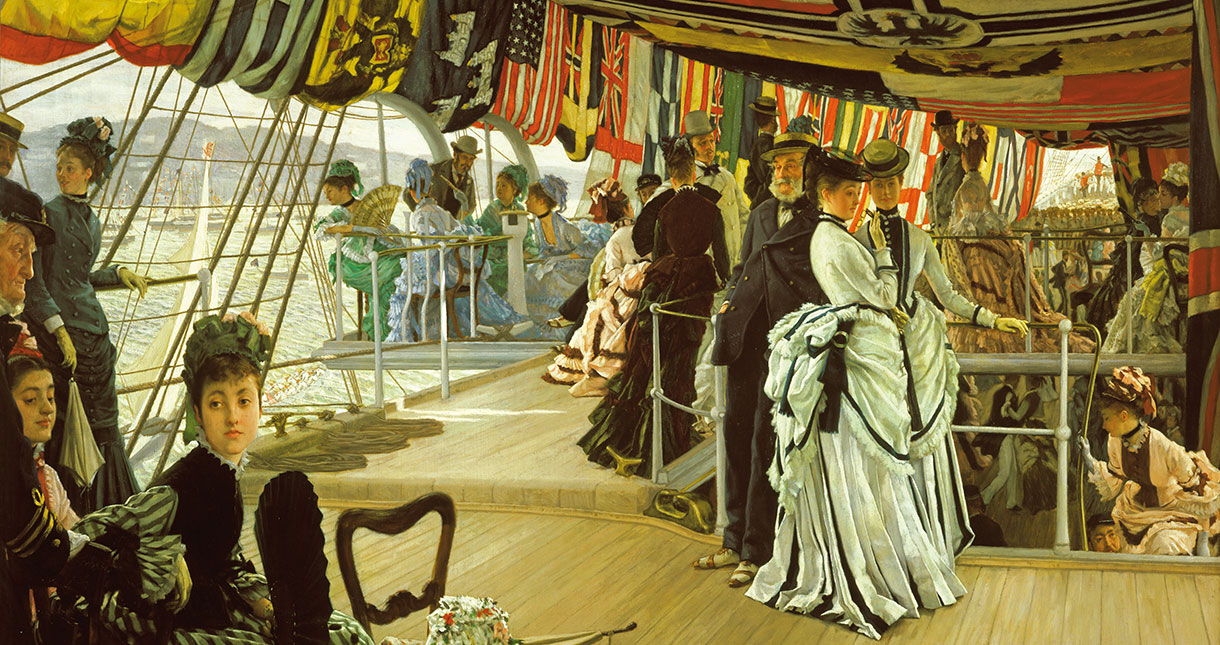 In 1873 Lord Randolph Churchill is rowed to the Cowes Week guardship HMS Ariadne, sees dancing a beautiful American Jennie Jerome. At once he falls in love: they meet on Cowes Esplanade the next day, without her mother knowing. On day three, Jennie plays piano at the Jerome rented Rosetta Cottage, in Cowes, with Randolph a guest. They walk in the garden. He proposes: she accepts. They marry. Winston is born the next year.
Winston swims with Queen Victoria's grandsons.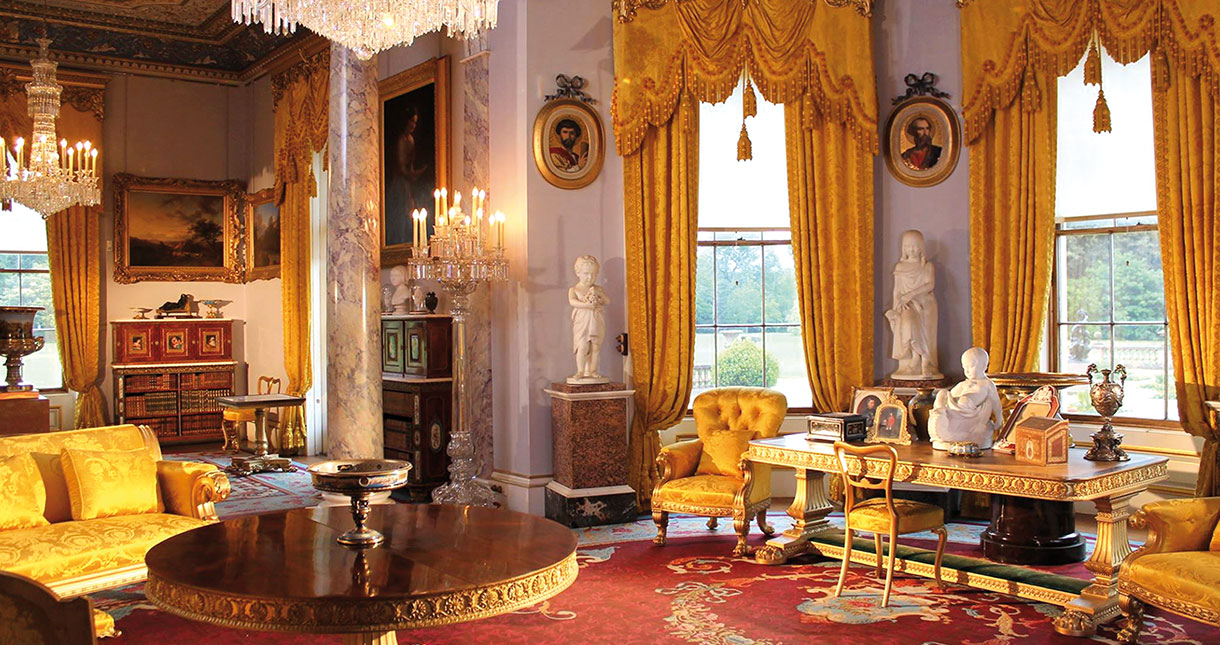 In this room Winston's grandfather and father deliver their Seals of Office to Queen Victoria in 1873 and 1888. Winston's mother's friend, Anne, Duchess of Edinburgh, married to a son of Queen Victoria, asks that 13 year old Winston swims with her sons at Osborne Beach. She wrote she'd "bring the boys to play with your very amusing oldest son (Winston)". A dozen descendants of Winston visited Osborne in 2013.
Winston sees HMS Eurydice sink, sees 18 ton guns, praises PLUTO.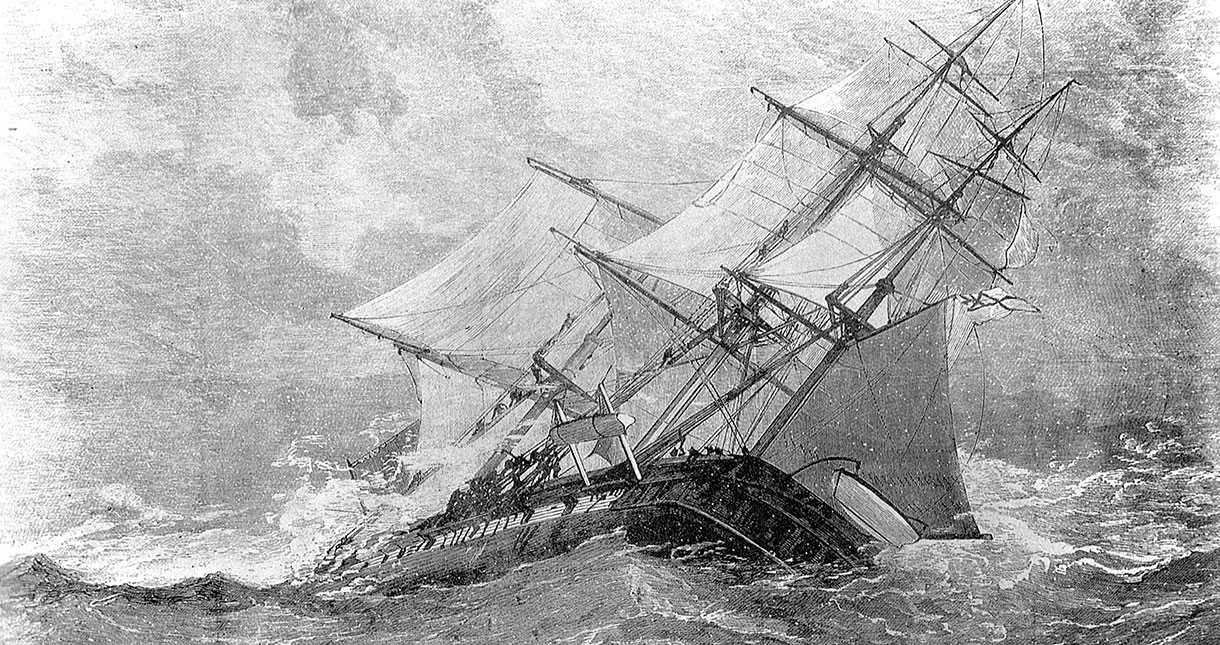 Walking the South East Coast in 1888, four year old Winston sees HMS Eurydice sink, with 360 lives lost. Young Winston writes "Some of the divers fainted with terror when they went to recover the bodies, as the fish were eating them". He'd journeyed past Shanklin Chine when young. There was built PLUTO (Pipeline under the ocean) snaking to France underwater in 1944 pumping fuel to the Normandy landings.
Winston's four holidays with his brother and nanny.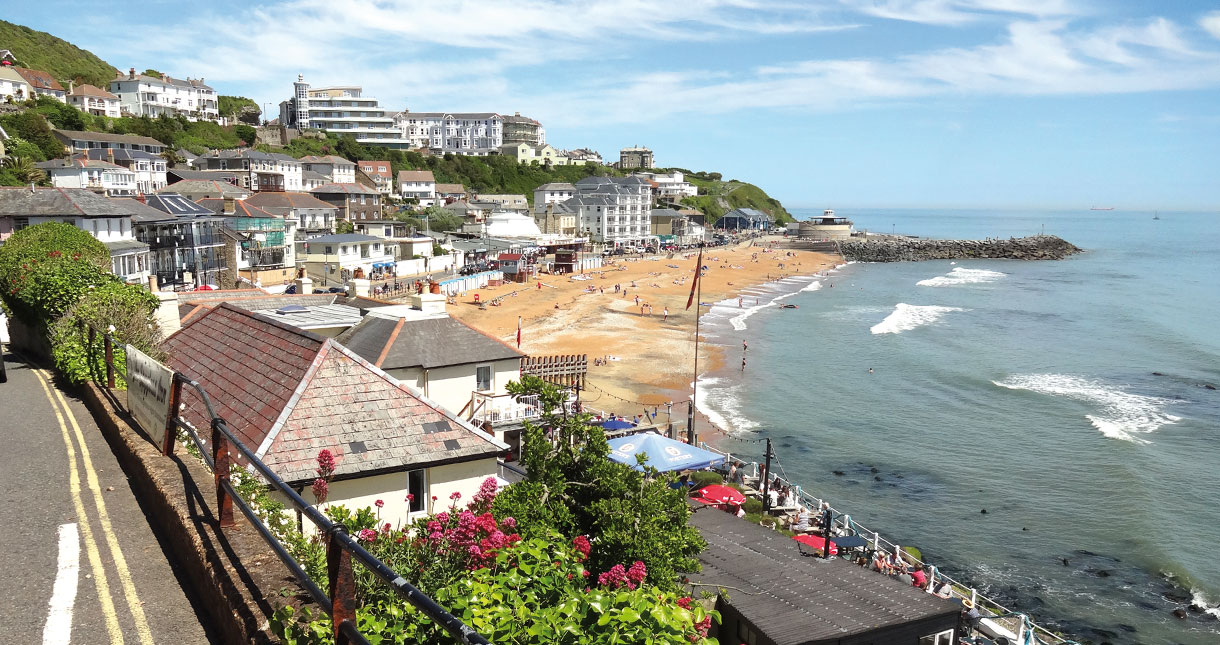 In the war Winston was asked to write of his first recollections. "I loved Ventnor" he said. He, his brother Jack, and nanny Mrs Everest spent at least four holidays here in the 1870s and 1880s, frequently on the beach (above). He wrote his first ever surviving letter from Ventnor in 1882. And later he noted "went in the sea this afternoon... very comfortable... well, I think this has been a successful day…we had a good 'go' at some raspberries and gooseberries we picked ourselves to eat".
Home of Winston's friends the Seelys.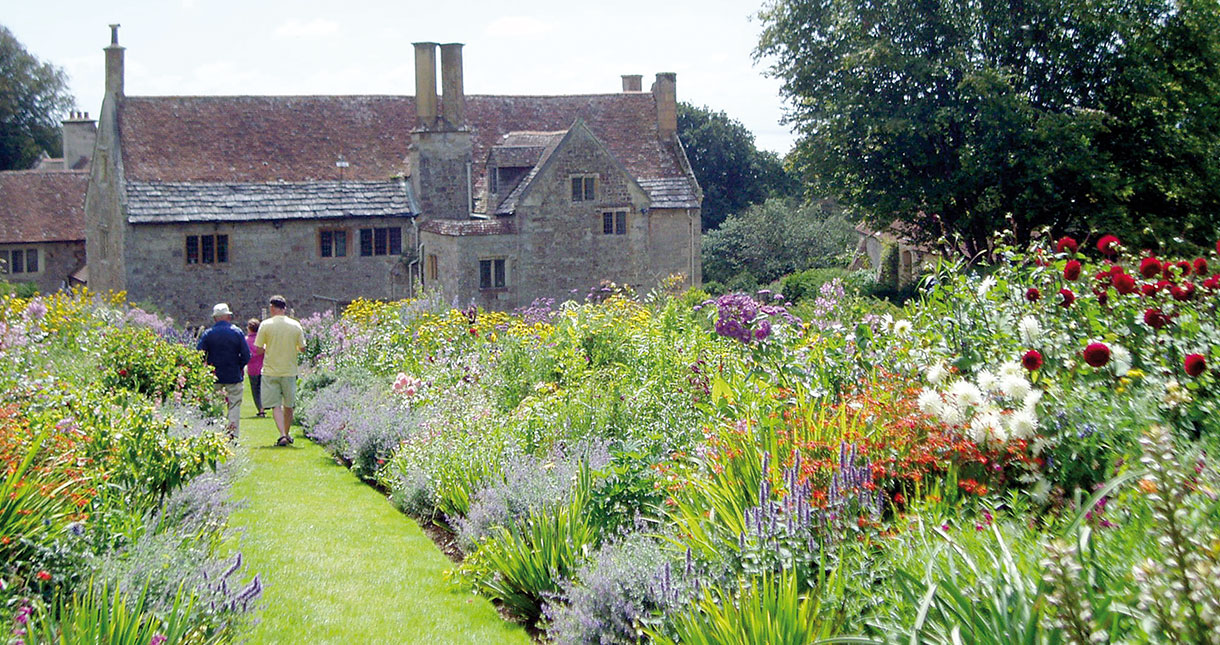 "Winston regularly visited Brook (near Mottistone) in the early 1900s" wrote the then Rector of Brook. Winston stayed at his friend 'Jack' Seely's homes at Brook and Mottistone Manor, an Elizabethan House with famous garden today (above). When here Winston helped dig out a blocked lake allowing it to flow easily into the sea at a Chine, from then on called Churchill Chine. His friend bred a horse here, now famous as 'War Horse', Warrior. It is celebrated on The Warrior Trail.
Winston builds sandcastles on a dinosaur beach.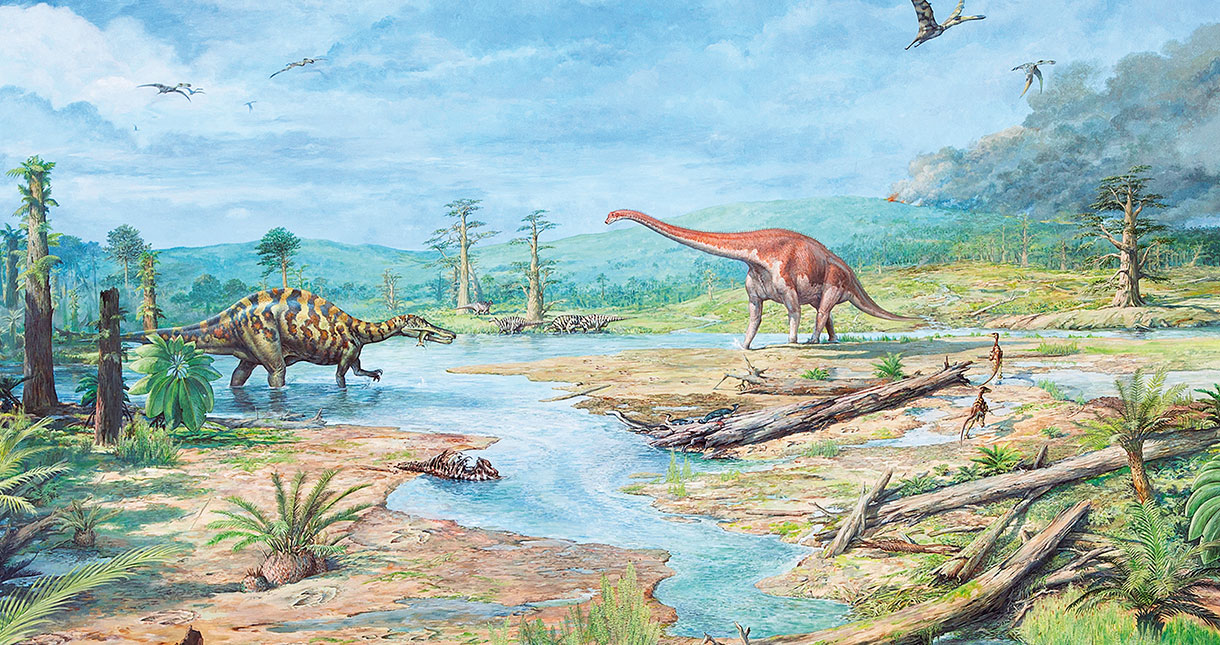 In the 1900s Winston helped the Seely children build sandcastles on Compton Beach – and there today is an annual event of building sandcastles. The cliffs above the beach are one major site on the island rich in dinosaur bones. At Dinosaur Farm Museum, nearby, a painting shown here, is of the major dinosaur fish eater, plant eater, flesh eater and scavenger bird once common to the Isle of Wight, by local artist John Sibbick.
A dozen of Winston's descendants visit.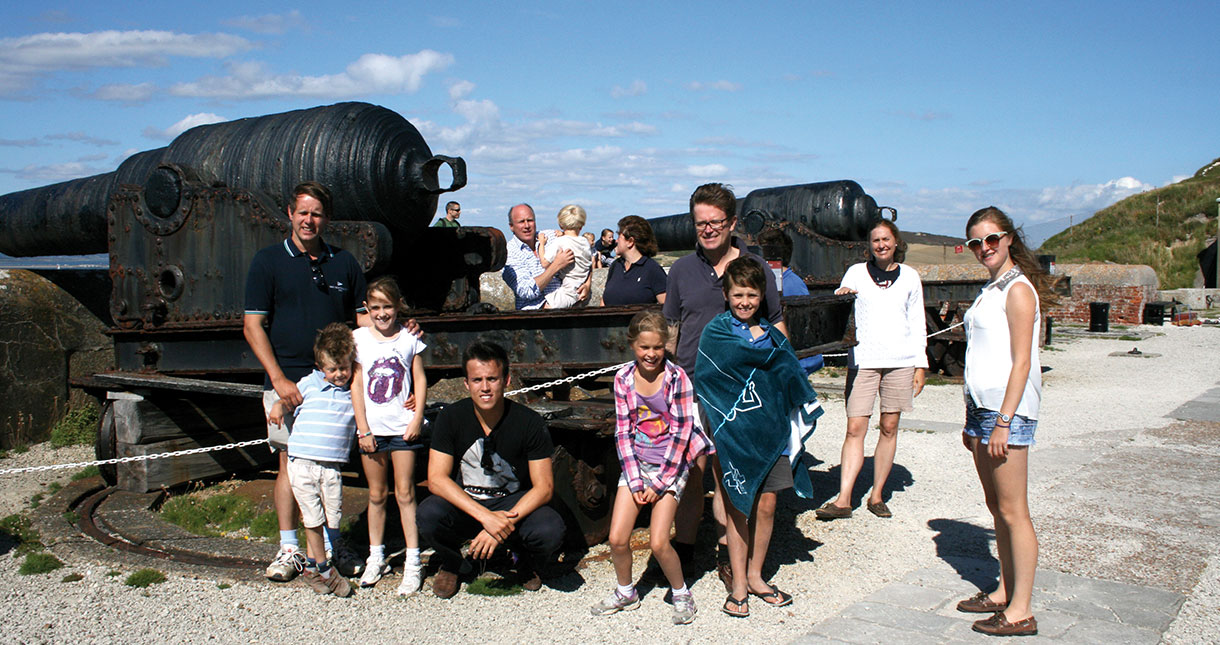 In 2013 a dozen of Winston's descendants, insisted on seeing the Needles. There they saw giant Palmerston guns, sited on many Island fortifications in the 19th Century, first noted by eight year old Winston in 1882 "went to see the forts and guns at Sandown, there were some enormous 18 ton guns". Every two years the world's most gruelling ocean yacht race, the Fastnet, from the Island to a lighthouse off Ireland and back, takes place and the Churchills saw the race pass the Needles.
Winston's famous ancestor, John Churchill, first Duke of Marlborough, made MP.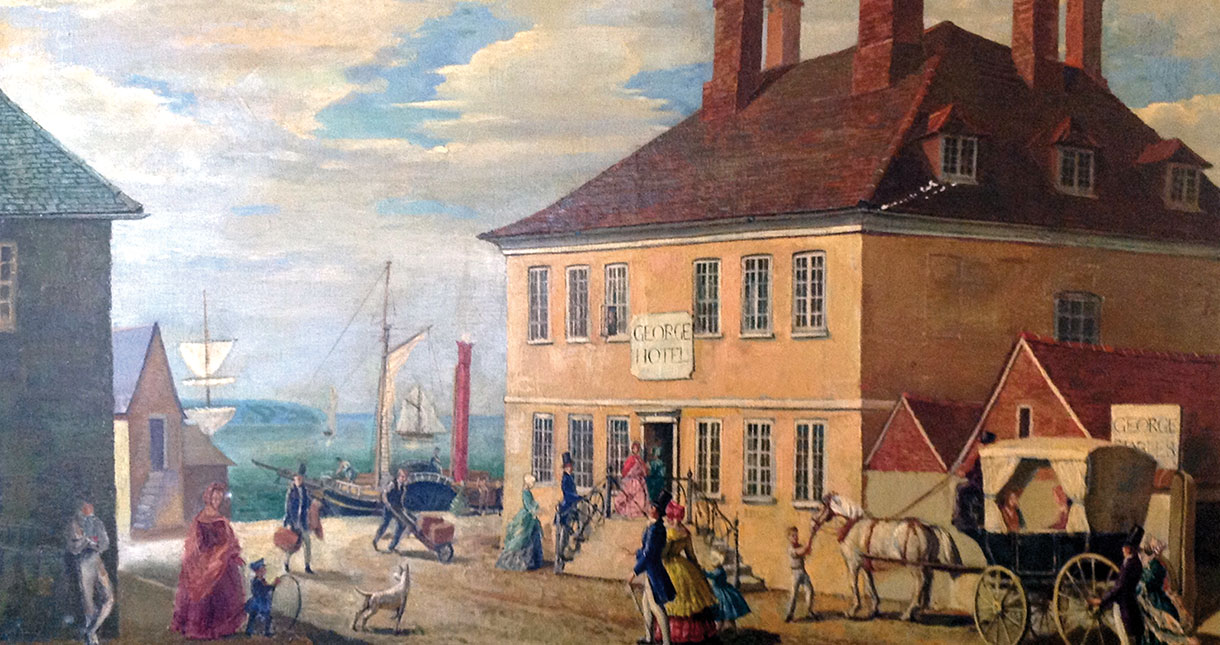 Family fortunes started with John Churchill, famous war leader, later made Duke of Marlborough. One first step towards stardom came when Sir Robert Holmes, based in Yarmouth and Governor of the Isle of Wight, invited John to be an MP on the Island – in 1678 – at nearby Newtown, once the Island's capital, burnt by the French. It did not recover. It is now a famed ecological area, a National Nature Reserve, Site of Special Scientific Interest, and Isle of Wight National Landscape (formerly known as Area of Outstanding Natural Beauty). Sir Robert's House is now the George Hotel in Yarmouth.
Statue of Winston/Churchill visit.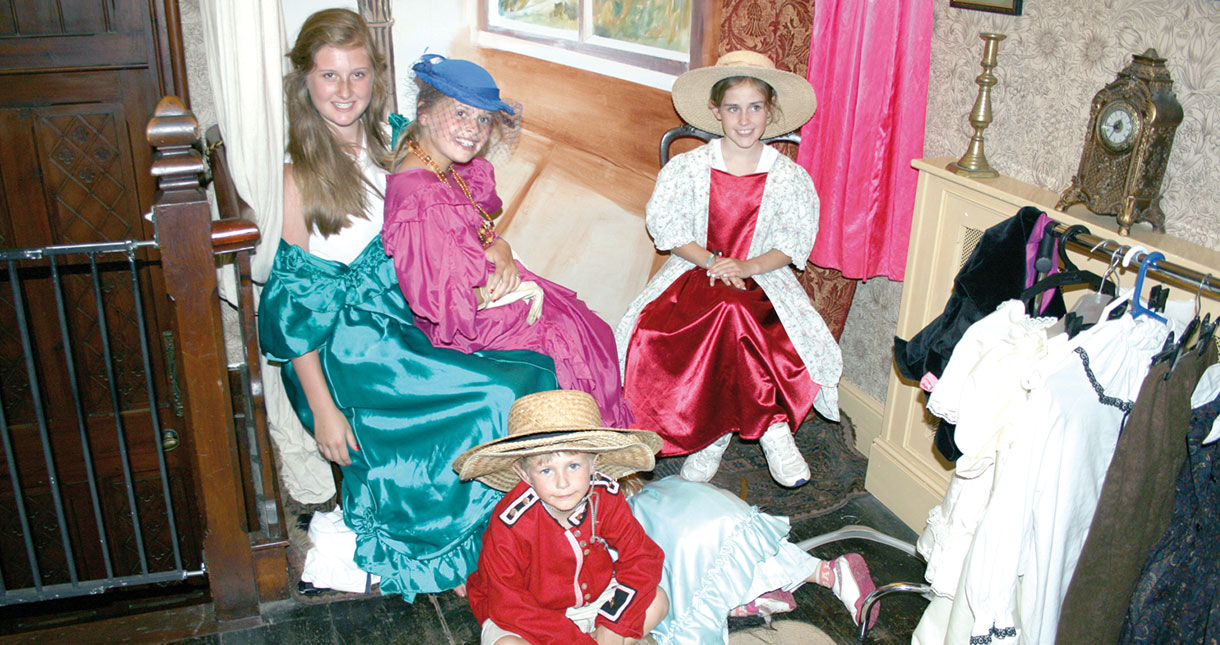 One Winston statue to note is at Calbourne Water Mill. Defiant, Winston is seated outside a small museum to 41 (Royal Marine) Commando who trained here in the War. At nearby Dimbola Museum is a statue of Jimmy Hendrix, gifted by the Isle of Wight Festival promoter John Giddings. The museum honours and was home to famed Victorian photographer Julia Margaret Cameron, friend of poet Tennyson who lived nearby at Farringford. At Dimbola as tourists, four young Churchills dressed up in Victorian clothes, in 2013.
Winston sees prisons: electioneers.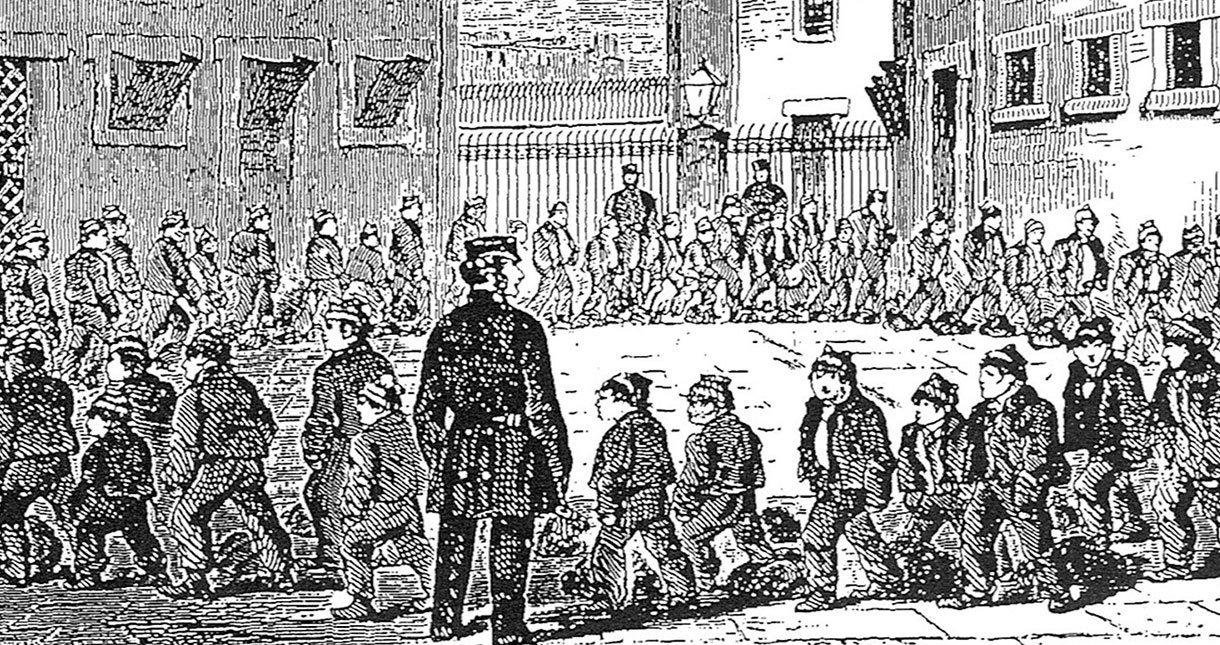 As Home Secretary, in 1910 Winston visited Parkhurst Prison, near Newport It used to hold young offenders. He later wrote "The mood and temper of the public in regard to the treatment of crime and criminals is one of the most unfailing tests of the civilisation of any country". In 1910 Winston also electioneered in Yarmouth, Wootton Bridge, Ryde, and Newport, where his meeting was closed to women, as suffragettes were spied in the town, thought to be planning to disrupt his meeting.
The Island's Castle noted by Earl Spencer.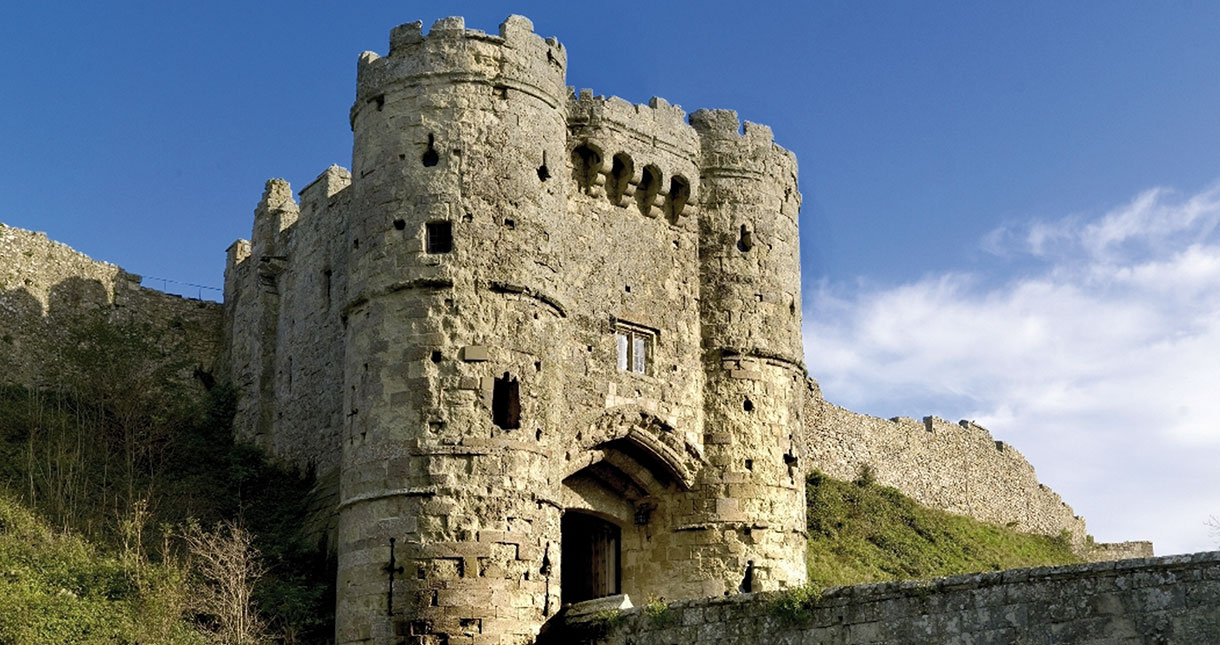 Winston's relation Earl Spencer, brother to Princess Diana, came to the Island in 2014, after writing on King Charles 1, held prisoner in Carisbrooke Castle. Charles had tried to escape saying: where my head will go "the body would follow." It didn't, and he stuck between bars in a window. Still a prisoner, he was taken to London to be executed. Winston must have thought that eleven years before his visit to nearby Newport, he too had been captured (in the Boer War). He too had tried to escape, and had succeeded. If he hadn't, what then? No Winston?