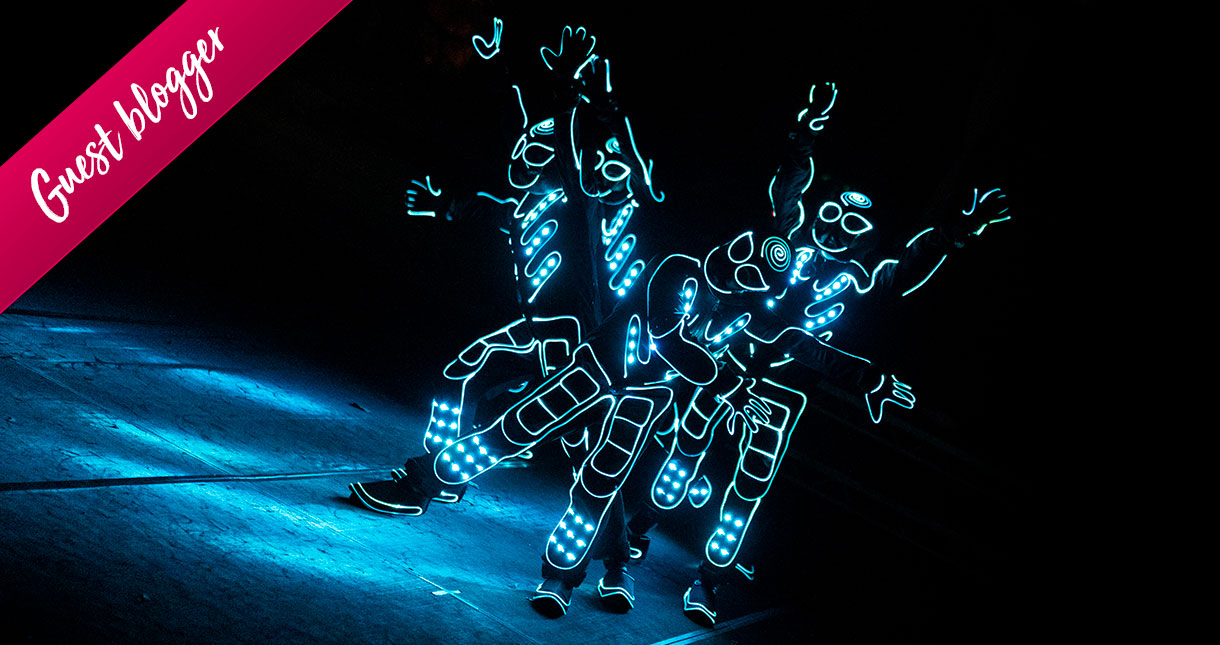 It's the FINAL year of the popular Diwali inspired event, Festival of Light, at Robin Hill.
An autumnal family favourite for many years, this culturally immersive experience is going to go out with a BANG. Starting from September 27th, this country park will turn into an electric hive of cultural activity, ending on November 2nd.
As the darkness creeps in the ancient woodland comes to life, let the spirit of the festival sweep over you on your journey through the park. Encounter the Chakra Star and bask in the light of the seven ancient auras.

New for 2019! The Spice Cinema will be premiering a short film about the Spice industry, beautifully intricate wooden 'zome' structures will house various authentic aromas while the 5-minute movie plays on a big screen.
Continue your journey along the glistening trail, through the Neon Jungle to the Holi Powder Arena, wait for the count down and watch the colours fly! This family favourite never ceases to get everyone up and dancing.

It's just a short walk down to the Golden City, this new sensory experience will have you feeling like you've stepped into the busy streets of Samarkand. After everything you've witnessed, take a moment to sample the flavoursome array of Asian curries, kebabs and sweet treats and teas in the Woodland Ponds.
To top off the night will be the performance of the famous Electro-Light Circus. These performers are more like spirits that people, with their electronic light costumes and jaw-dropping laser displays, it's an event that shouldn't be missed.
Get stuck in with the Rangoli Art and Lantern Decorating workshops, or indulge with some traditional henna art. Whether you're a family of 5 or a couple of friends looking for something different to do this autumn, Festival of Light is the one for you.
Find out more about Festival of Light here.