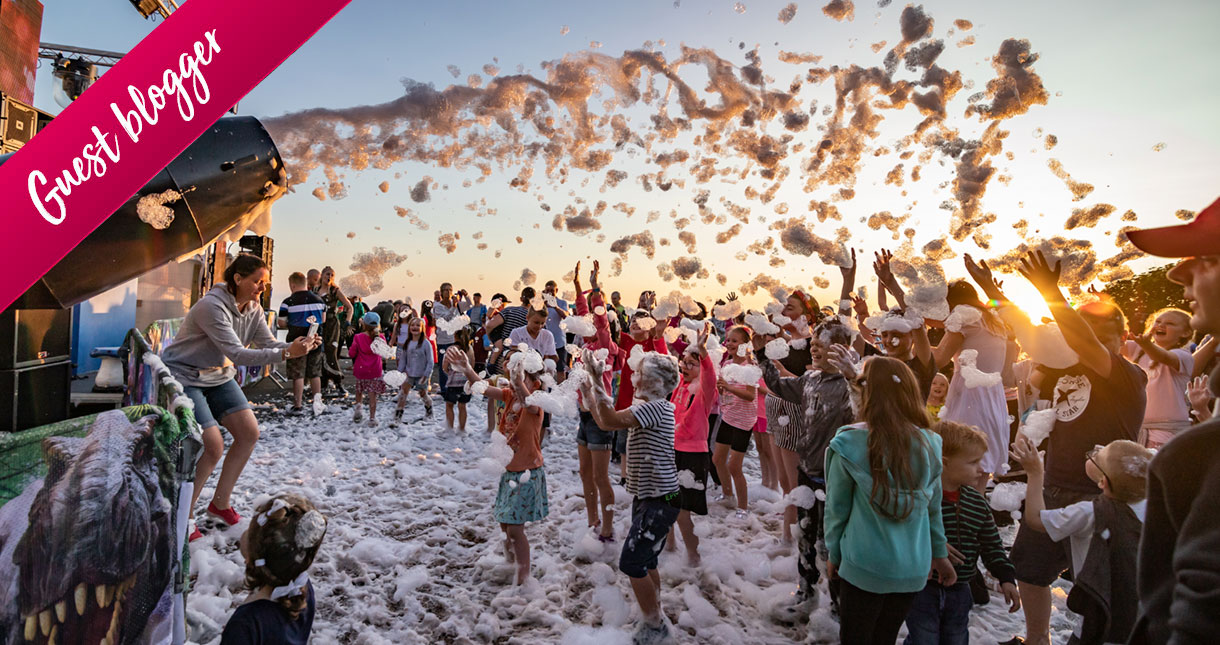 Blackgang Chine's BIG NIGHT OUT is the perfect place to keep the kids entertained and reawaken your inner-child. Throughout the summer the oldest theme park in the United Kingdom throws the Island's biggest summer bash. The nights are topped off with a grand firework finale EVERY Monday, Wednesday and Friday night until 30th August.
The park opens at 10 am and has various events throughout the day. Let the kids run riot with the giant Dodos or sit down with Cedric the Dragon's story-time. The Fairy Song and Dance always draws a crowd in Pirate Cove, along with the mischievous antics of the Squirrelbears on the Rumpus Lawn and the giant FOAM PARTY.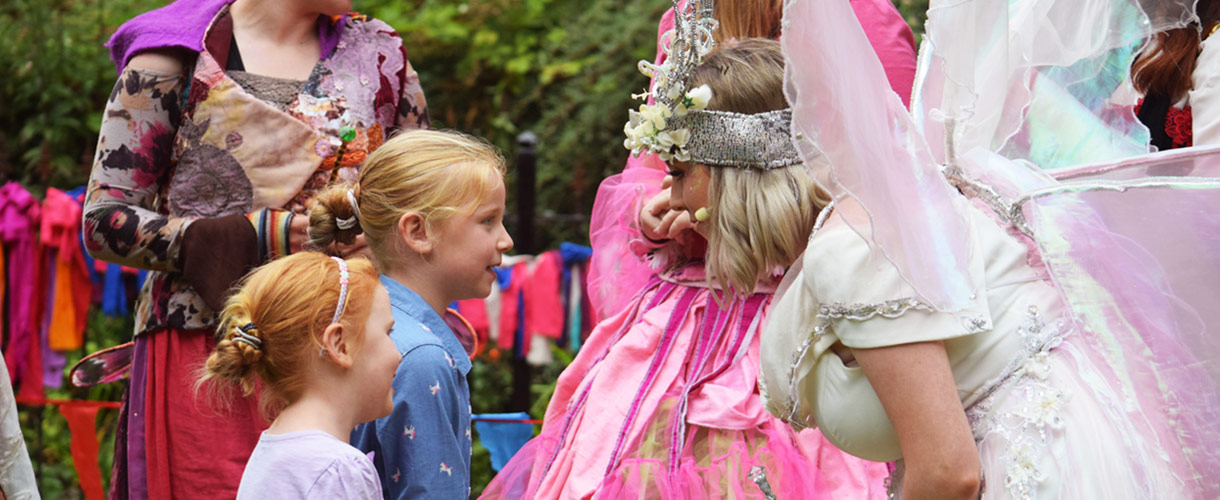 A favourite has got to be the Dastardly Deeds at Buffalo Creek and the Point Blank Danger Show in Cowboy Town. There's a large stage set up for the explosive, whip-cracking performances as well as Panning for Gold, saloons and a gun shop. You could even rob the bank! All the rides in the park are included on this day out, so make sure you don't forget about the rollercoaster and giant water slides!
The great thing about this park is that you can opt for a Joint Park Ticket. This ticket ensures entrance to, not only Blackgang Chine, but also Robin Hill Country Park AND you get a 7-day free return.
Robin Hill has just been awarded the Wight in Bloom accolade. The gardens are phenomenal, complete with a giant Chinese marble arch and eye-level walkway through an enormous lily pond, saturated with blue dragonflies. This summer discover Jungle Fever, every Tuesday, Thursday and Saturday.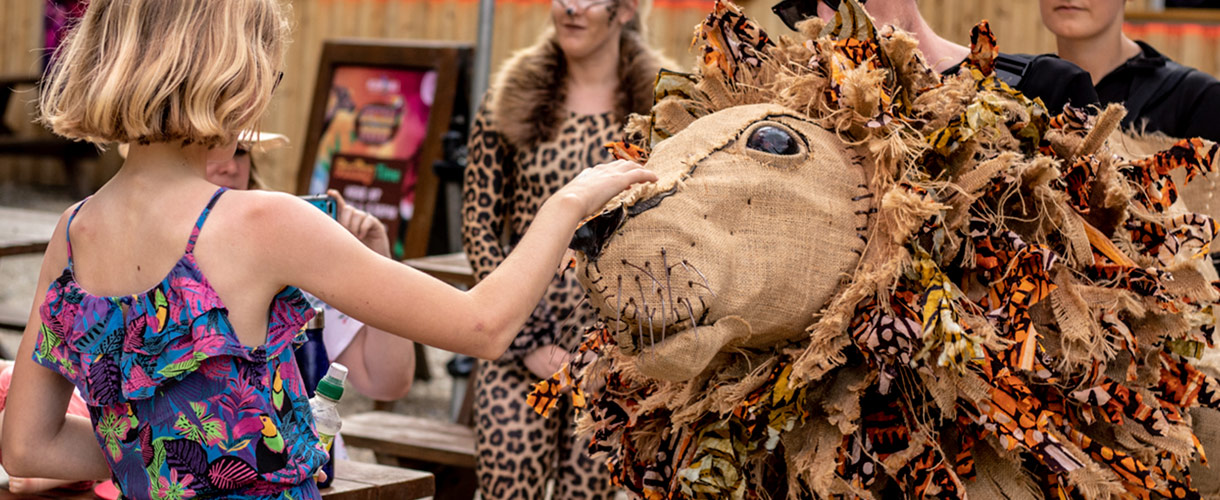 This botanic sanctuary transforms into a jungle for three days a week throughout summer, complete with giant African Animal Puppets; a fantastic photo opportunity for the whole family, especially at feeding time!
Get the kids engaged with a Djembe Workshop, while mum and dad relax with a mocktail (or a cocktail if you fancy) from their nearby jungle bar.
Then the entire family can go to their Amphitheatre and enjoy the Jungle Fever Live performance followed by the Brightsparks Fireshow; a completely mesmerising and slightly terrifying display from the Two Cheeky Monkeys.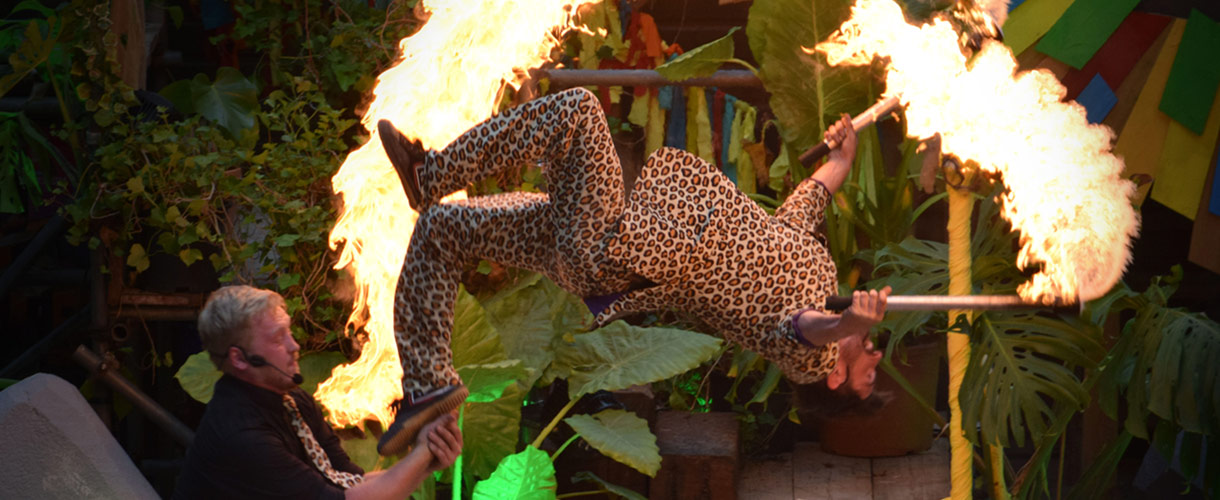 Blackgang Chine's BIG NIGHT OUT runs every Monday, Wednesday, and Friday from 20th July to 30th August, with the park staying open from 10am to 10pm.
Robin Hill's Jungle Fever will be buzzing with life every Tuesday, Thursday and now Saturdays, from 23rd July to 29th August, with the park staying open until 10pm (Jungle Fever closes to under 16-year olds from 7.30pm on Saturdays).
Thanks to Vectis Ventures for this blog post.
Related
0 Comments