Sustainability
Many of us are trying our best to live in a more sustainable way; reducing plastic usage, recycling and being more conscious of where we buy products from. However when the summer comes around it's hard to avoid flights for holidays when planning a family getaway.
The Isle of Wight is a fantastic option as it's so quick and easy to get the ferry over, therefore avoiding flights and lowering your carbon footprint. With ferries taking only around 45 minutes from Portsmouth & Southampton then from London you could be at your destination in only a couple of hours.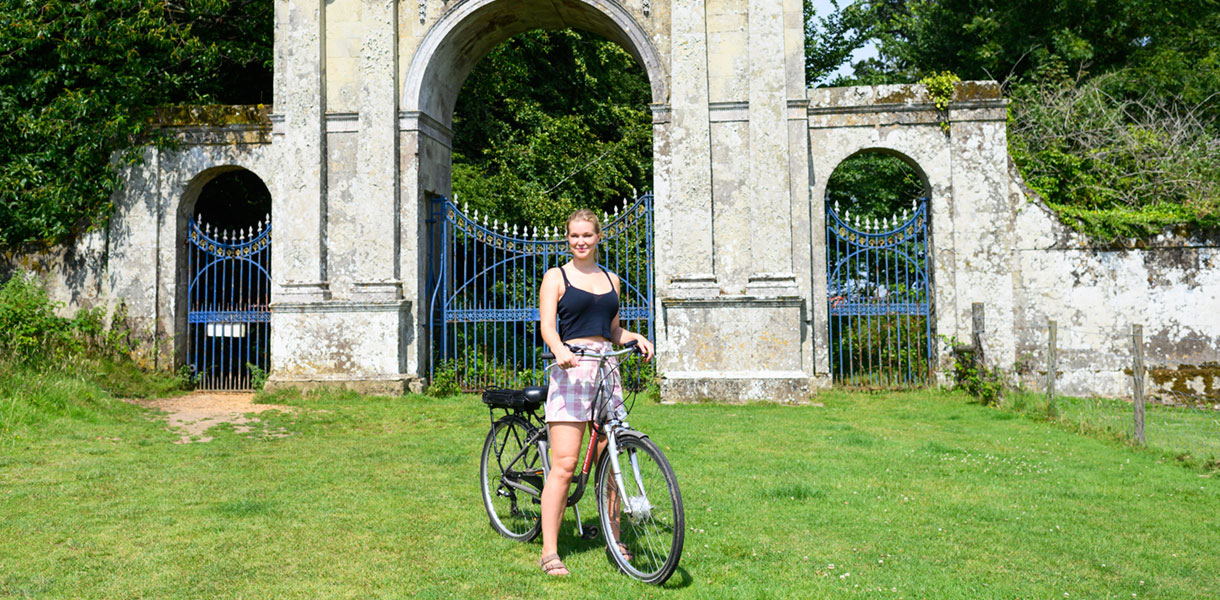 Furthermore the Isle of Wight is a perfect destination for cyclists and the island is full of great cycle routes. Even for those with less experience there is the Red Squirrel trail which is a fairly laidback route taking in some of the top sights and all the family can join in.
With options for bicycles, electric bikes and even tandems from companies such as Routefifty7, you can be safe in the knowledge that you're doing your bit for the environment by choosing not to travel by car or plane.
The cuisine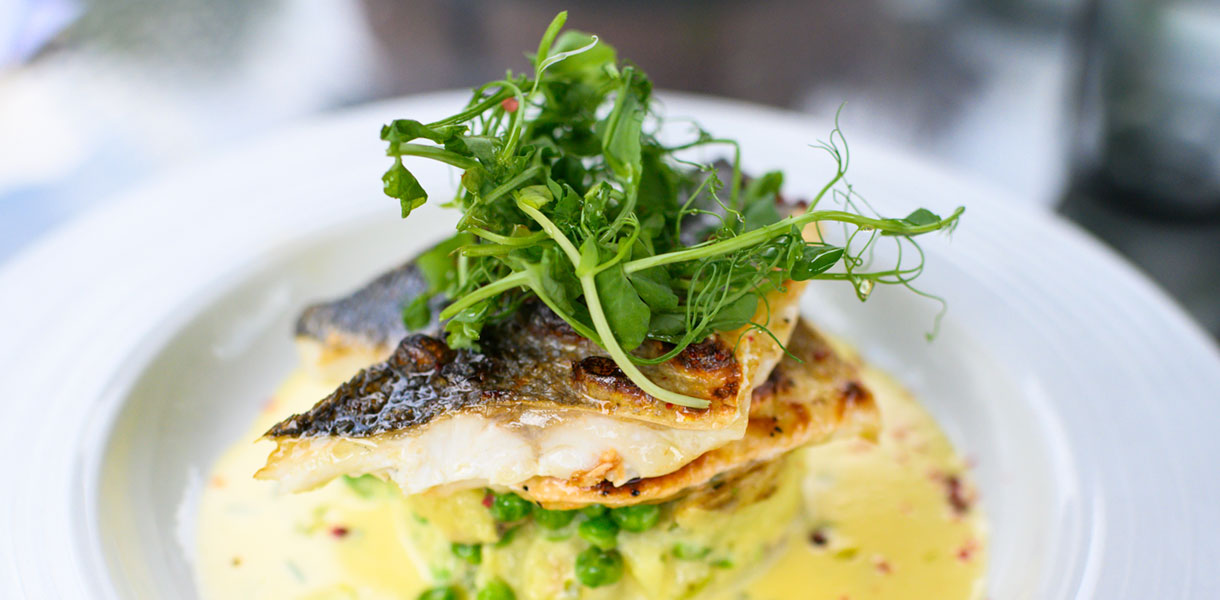 The Isle of Wight boasts some incredible home grown products; Godshill Cider comes in great number of varieties and famous IOW garlic can be found all over the Island.
Surrounded by vast coastline it's of course a great place for seafood lovers and at reasonable prices; lobster and prawns are found on many a menu. Equally many cafes and restaurants serve afternoon tea if you're craving a traditional British treat; scones, clotted cream and finger sandwiches are sure to go down well with all ages.
There's no shortage of pubs either and pretty Godshill has some top spots that lived up to expectations with local ales and picturesque beer gardens.
Ventnor Fringe Festival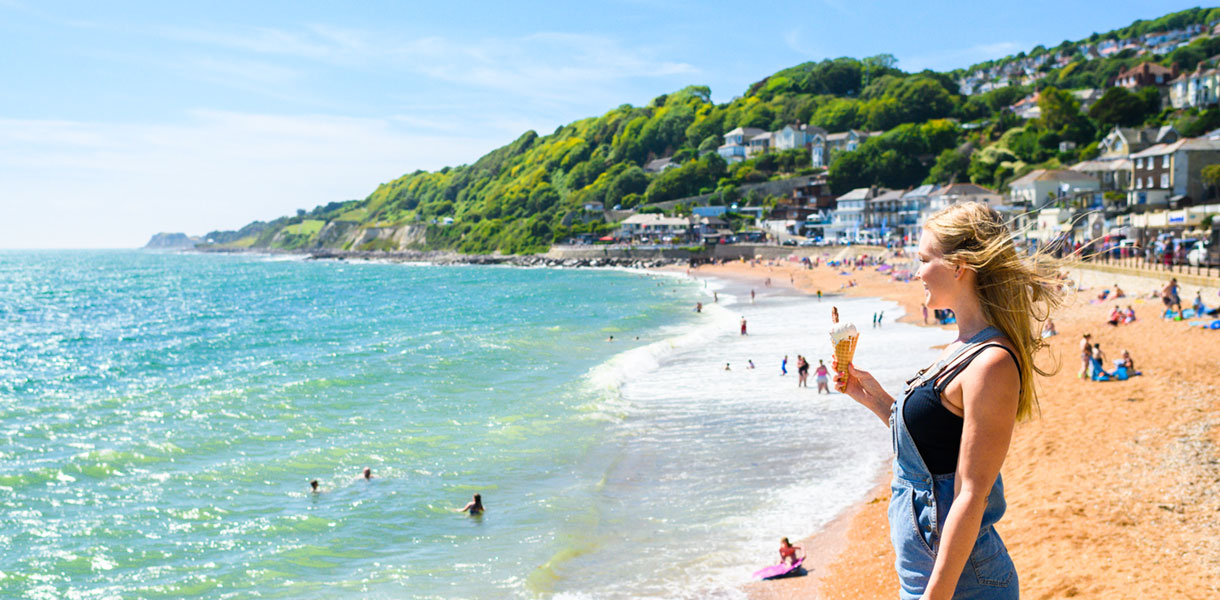 Every year trendy Ventnor hosts it's fringe festival showcasing some of the UK's best talent in theatre, comedy, arts and music. It's a week long event taking place at many venues around town including pop ups and more permanent fixtures. During the festival the town is covered in brightly coloured flags and there's a lovely atmosphere with music playing in pop up venues by the beach and families playing games in Ventnor Park. Even when the festival isn't on, perhaps having soaked up the personality of the fringe then Ventnor is a charming town with some quirky boutiques, cafes and creative hubs reflecting the personality of the town and its visitors.
Thanks to Alex Outhwaite for this great blog post.