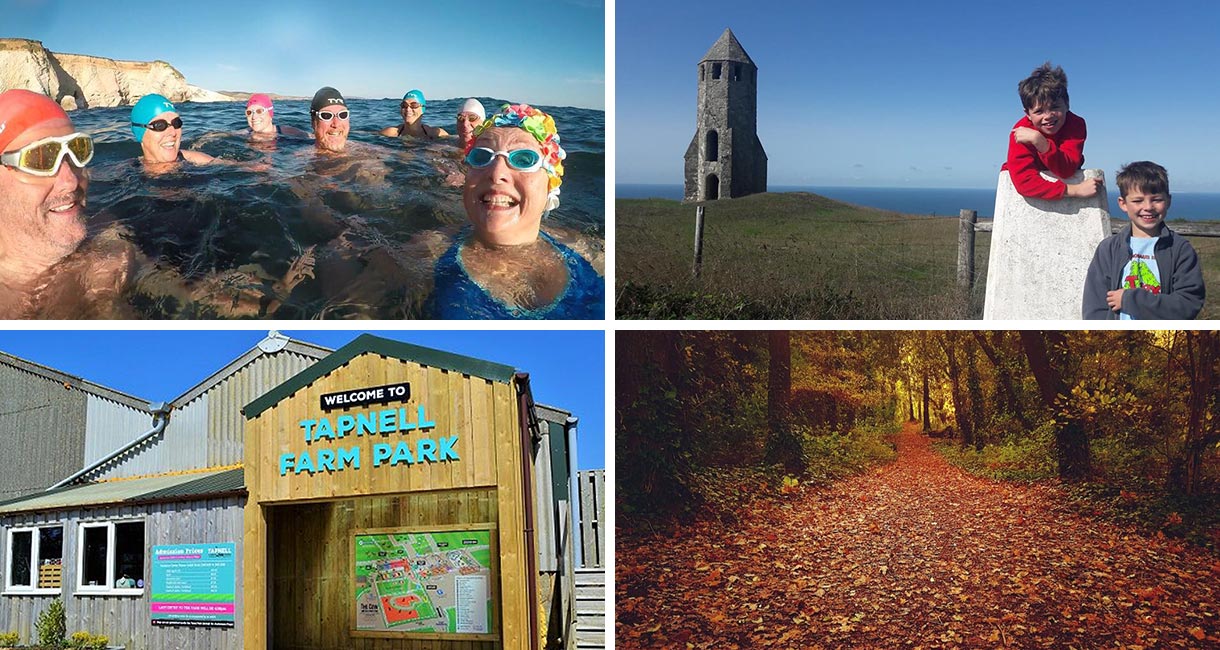 Black Friday may be coming up, but thanks to our fabulous community of Isle of Wight fans over on social media, we've got some brilliant ideas for you if you'd rather have a Wight Weekend than a Black Friday.
We asked our followers on Twitter, Facebook and Instagram for their favourite ways to spend a Wight Weekend and of course, with such a lovely bunch following us, we had some brilliant responses.
We love hearing from our visitors (and Isle of Wight residents too). It's been fantastic to see how much love you have for the Island and how, like us, you love to share your favourite places for other people to enjoy. Here's some of our favourites to share with you:
How about a weekend that starts with a sea swim?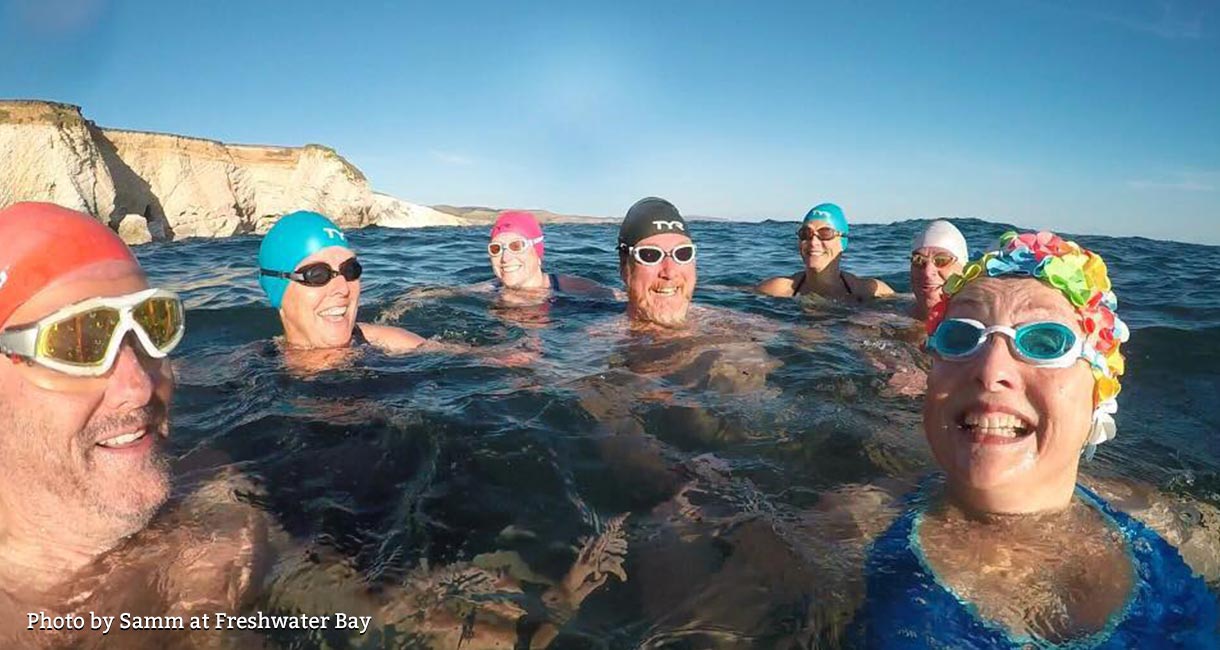 Over on Facebook, we loved this from Samm whose weekend starts with a Friday night swim in the sea at Freshwater Bay and goes onto include a walk to Steephill Cove, and a Sunday walk between Freshwater and Yarmouth with lunch at Off the Rails. Sounds like a great weekend to us! Click here to see the comment.
Fun times with the kids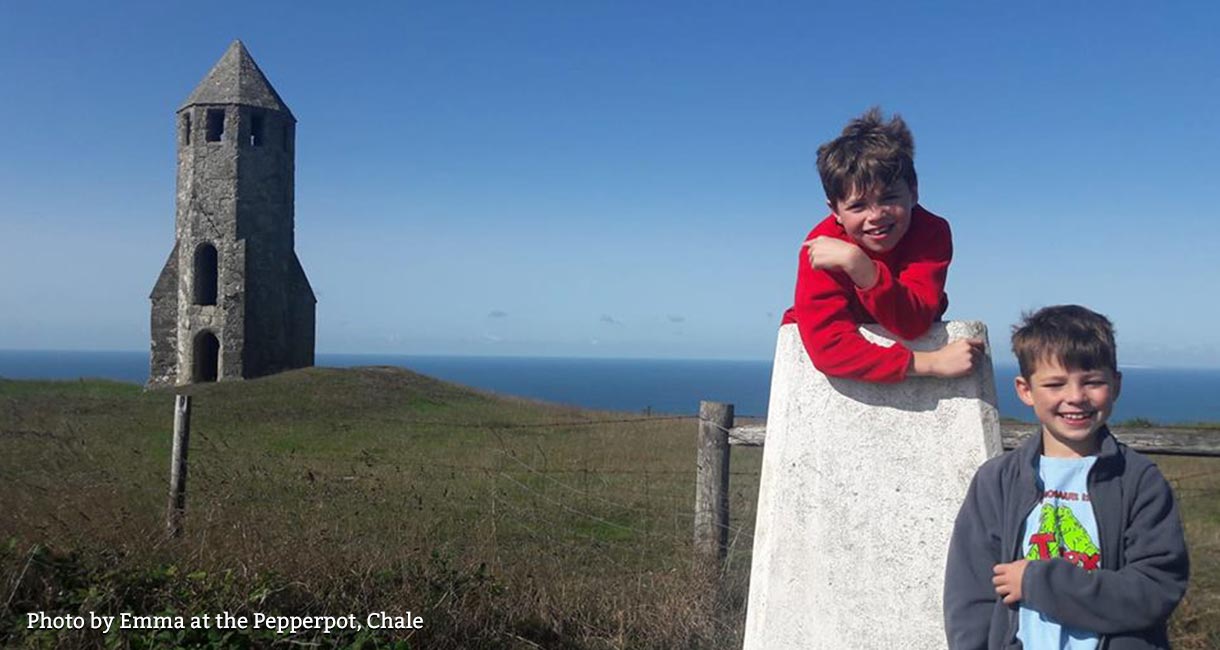 Emma Jane's family love exploring the Island - who doesn't?! Emma shared this lovely picture of her children at the Pepperpot, Chale. It's a great place for a bracing walk! Click here to see the comment.
Indoor Adventures at Tapnell Farm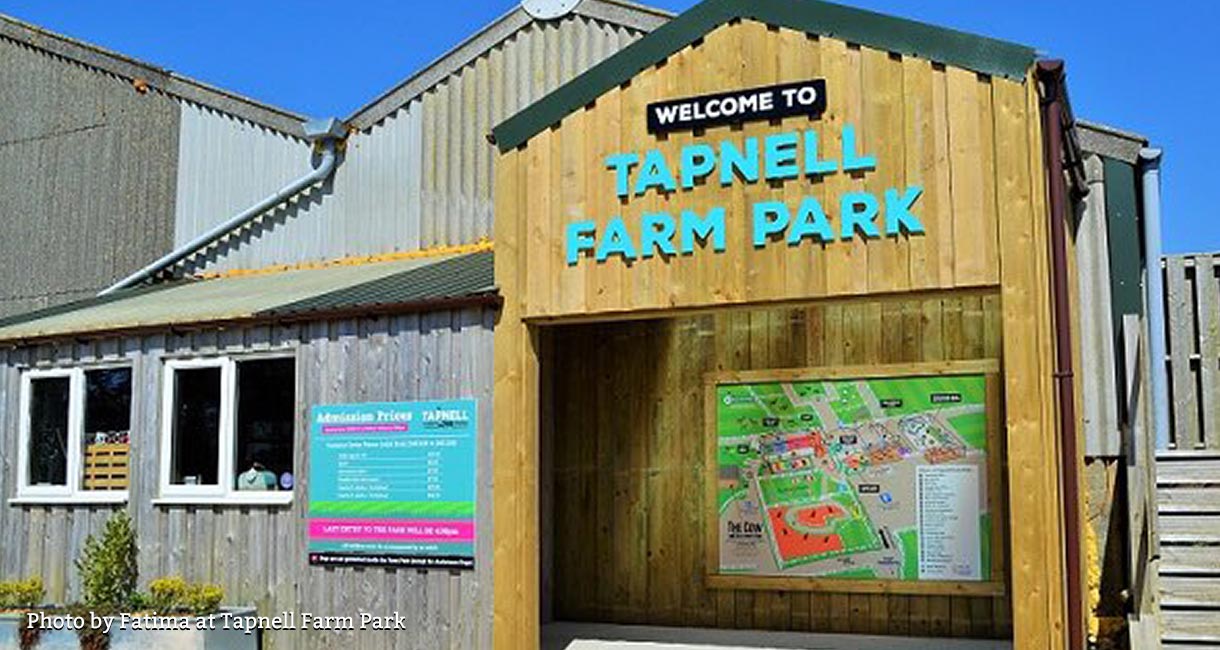 If you're looking for something indoors to do with the kids, how about a visit to Tapnell Farm Park? Blogger Fatima who visited the Island with her family this summer suggests Tapnell for loads to do with the kids and great food at The Cow Co. Click here to see the tweet.
Cara got a bit poetic over on Facebook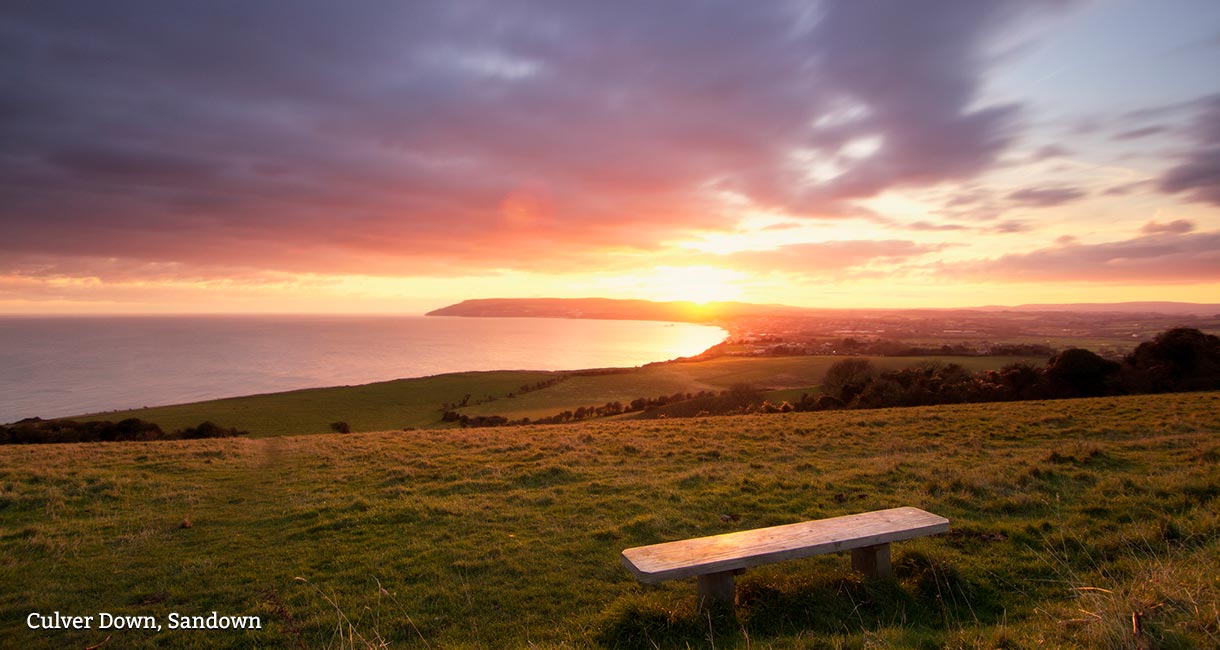 "To watch the Sunset on Bembridge beach or Culver down. Just to be part of the Island and it's changing seasons all year round" We couldn't agree more! Click here to see the comment.
Gorgeous Autumnal Walks in the Woods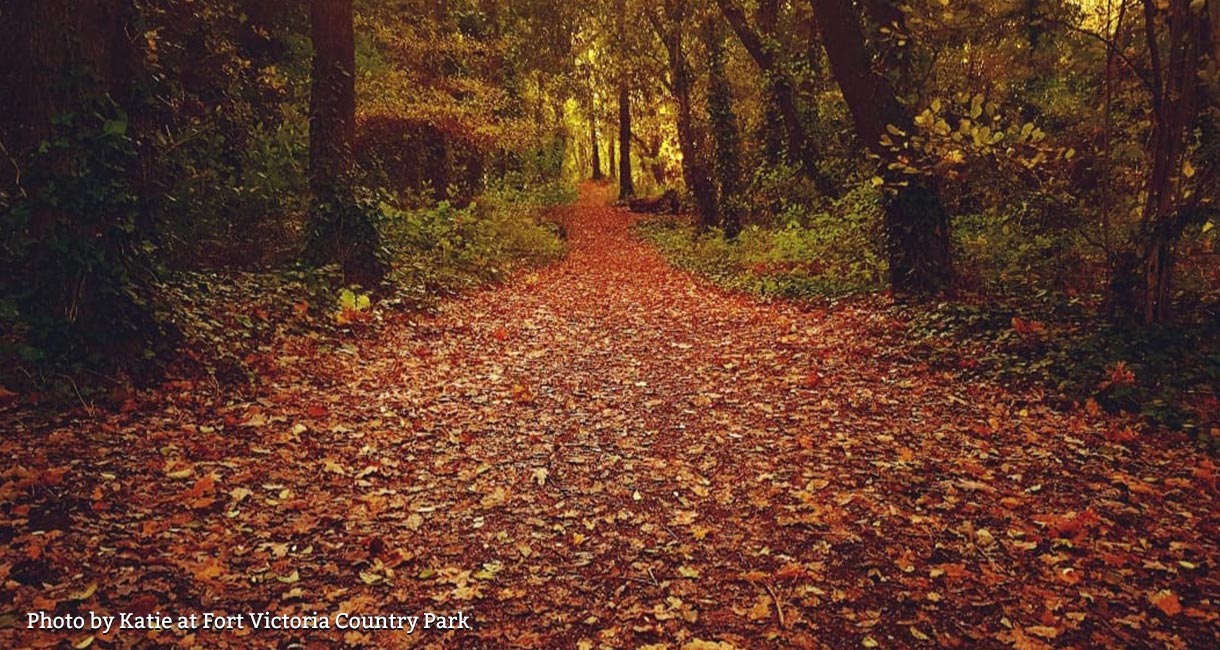 Katie recommended Fort Victoria Country Park with this gorgeous picture of the woods looking autumnal. Click here to see the comment.
A walk to a pub with stunning scenery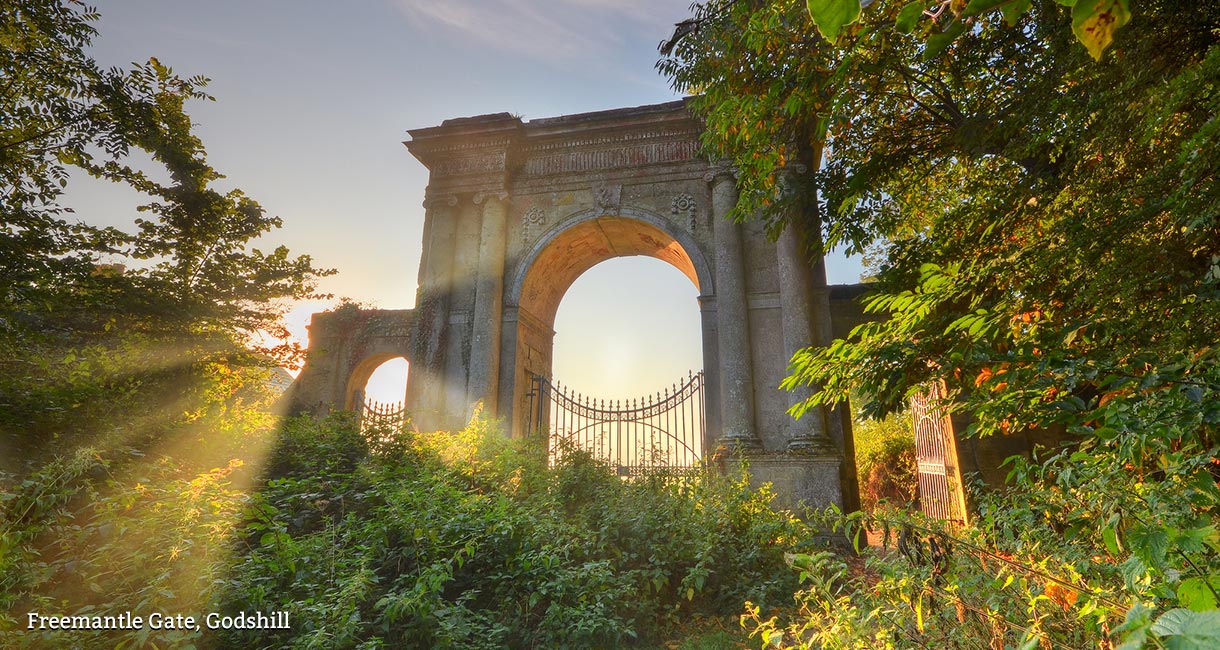 Many of you suggested a walk followed by a pub lunch – why not try The Stenbury Trail. You can see the Worsley Monument (thank you Tracy) and the Freemantle Gate (thank you John and Sandra) followed by lunch with an Isle of Wight flavour at The Taverners in Godshill.
#WightWeekend
These are just a few ideas we picked out, we'll add some more #WightWeekend suggestions soon. Thanks so much to everyone who took the time to share the best of their Isle of Wight with us.
For now, please check out the posts below to get even more top tips for making the most of your #WightWeekend:
https://www.facebook.com/253163203404/posts/10156580603793405
https://www.facebook.com/253163203404/posts/10156600504223405
https://www.instagram.com/p/Bph8dl_h_-7/?taken-by=visitisleofwight
https://twitter.com/VisitIOW/status/1054281447597596673
Related
0 Comments