COVID-19 & Travel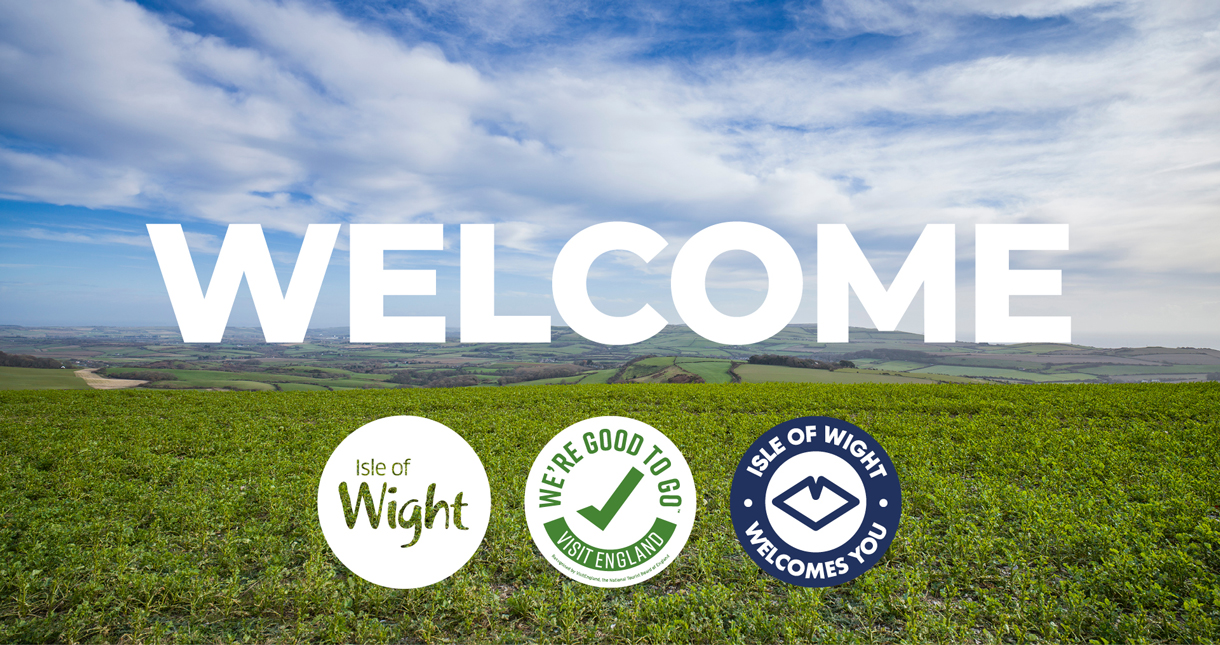 Before making the decision to travel to the Isle of Wight, please read the lastest official Government guidelines relating to COVID-19 to ensure you're fully informed.
Please also take time to read our Welcome Promise. Together as a community we're working hard to protect the health of locals and visitors, enabling everyone to enjoy the Isle of Wight in comfort and with confidence. Please follow and respect any additional measures put in place here on the Island and act with consideration for those around you for the duration of your visit.
Any decisions made in regards to travel should be made with the health and well-being of loved ones and the community front of mind, and while fully informed as to the latest guidelines and advice.
See you by the sea soon.
---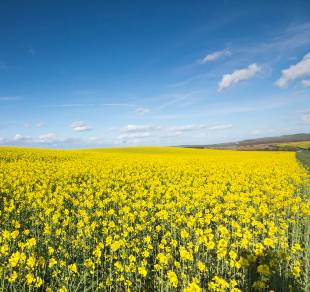 Thinking of visiting? Read the latest official Government guidelines relating to Coronavirus and travel before planning your trip. Always put the health of your loved ones and those around you first.
---
Breathe in the fresh air, take in the views and feel the freedom. Discover the Island's many wide-open spaces perfect for walking, cycling and exploring.
---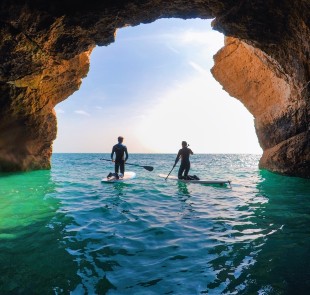 Outdoor Day Trip Ideas
Reconnect with nature and the great outdoors on the Isle of Wight. Head for the beach, try something new and start your next adventure in the countryside.
---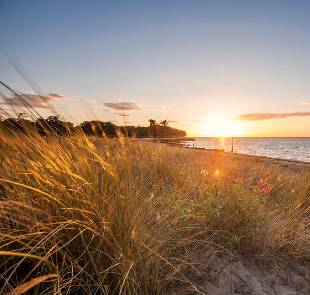 Know Before You Go
It's time to discover the Isle of Wight, a unique taste of paradise right here in the UK. Although we've not seen you in a while, we can't wait to welcome you back in full confidence.
The Island is good to go and here's everything you need to know, before you go.
---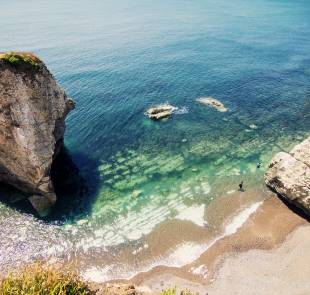 Travel Information
Unsure of the best way to get here? Read our travel page showing you the various options available.
---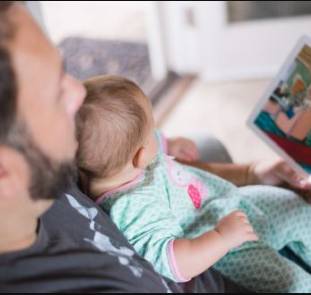 Indoor Activities
Unable to join us on the Island this summer? We've put together a list of great online and indoor activities to give you a taste of Isle of Wight at home.