#48 - Find out why we're nuts about Red Squirrels

Parkhurst Forest Car Park
Forest Road
Newport
Isle Of Wight
PO30 5LZ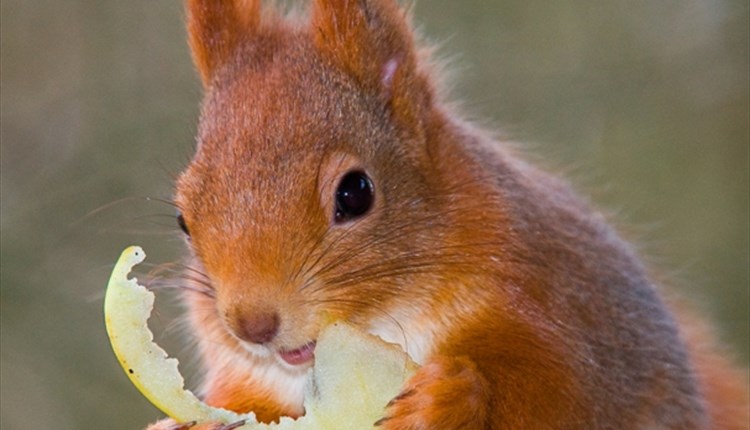 About
If it were possible to nominate a national animal to go with our "national dish" (which for those who are interested is reputedly "Crab on Chips") it would be the red squirrel. After their larger grey cousin drove most of them from parts of Europe and the UK, it left the Isle of Wight and Scotland as two of the only places with a natural population (grey squirrels have not yet mastered the use of ferries).

The Red Squirrel is protected in most parts of Europe, and subject to a conservation project on the Isle of Wight. There are a number of habitats for them across the Isle of Wight where you can go "squirrel spotting", however they are far shyer than the often unruly grey squirrels, so they can sometimes be tough to catch a glimpse of.

Good spots to try and spot a Red Squirrel are Parkhurst Forest, The Garlic Farm, the grounds at Osborne House, Alverstone Mead Nature Reserve and Shanklin Chine – you can also try our family-friendly cycle trail named after our most enigmatic wild animal, which presents some good spotting opportunities en route.

TripAdvisor
Opening Times
Open
(1 Jan 2018 - 31 Dec 2018)