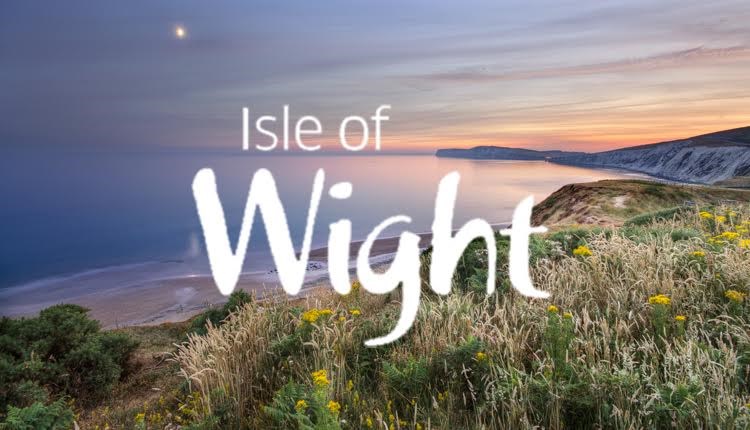 About
Stone skimming is an ancient tradition of trips to the beach, passed down from generation to generation. A source of almost endless entertainment whatever your age, the "skill" of achieving the maximum number of bounces from a skimmed stone is a finely crafted thing.

The first part of stone skimming is "the hunt" – gathering armfuls of the flattest stones and creating a pile of ammunition in place at the shoreline where the waves and chances of hitting swimmers are at their lowest. Then comes the "skimming" – one by one launching flat stones at the water in an effort to bounce them off the water's surface the maximum number of times before it finally sinks.

The world record for skimming a stone is an unbelievable 51 bounces, which travelled around 250 feet – this will be tough to achieve on the sea, but we reckon if you can get up around the 10 to 15 mark you can earn some bragging rights.

TripAdvisor
Opening Times
Open
(1 Jan 2018 - 31 Dec 2018)