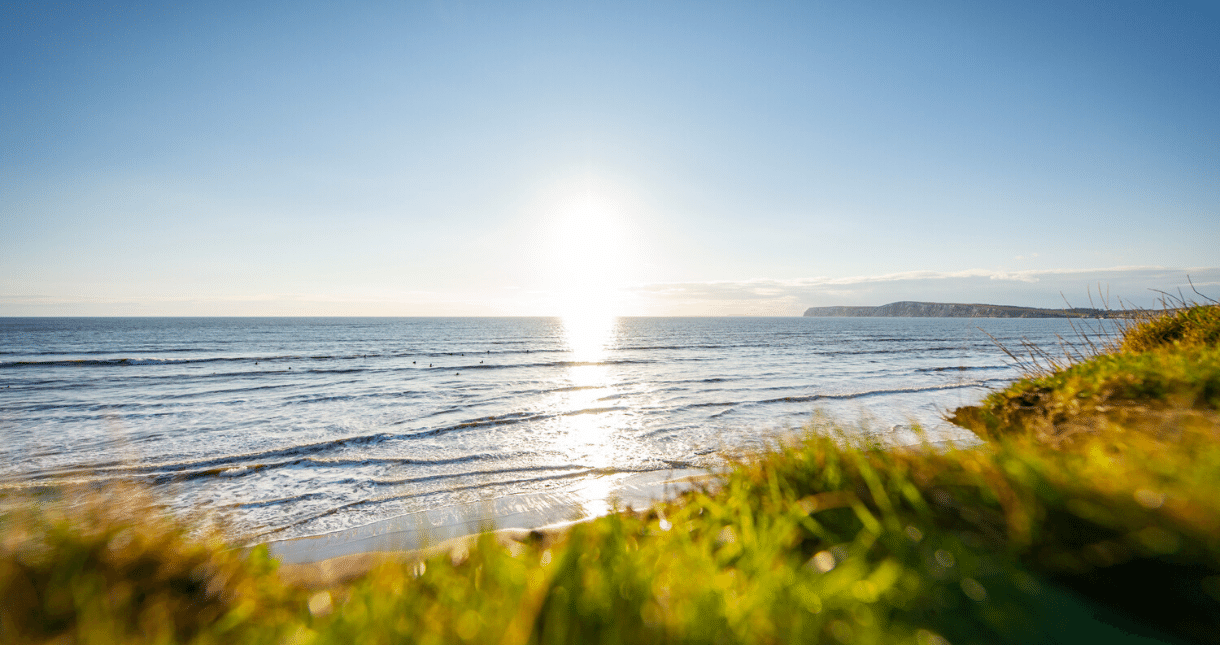 At this time of uncertainty, the health, wellbeing and happiness of you, your family and local community should be at the forefront of all decision making.
For the sake of your own health and that of those around you, please stick to the official guidelines as outlined by the British Government by remaining in your homes and avoiding all non-essential travel at this time.
You can find Government information on what is essential travel and what is not here: https://www.gov.uk/coronavirus
To our visitors who will be disappointed they are unable to join us, rest assured that we will be here when we are through this and ready to extend a warm Island welcome to you all when the time is right.
Visit Isle of Wight has created a helpful Coronavirus COVID-19 information directory on our website to keep you up to date with the latest government, travel operator and Island updates: https://www.visitisleofwight.co.uk/travel/coronavirus-information
Keep yourself, loved ones and those around you safe by practicing social distancing, remaining at your place of residence and avoiding unnecessary travel. Remember to frequently and thoroughly wash your hands too. We are all in this together.
If you have a trip to the Island pre-booked, please check with accommodation providers, travel operators, your travel insurance and credit card company direct as to their latest policies.
In the meantime, we send wishes of health and happiness from the Isle of Wight.
Keep well, stay safe and be positive.
---
Find all British Government COVID-19 advice here: https://www.gov.uk/coronavirus
Find the Visit Isle of Wight COVID-19 information page here:https://www.visitisleofwight.co.uk/travel/coronavirus-information
Related
0 Comments