One of the world's renowned sailing hubs with a rich maritime heritage, the Isle of Wight is placed firmly on the map when it comes to 'top places to sail'. Sail to the Island by wind or motor yacht and you'll be offered a warm welcome all year round.
Perfect marinas for mooring and relaxing…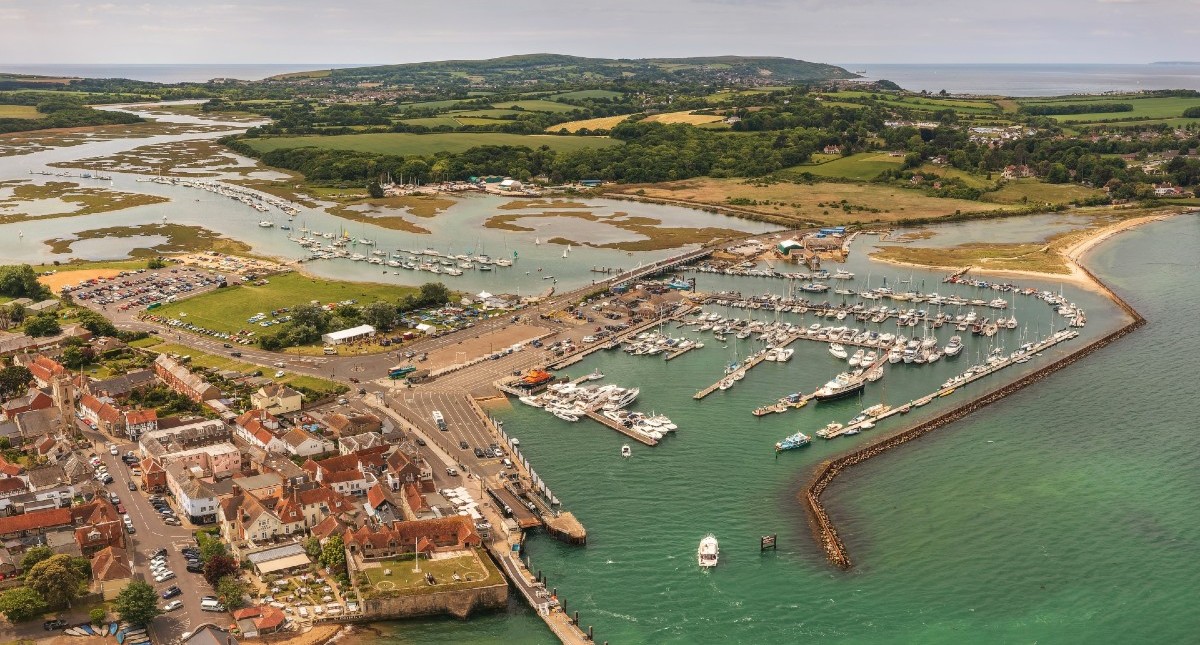 Need somewhere to tie up and plug in? Cowes Yacht Haven has 260 fully-serviced berths, broadband, engineers, electricians and boat repairers. A few doors away, Shephard Marina, run by Cowes Harbour Commission, is another fully serviced stop over with space for 140 visiting yachts as well as additional moorings on the river. Just a long, over the other side of the River Medina you will find East Cowes Marina with all the facilities and knowledgeable staff to help you start exploring. Further down the River Medina there is Island Harbour that will provide a base in the heart of the Island with picturesque riverside locations.
On the east side of the Island, you will find Ryde Marina based in a traditional seaside resort with sandy beaches and a thriving shopping and eating out scene. Further along the east coast you will find Bembridge Harbour with many picturesque walks in and around the area.
To the north west, Yarmouth Harbour accommodates 150 visiting yachts and provides berthing masters to help you ease smoothly into the right slot.
Other seaside villages across the Island welcome visiting yachtsmen and woman including Seaview where the yacht club has a moorings and launch service as well as a restaurant where you can refuel.
Set sail or watch the spectacular view…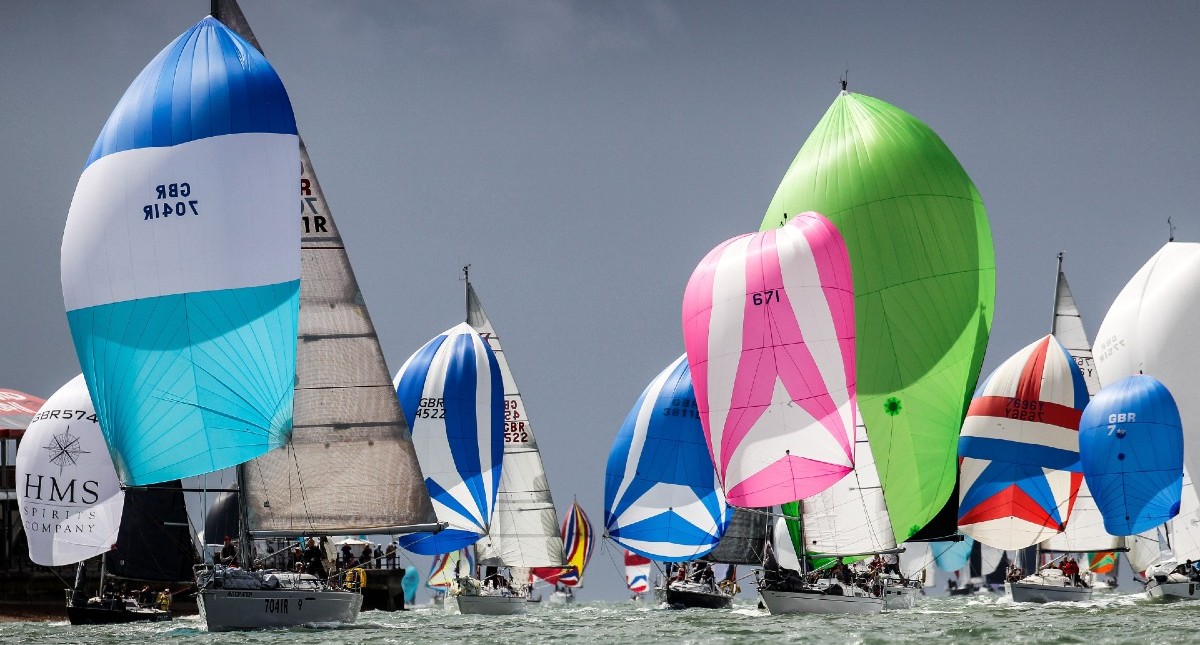 Cowes is the mecca for all things sailing and has been the place for 200 years where many of the world's monarchs, heads of state and affluent 'A' listers have converged to sail and party. There are a variety of sailing events whether you are keen to sail or just want to watch the spectacular view of the many yachts racing in the sea…
Round the Island Race: 25 June
The nautical version of the London Marathon, Cowes is where over 1500 yachts juggle for a place on the start line. Pick a spot anywhere around the Island's coastline for a ringside view.
Cowes Week: 30 July – 5 August
Whether you're a sailor or landlubber, join the carnival vibe and have fun with yachties from across the globe. Up to 40 races daily, 750 yachts and 7,000 competitors. For tacticians or those who just love bobbing around in the Solent, step aboard one of the spectator boats for a close-up view of the fleet.
Restaurants and pubs buzz with energy and parties go on well into the early hours. Don't miss the boat!
Cowes Classics Week: 27 June – 1 July
A pageant of days gone by with not only stylish classic yachts racing across the Solent but prized collections of classic cars converging on the Parade. Feast your eyes on some of the most exquisite cars ever made and then dream of owning one!
Learn to sail…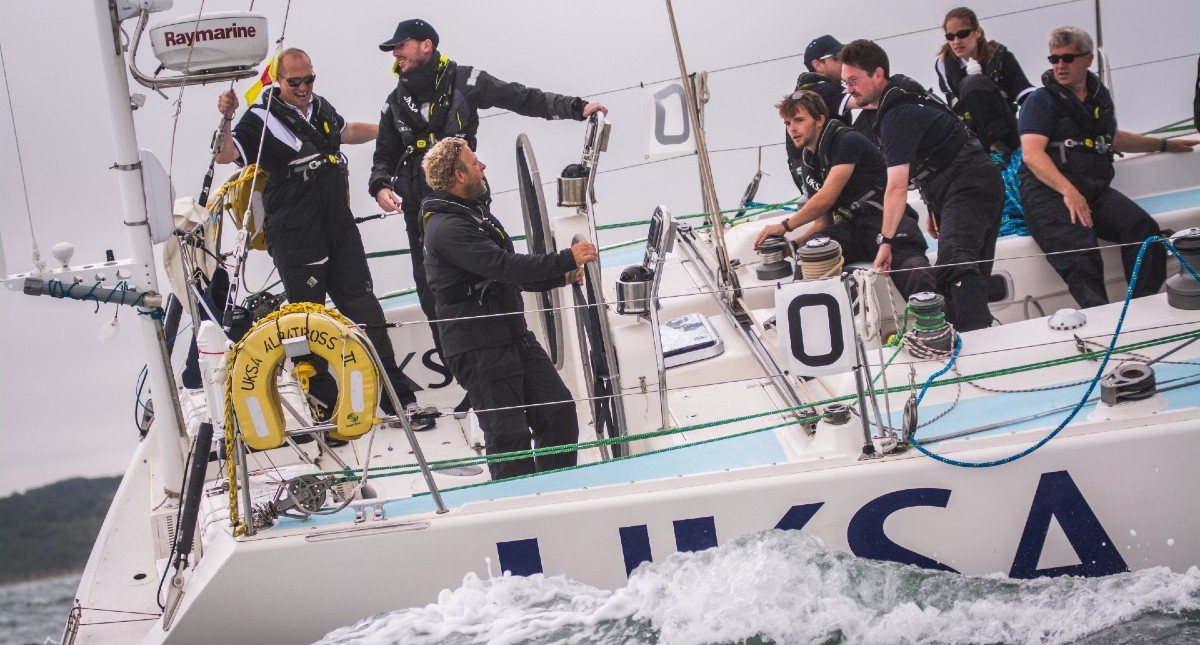 If learning to sail is on your bucket list, talk to UKSA. Based in Cowes on the Medina River, this is one of the world's leading maritime training agencies. With over 100 course options under their belt from school kids getting a taste of salt water fun to adults starting a maritime career, this acclaimed charity is worth a shout.
Boat trips and charters…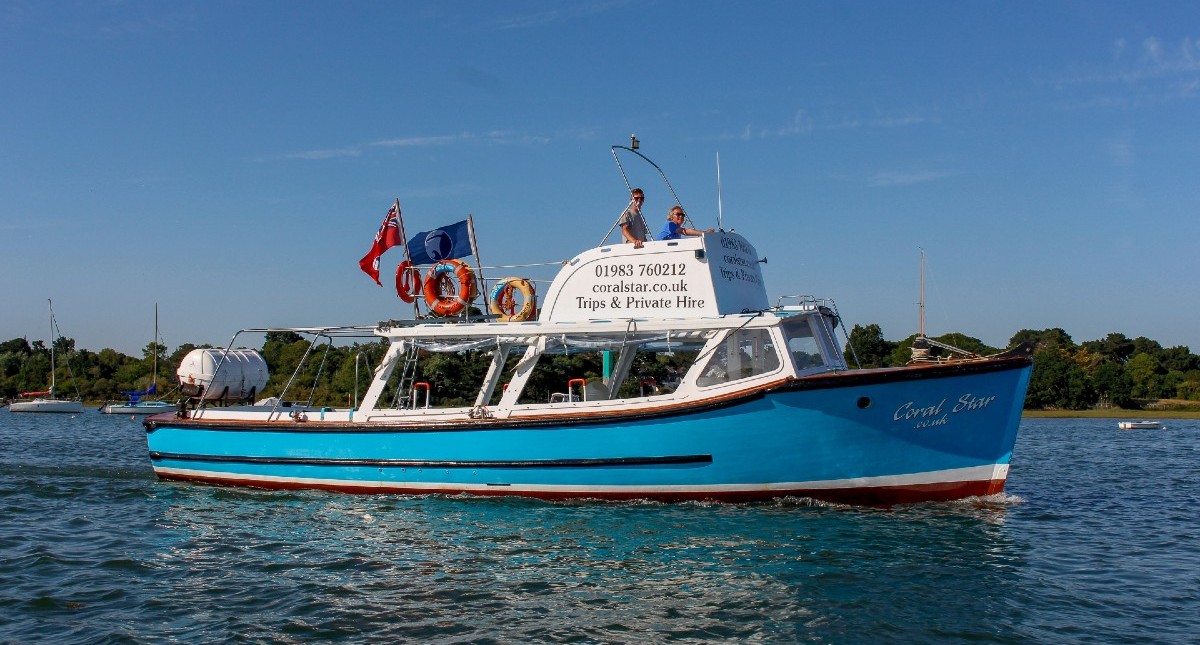 Sightsee from offshore on a scheduled boat trip or private charter. The Needles is one of the most photogenic and popular destinations, so steer a course to the north west coast of the Island and take a trip with Needles Pleasure Cruises who sail three days a week or cast off with Coral Star on one of their four daily trips. If you fancy your luck with a fishing rod, Black Rock Charters have a tackle shop on the quayside for bookings and fishing excursions, as well as day and sunset cruises with wheelchair access.
Adrenalin seekers with an urge to be hands-on in a classic sailing vessel should jump aboard Golden Vanity. Run by First Class Sailing, this century old former trawler comes with skipper and mate. Sit back and chill or join the crew hoisting sails the old-fashioned way. This historic ship has all the mod cons and half day trips include lunch or supper.
Delving into sailing history…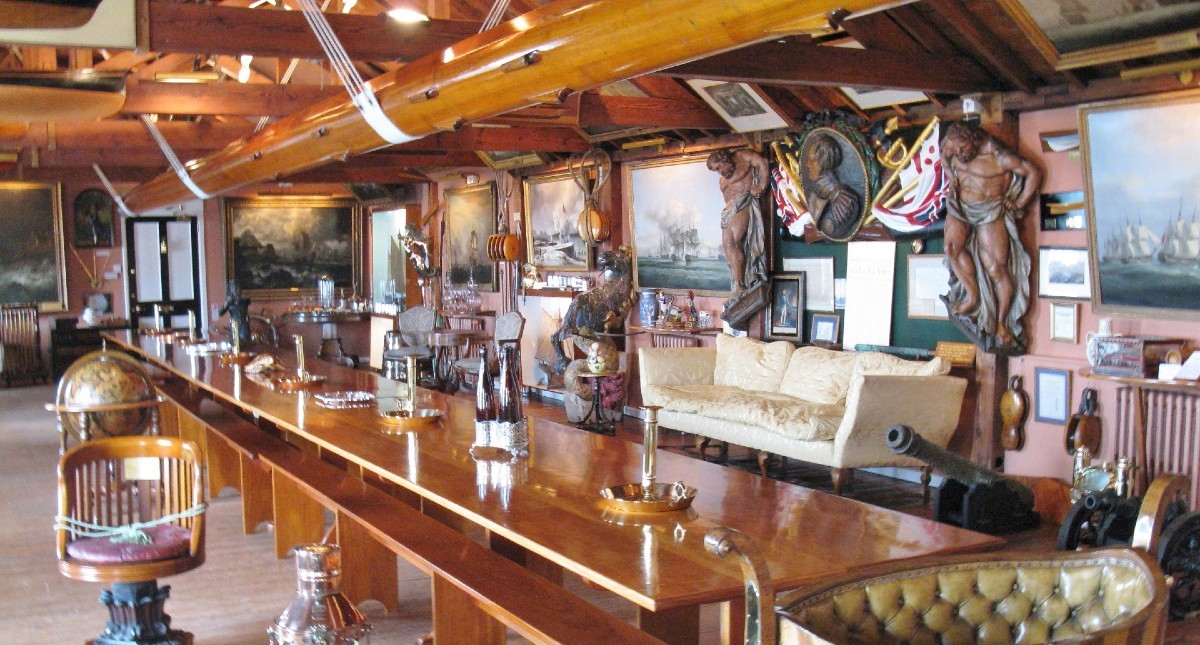 A former 18th century sail loft, the Sir Max Aitken Museum in Cowes High Street was bought by Sir Max in 1947 and today houses his personal collection of maritime artifacts. The eldest son of newspaper magnate, Lord Beaverbrook, Aitkin was a highly acclaimed sailor as a visit to the museum will testify.
Cowes Maritime Museum is tucked away in the Beckford Road library and tells the story of the town's maritime heritage through a collection of plans, photographs, models, and memorabilia.
Situated in Cowes and East Cowes, the Classic Boat Museum has been telling visitors its maritime story since 1996. With the museum across two sites it has an impressive collection of boats, maritime artefacts and much more.
Set sail for the Isle of Wight and explore this pocket sized yet perfect Island.