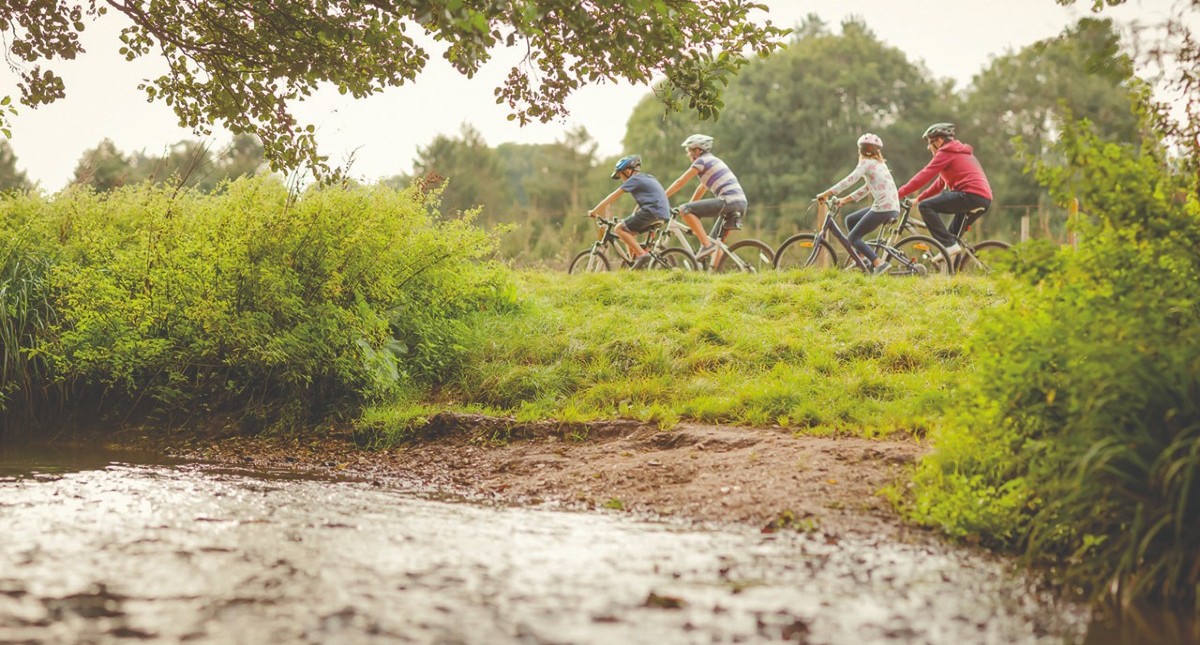 The Island's best kept nature secrets
If you've ever visited the Isle of Wight, you'll probably know that the Medina Estuary is the long stretch of water that gives the Island's northern tip its subtle divide. Linking the historic towns of Cowes and East Cowes to Newport, the area is most famous for the iconic music festival, yachting events and Osborne House, Queen Victoria's palace by the sea.
But have you explored the wider Medina Valley?
Take a detour off the main roads and you'll quicky find peaceful green spaces and an abundance of nature reserves, which of course come with their own hidden gems. Let's take a look at our top five best kept nature secrets in Medina Valley.
Secret #1: It has a fantastic red squirrel viewing hide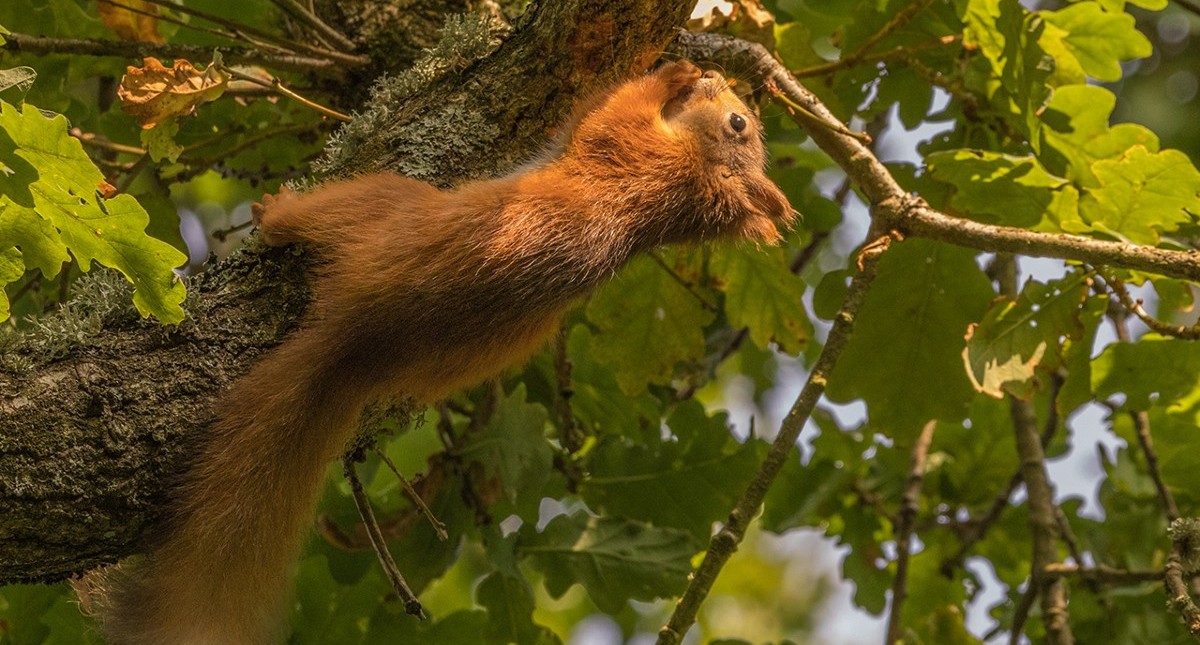 If you're longing to see one of the Island's famous red squirrels, take a trip to Parkhurst Forest's viewing hide for the best chance of spotting one racing about in its natural habitat. This large, wooden structure is tucked away in a quiet, secluded spot in the heart of the forest, so enjoy the tranquillity - and keep your eyes peeled.
Secret #2: It's got edible hedgerows
What better way to make your picnic feel like an adventure than to forage for fruits? That's right - you'll find plenty of delicious fruits in the orchards at Pan Country Park in late summer. You'll have plenty of meadow and woodland to explore here, and if you head to the pond you'll likely see dragonflies dancing by the water as well.
Secret #3: You can enjoy a stunning display of white water lilies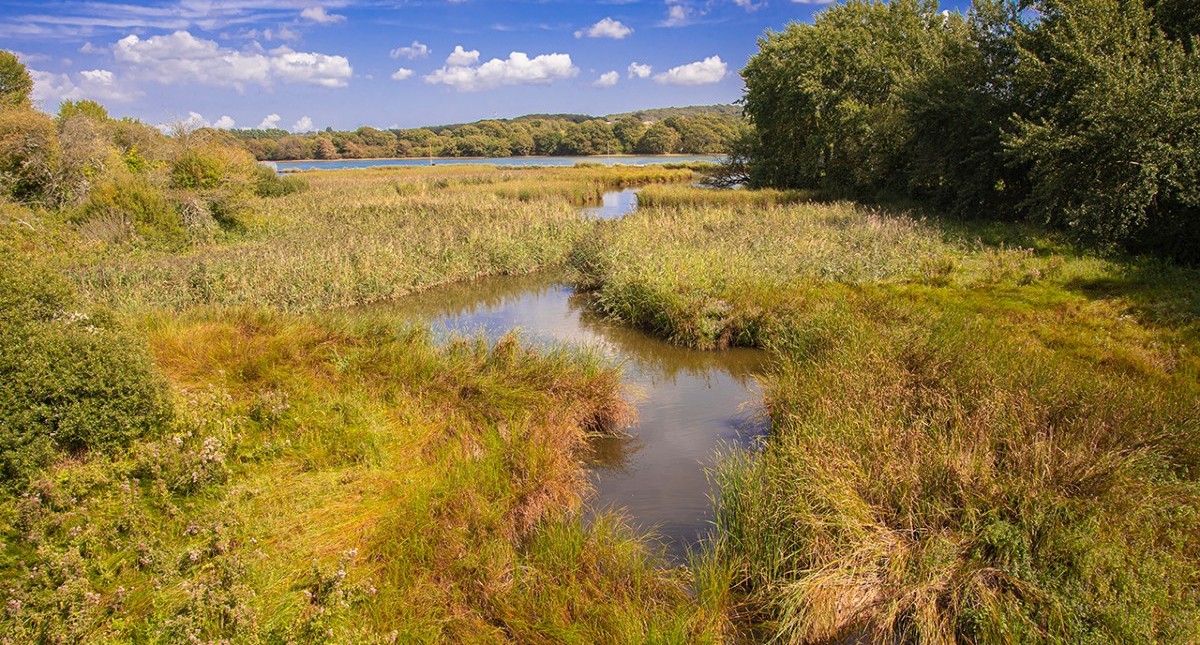 Imagine discovering a hidden nature trail that leads to a creek covered in a blanket of white water lilies. Well - you won't have to imagine when you see it for yourself! Dodnor Creek Local Nature Reserve is a must-visit in summer when the lilies have bloomed. Get the bikes out and head for the Red Squirrel cycle track between Cowes and Newport to find this hidden gem.
Secret #4: It's turned an industrial site into a wildlife haven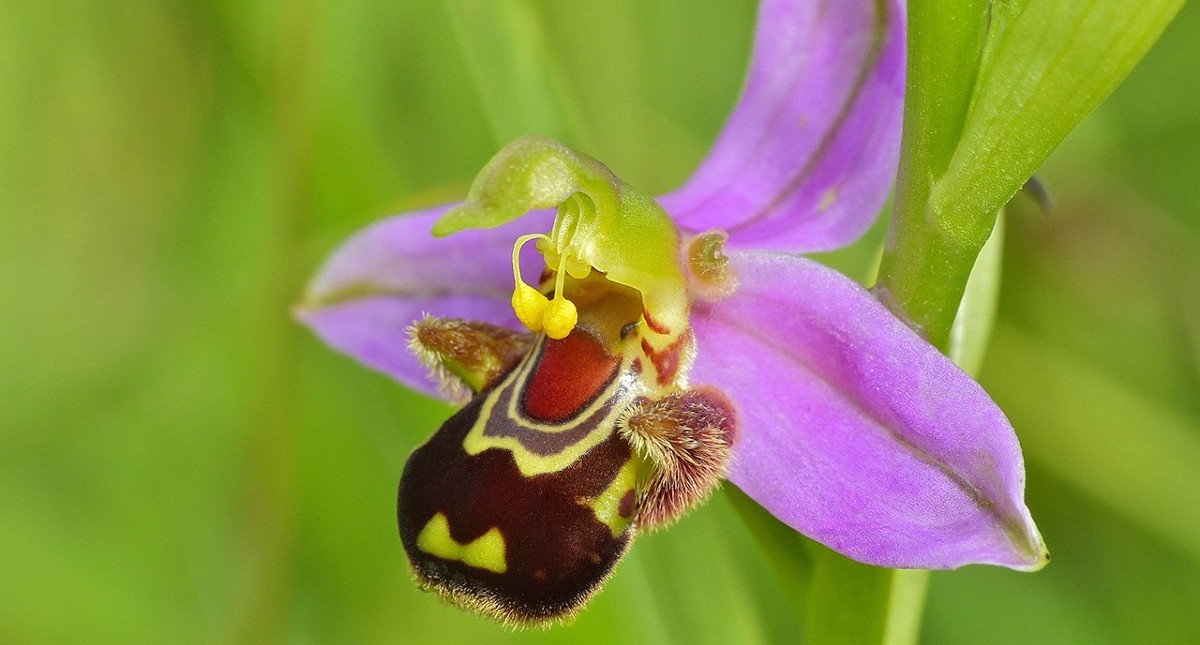 You'll be amazed to find that Shide Chalk Pit, a former industrial site, is now home to some of nature's most intricate patterns and shapes. Ever seen a bee orchid? These beautiful flowers are fascinating to look at and are right at home in this SSSI chalkland. The pit is also the perfect habitat for lizards, adders and a whole range of colourful butterflies.
Secret #5: You'll be following the footsteps of international scientists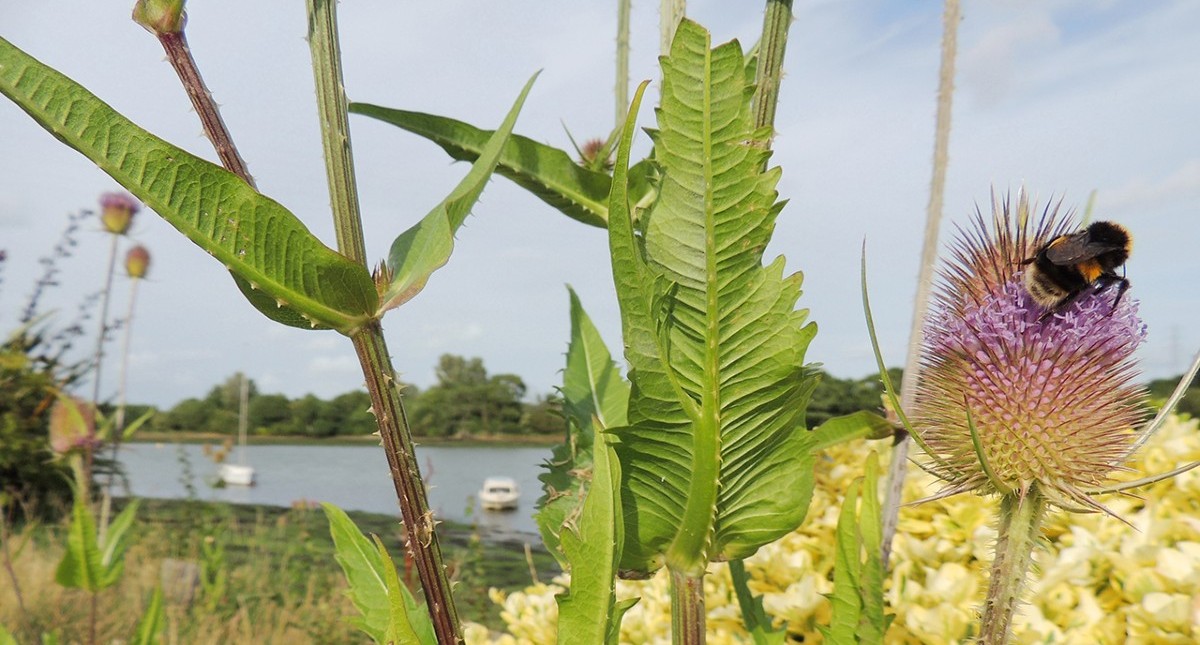 Whether you indulge in a picnic at Medina Riverside Park, take your nets and jam jars to Birchmore Pond or stroll along the river at Pan Mill Meadows, you'll be following the footsteps of nature scientists from across the world. The Medina Estuary alone is protected by six different designations under national and international law, and new species are still being discovered across many of Medina Valley's nature sites!
There you have it: five of Medina Valley's best kept nature secrets are out, so ssh! Don't tell anyone! Sneak off the beaten track and discover them for yourself.