Ventnor - Cradle of the Russian Revolution (Ventnor Fringe 2021)

Ventnor Exchange
11 Church Street
VENTNOR
Isle of Wight
PO38 1SW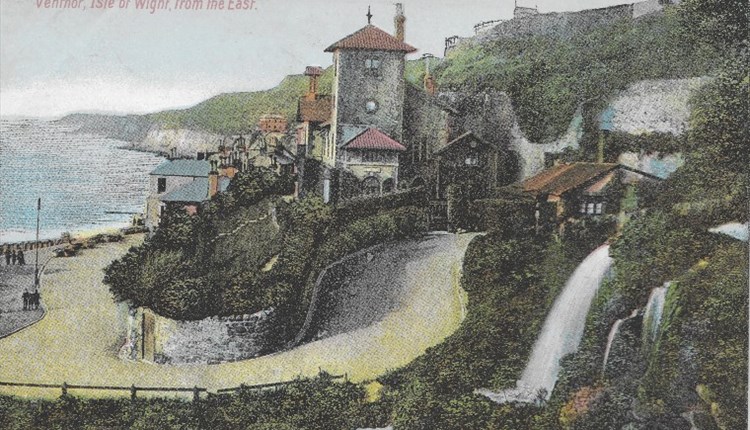 Guide Prices
£10 (25% off the book Isle and Empires: Romanov Russia, Britain and the Isle of Wight) Under 25 - £8
About
Stephan Roman's new book Isle and Empires conjures up the world of Russia's lost imperial glory and the revolutionary terror which destroyed it. The book focuses on the relationship between the British and Russian Empires and the fascinating and unexpected role that the Isle of Wight played in this story.

While Cowes was the favourite haunt of the Romanov family, it was to Ventnor that Russian political radicals, writers and poets, were attracted. Here over several years they created a Russian summer colony, where liberal views were freely explored and debated, and where the foundations for the 1917 Russian revolution were laid. Topical and compelling, the stories described in Isle and Empires reverberate to the present day.

28th, 29th, and 30th July 2021
Start: 10.30am Winter Gardens foyer
Finish: 12:30 approx Ventnor Heritage Centre

Though not a long walk, participants must be sufficiently able to cope with the hills of Ventnor.

Book here: https://thelittleboxoffice.com/ventnorexchange/event/view/141836

Isle and Empires can be purchased from Medina Bookshop in Cowes on the Isle of Wight.
Please come in to place your order, call the bookshop on 01983 300044, or visit their website at www.medinabookshop.com.
Book Tickets
Map & Directions
TripAdvisor
Opening Times
Sorry, this event has passed.