The Art of Presence with Cate Mackenzie

The Grange
9 Eastcliff Road
SHANKLIN
Isle of Wight
PO37 6AA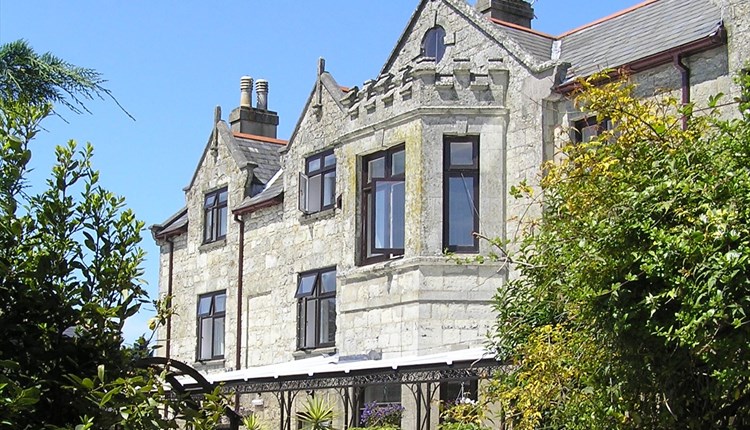 About
Would you like to learn how to communicate with presence and love? Many long to be present and know how to connect with others but do not know how to do this. As a result we can either become pursuers or distancers in relationships discovering that the entire experience can be lonely and confusing.

Cate will teach you how to connect with others through a method called Bridging developed by Hedy Schleiffer (from the work of Harville Hendrix "Getting the love you want"). This is a method suitable for singles and couples and is an embodied form of communication where you will be guided how to visit another person's world and deeply connect by slowing down, breathing and listening with appreciation. The experience changes the listener and the sharer and both discover more of who they really are.

Why not come and learn the art of presencing with another being?
Map & Directions
TripAdvisor
Opening Times
Open
(25 Oct 2019 - 27 Oct 2019)