Simply Galumphing Around

Boojum&Snark
105 High Street
SANDOWN
Isle fof Wight
PO36 8AF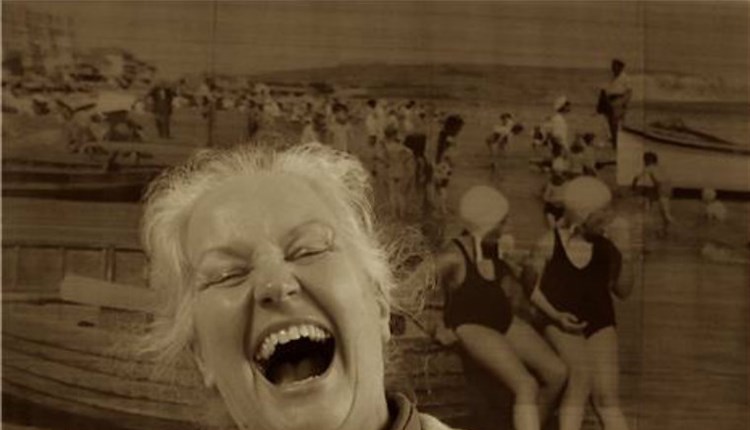 About
Boojum&Snark unveil Simply Galumphing Around, an extraordinary art installation exploring the pursuit of Snarks and happiness in Sandown.
What do Snarks, Boojums, Sandown and happiness all have in common? They are the themes of the fantastical art installation by Teresa Grimaldi and Sarah Vardy. Inspired by Lewis Carroll's epic nonsense poem, The Hunting of the Snark, which he began writing in Sandown and also the town's history as a holiday destination filled with fun and hilarity. Weaving and layering old photographs, objects, illustrations, Teresa and Sarah have crafted a nonsense narrative featuring childhood memories, laughing competitions, galumphing, larking and wild abandon to illustrate our search and desire for happiness.
Simply Galumphing Around is being shown at Boojum&Snark, the Island's first exclusively craft-beer tap room.

Boojum&Snark is located at 105 High Street, Sandown, Isle of Wight.
Nov-April Friday-Saturday 12.00pm-20.00pm Sunday 12.00pm-18.00pm
April-Oct Wednesday--Saturday 10.00am-8.00pm Sunday 12.00pm-6.00pm
Map & Directions
TripAdvisor
Opening Times
Open
(1 May 2020 - 6 Sept 2020)