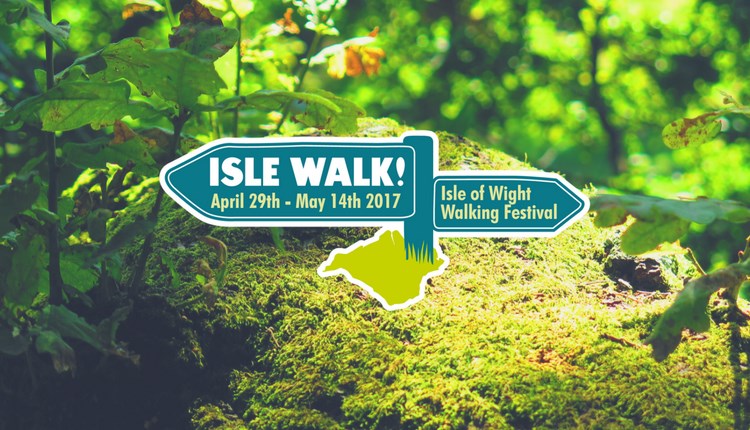 Guide Prices
Voluntary donation.
About
Walk description: Sandown to Shanklin via cliff top. Lunch stop at Rylstone Gardens return via revetment.
Name of walk leader: Bob & Chris Tilley
Walk leader's telephone number: 01983 874992 / 07812 080919
Date of walk: Monday 15th May 2017
Start time: 10:30am
Start location: Avenue Road Slipway, PO36 8AH
Grid reference: SZ602843
Bus route number: 2 or 3 or 8
Nearest bus stop (name): High Street / Victoria Road
Distance: 5 miles
Duration: 4 hours
BOOKING INFORMATION:
Booking essential: Yes call 01983 874992 / 07812 080919
Donation: Voluntary donation.
Expected pace of walk: Moderate
Walk grade: Moderate (Varying landscape with more challenging slopes. Stiles and steps to be expected en route, suitable for keen walkers and anyone who is reasonably active. Distance up to 8 miles).
Suitability for walkers with disabilities: Not suitable
ADDITIONAL INFORMATION:
* Circular walk: Yes
* Linear walk: No
* Rest stops: Yes
* Dogs on leads welcome: No
* Suitable for pushchairs: No
* Refreshments available along route: Yes
* Toilets along route: Yes
* Take packed lunch: Yes
* Sturdy boots recommended: Yes
* Family friendly: No
* Takes in coastal scenery: Yes
* Takes in local woodlands: No
* Beach / rockpool exploration: No
* Number of stiles: N/A
* Number of steps: 170 (down)
Details regarding parking and bus information will be given on booking.

Matt and Cat say...
We love Salty Willy's: fish fresh off the boat. Bellamy's for traditional dishes. Beach Shack: home-cooked seafood and decent coffee.
Sandown is the archetype of the British seaside resort. With miles of soft sand and one of the Island's remaining piers for 'slots of fun', it also has some great cafes. Sit beachside at the Beach Shack for home-cooked seafood. The chef's crab and lobster stack is a speciality. Bellamy's in the High Street menu has your traditional English dishes, plus seafood favourites. New last season is Salty Willy's, a street food shack with pretty excellent seafood, plus local condiments from the Garlic Farm.
TripAdvisor
Opening Times
* Start time:10:30am