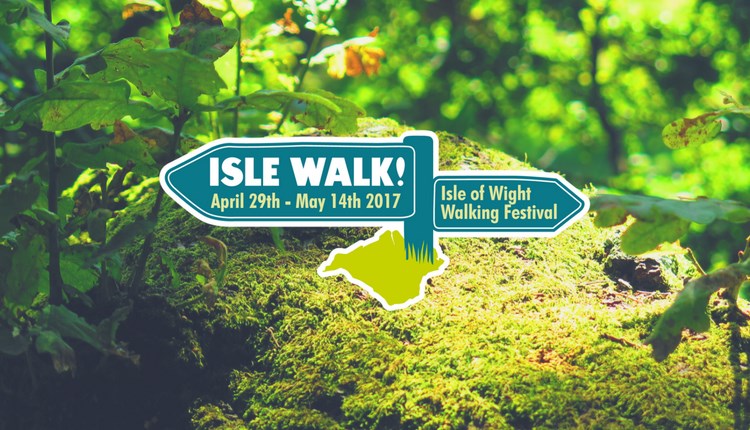 Guide Prices
£3.50 donation to the Hampshire & Isle of Wight Air Ambulance.
About
Walk description: A circular walk from Newbridge to the hamlet of Hulverstone.Some of the quietest places and finest views in West Wight - mainly on lesser frequented footpaths.
Name of walk leader: Malcolm Peplow
Walk leader's telephone number: 01983 760507
Date of walk: Friday 5th May 2017
Start time: 10:30am
Start location: The Orchard's Holiday Park, PO41 0TS - the Park has ample car parking, refreshments and toilets.
Grid reference: SZ411878
Bus route number: 7 - the No 7 has two routes one of which does not pass through Newbridge.
Nearest bus stop (name): The Orchards Holiday Park, Newbridge
Distance: 9 miles
Duration: 5 hours 30 minutes
BOOKING INFORMATION:
Booking essential: Yes call 01983 760507 (maximum number of walkers - 25).
Donation: £3.50 donation to the Hampshire & Isle of Wight Air Ambulance.
Expected pace of walk: Moderate
Walk grade: Moderate - Fairly Strenuous (Moderate: Varying landscape with more challenging slopes. Stiles and steps to be expected en route, suitable for keen walkers and anyone who is reasonably active. Distance up to 8 miles - Fairly Strenuous: A challenging walk, suitable for fit walkers with some experience. Steep gradients, stiles ad steps and uneven surfaces to be expected. Distance up to 12 miles).
Suitability for walkers with disabilities: Not suitable
ADDITIONAL INFORMATION:
* Circular walk: Yes
* Linear walk: No
* Rest stops: Yes
* Dogs on leads welcome: No
* Suitable for pushchairs: No
* Refreshments available along route: Yes
* Toilets along route: Yes
* Take packed lunch: Yes
* Sturdy boots recommended: Yes
* Family friendly: No
* Takes in coastal scenery: Yes
* Takes in local woodlands: Yes
* Beach / rockpool exploration: No
* Number of stiles: 10+
* Number of steps: 10+
TripAdvisor
Opening Times
Sorry, this event has passed.