Earth Walk - 1st May 2017

Appley Car Park (by Goodleaf Tree Climbing sign, close to old golf hut)
RYDE
Isle Of Wight
PO33 1ND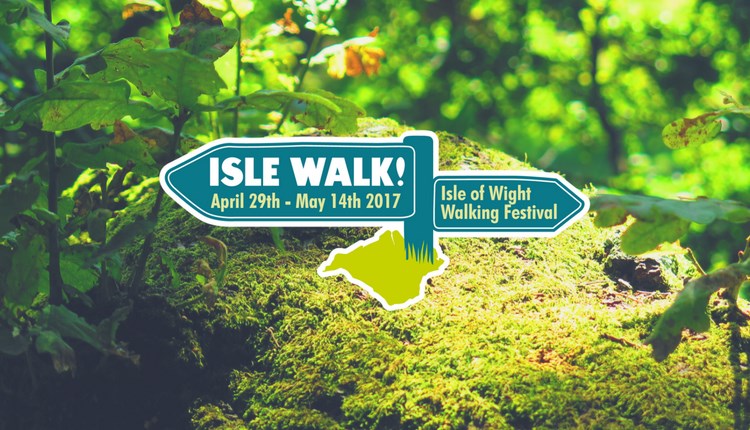 About
Walk description:
Earth Walk is family friendly walk around beautiful Appley Park, Ryde, Isle of Wight for IsleWalk17.
The walk involves a mixture of activities designed to put you in touch with the natural surroundings and yourself.
The walk will be led by experienced outdoor leader and Goodleaf tree climbing instructor Matt Ostler.
Our Earth Walk is a fun, sensory way of engaging in the natural world through unusual activities to help us all get in touch with the living environment around us. We'll take a short walk in the park. Using activities such as 'Sky Walk', 'Six of one and half a dozen of the other' and 'Lilliput trail' we'll be trying to reawaken the individual senses and sharpen our perceptions in order to 'live more harmoniously and joyously with the natural world'.
If this sounds like something you and your family would enjoy, please come along!
Name of walk leader: Matt Ostler
Walk leader's telephone number: 0333 800 1188 Goodleaf Tree Climbing
Date of walk: Monday 1st May 2017
Start time: 12.30pm
Start location: Appley Park Car Park (By Goodleaf Tree Climbing sign, close to old Golf Hut)
Grid reference: SZ606923
Bus route number: 3 and 8
Nearest bus stop (name): St Johns Church
Distance: 1 Mile
Duration: 1 Hour
BOOKING INFORMATION:
Booking essential: Yes

Expected pace of walk: Leisurely/Stroll
Walk grade: Easy (Mainly flat walking, on paths with good surfaces. No stiles, none or few steps. Distance up to 3 miles).
Suitability for walkers with disabilities: Suitable for a person who depends on the use of a wheelchair. Suitable for medium sized scooters.(See additional info below)
ADDITIONAL INFORMATION:
* Circular walk: Yes
* Linear walk: No
* Rest stops: Yes
* Dogs on leads welcome: Yes
* Suitable for pushchairs: Yes
* Refreshments available along route: Yes
* Toilets along route: Yes
* Take packed lunch: No
* Sturdy boots recommended: No
* Family friendly: Yes
* Takes in coastal scenery: Yes
* Takes in local woodlands: Yes
* Beach / rockpool exploration: No
* Number of stiles: N/A
* Number of steps: N/A
Additional Information
One significant up hill on paved surface.
One significant downhill on paved surface.
Activities suitable for adults and children along the way; it will be a walk with stops and starts to accommodate these.


TripAdvisor
Opening Times
Sorry, this event has passed.