Discover the Undercliff: St Lawrence - 8th May 2017

Ventnor Park, Main Entrance
Park Avenue
VENTNOR
Isle Of Wight
PO38 1LB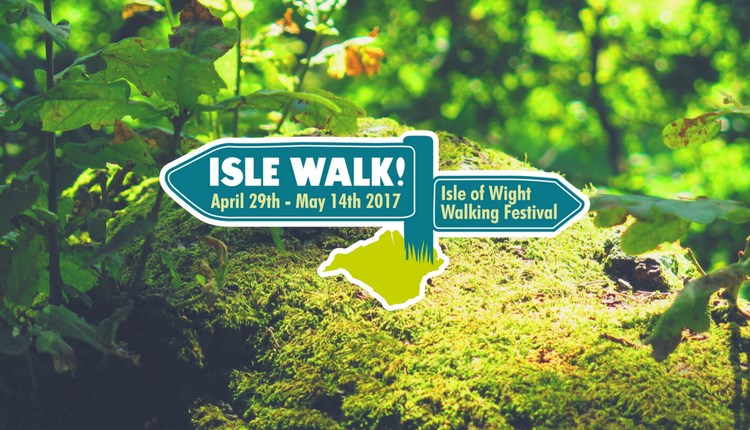 Guide Prices
Donation to Wight Nature Fund
About
Walk description: Explore the rugged coast; hear true smuggling tales; view towering cliffs; visit a very small, very old church; admire beautiful Pre-Raphaelite art; discover a woodland nature reserve and Holy well.
Name of walk leader: Maggie Nelmes
Walk leader's telephone number: 01983 852274
Date of walk: Monday 8th May 2017
Start time: 10:00am
Start location: Ventnor Park (Main Entrance), PO38 1LB
Grid reference: SZ556772
Bus route number: 6
Nearest bus stop (name): Ventnor Park
Distance: 4 miles
Duration: 4 hours
BOOKING INFORMATION:
Booking essential: Booking not essential
Donation: Donation to Wight Nature Fund
Expected pace of walk: Gentle
Walk grade: Moderate (Varying landscape with more challenging slopes. Stiles and steps to be expected en route, suitable for keen walkers and anyone who is reasonably active. Distance up to 8 miles).
Suitability for walkers with disabilities: Not suitable
ADDITIONAL INFORMATION:
* Circular walk: Yes
* Linear walk: No
* Rest stops: Yes
* Dogs on leads welcome: No
* Suitable for pushchairs: No
* Refreshments available along route: Yes
* Toilets along route: No
* Take packed lunch: Yes
* Sturdy boots recommended: Yes
* Family friendly: Yes
* Takes in coastal scenery: Yes
* Takes in local woodlands: Yes
* Beach / rockpool exploration: No
* Number of stiles: N/A
* Number of steps: N/A


Matt and Cat say...
"Ventnor's a great town to eat in. The Royal Hotel is one of our all-time favourites, along with the superb Cantina.
Eating out in Ventnor is a delight. There seem to be more great places to eat in and around this little town than any other on the Island. The Royal Hotel is the big one - one of our all-time favourites for a grand meal out or epic afternoon tea. You've got two top tips for fish and chips: hyper-local and fresh from the boat at Ventnor Fishery, or traditional chippy up at Ocean View, both well worth it. Down on the esplanade the massive Spyglass pub is always popular - sit out on their terrace and enjoy the subtropical microclimate and a huge, tasty burger. Besty and Spinky's cafe is the place to eat while watching your kids to play in the famous Isle of Wight-shaped paddling pool. Further west there is the quirky Steephill Cove; book ahead if you can to get a place in the exclusive Boathouse restaurant for piles of simple fresh seafood with one of the greatest sea views on the Island. And Ventnor Botanic Garden is a unique and delightful place to enjoy tea and cake in an unrivalled garden landscape."
TripAdvisor
Opening Times
Sorry, this event has passed.