A mindfulness and Wellbeing Retreat

Tiny Homes Holidays
Hillis Gate Road
NORTHWOOD
Isle of Wight
PO30 5UB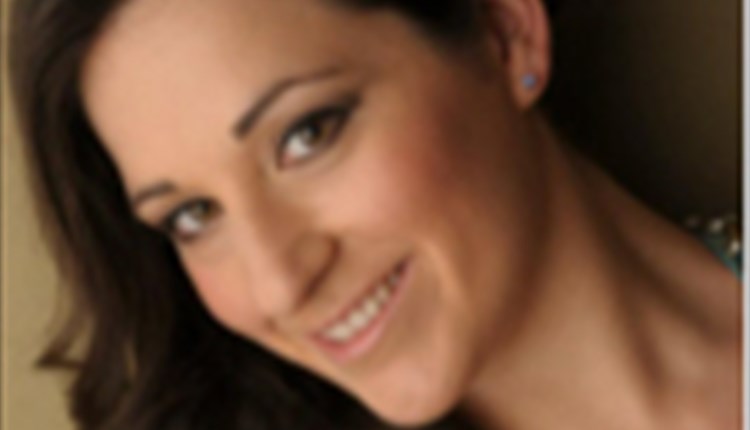 Guide Prices
£182 (based on four sharing a Tiny Home)
£210 (based on three sharing a Tiny Home)
£265 (based on two sharing a Tiny Home)
About
Sarah is a born and bred islander, who comes from a background of musical theatre and entertainment. Having taught dance to different age groups over the years, it became a natural progression to begin teaching dance aerobics and qualify as a Zumba instructor back in 2012. Since then Sarah has expanded her skill set through becoming a Personal Trainer and a Pilates instructor. With years of practising ballet, the body conditioning and control of this discipline run hand-in-hand with Pilates, and work well for people of all abilities and help to improve their lives.
Mindfulness and Wellbeing retreat – 4 X 90min session (over 18's only)
Walking Meditation – not all meditation is sitting quietly with your eyes closed, learn how movement and the world around you can help calm the mind and body too.
Morning stretch – Combining the basics of Pilates and Yoga to warm up and stretch out the body leaving you feeling awake and ready to take on the day!
Dynamic Mind and Body – Exercises to help connect your mind and body and become aware of your surroundings and being present in the moment.
Relaxation – A combination of meditation, stretching and relaxation exercises helping you to switch off and chill out.
There will be workshops on Friday early evening, Saturday morning, Saturday afternoon and Sunday morning (all 90 mins). The rest of your time is yours to plan as you wish. Simply relax in your Tiny Home in front of the log burner, catch up on your reading maybe? A walk in the forest or by the sea….. a mooch around Cowes? Cook some healthy meals or treat yourself to an evening out. We may come together for an evening meal for one of the evenings if guests would like this! (not included in price)
Total retreat fee per person;
£182 – four sharing a Tiny Home
£210 – three sharing a Tiny Home
£265 – two sharing a Tiny Home
What is included;
3 nights stay in a Tiny Homes – up to four separate beds in each Tiny (all linen and towels provided)
4 x 90 minute workshop sessions
refreshments after each session
simple and good breakfast supplies in your Tiny Home
TO BOOK THIS RETREAT EMAIL info@tinyhomesholidays.com
TripAdvisor
Opening Times
Open
(6 July 2018 - 8 July 2018)